Like a hidden gem in Lapu-Lapu, Olango Island is a treat waiting to be discovered and appreciated by more people. There are even city dwellers that do not know of this hidden paradise. Now that Lapu-Lapu City is slowly revitalizing their tourism, it is time to once again visit this island albeit in a new normal way.
How to go from Cebu City to Olango Island
If you are going by public transportation, the first thing you need to do is to travel to Parkmall. The jeepney and bus terminal heading for Lapu-Lapu can be found here.
There are two main ports that can reach the island: The Hilton Port and the Angasil Port. The most popular method is through the Hilton Port, which is the sea port beside the Movenpick Resort. To get there, you can ride a jeepney plying for the Punta Engano route, or you can ask the drivers in the terminal on which bus or jeepney can take you there. The same is true for Angasil Port.
Remember to always wear your face shields and face masks when travelling to Olango Island as these are necessary if you want to cross the sea to get there. For sanitary reasons, avoid touching unfamiliar objects and your face, and carry with you alcohol to wash your hands with.
Best destinations in Olango Island
San Vicente Marine Sanctuary
If you are up for some diving fun, the San Vicente Marine Sanctuary is the place to be. It is best visited during the high tides, so make sure to check through the internet the tides during the dates of your stay. The board walk goes through a mangrove forest leading to blue waters with plenty of colorful fish in the middle of the sea.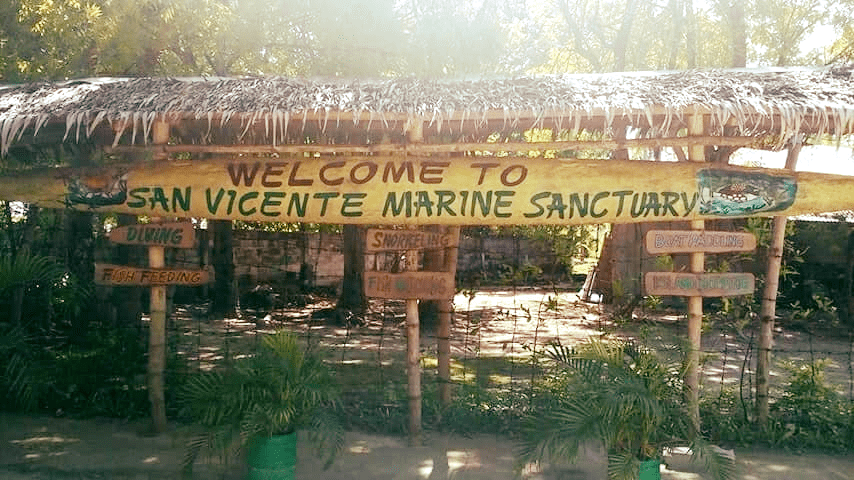 Olango Island Wildlife Sanctuary
Olango Island is home to many beautiful animals, and as such Olango Island Wildlife Sanctuary exists to give us the opportunity to gawk at various colorful birds flocked together. Accordingly, there are 97 species of birds in Olango, 48 of which are migratory birds seeking refuge from the winter climate, while the rest are resident birds of the island.
Asinan Eco-Tourism Park
Staying here in their bamboo huts will make you stay relaxed as the ocean breeze caresses you to comfort. You can also rent a tent if you want to have a good camping experience. There are even tables and chairs available if you need to have them.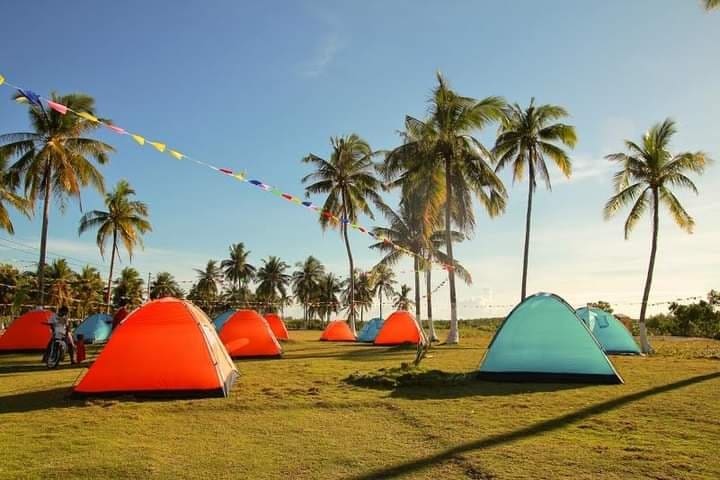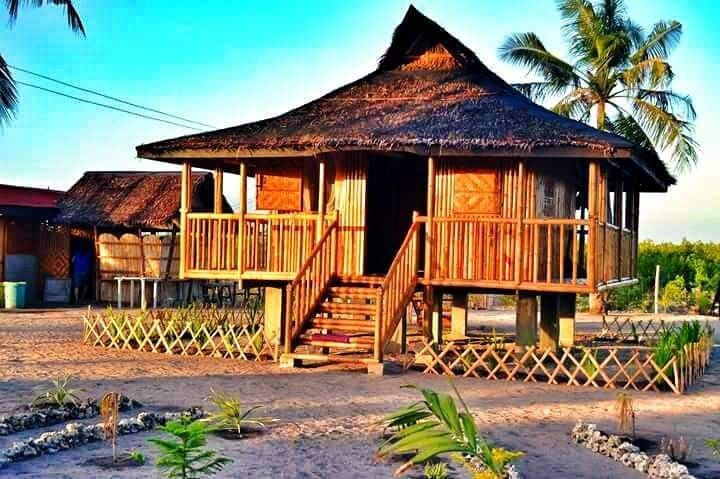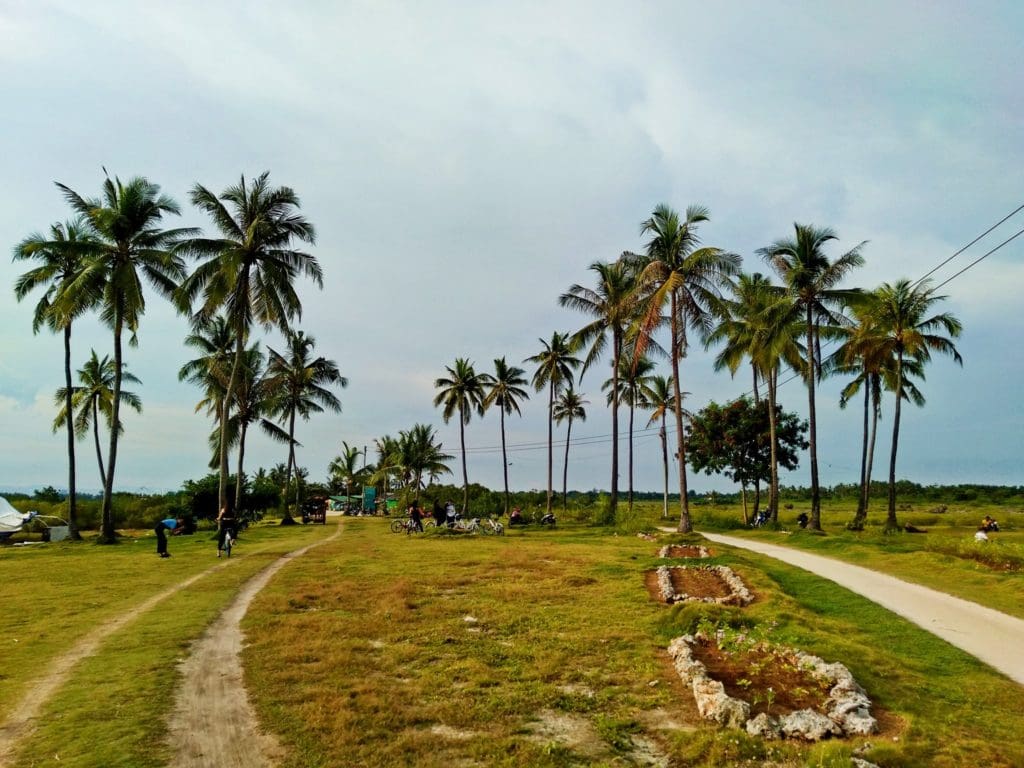 Shalala Beach Resort
A white sandy beach and blue tranquil waters greet you at Shalala Beach Resort. There are many activities that you can do here, including kayaking. There is an entrance fee of P20, and of course it is best to always practice social distancing under the new normal.
Bicycle Rental Shops
Olango Island is perfect for bicycling around the town and there are plenty of bicycle rental shops available that lets you do just that. Their prices range from P30 to P50 pesos an hour so do your scouting diligently if you want to save money.
Other tourist destinations to consider:
Pag Utlan Camp
Talima Beach Villas and Dive Resort
Casa Blanca by the Sea
Santa Rosa Diving Site