Bojo, Aloguinsan in Cebu is recognized as one of the BEST TOURISM VILLAGES award in the recent 24th United Nations World Tourism Organization's General Assembly in Madrid, Spain. The award was announced via YouTube live.
Former Cebu Provincial Tourism Officer and Tourism advocate Boboi Costas shared the news earlier tonight on his Facebook post. He shared "Win or lose, it's an honor for the men and women of Bojo, Aloguinsan who have surmounted the challenges of rural tourism especially in the time of pandemic and whose courage to persevere became their inspiration on their journey to sustainability."
Aloguinsan is home to the famous Bojo River tour, also known as the Aloguinsan River Eco-Cultural Tour – an educational adventure ride on the river with local fishermen interpreting the local history, the flora, and the fauna of the river ecosystem.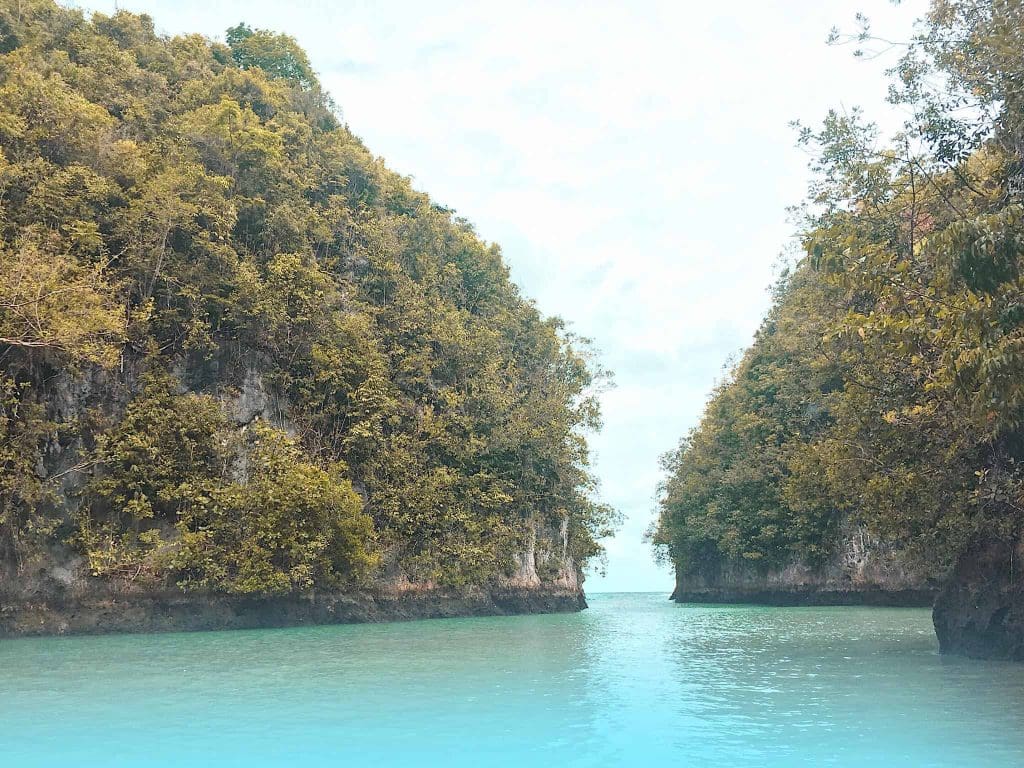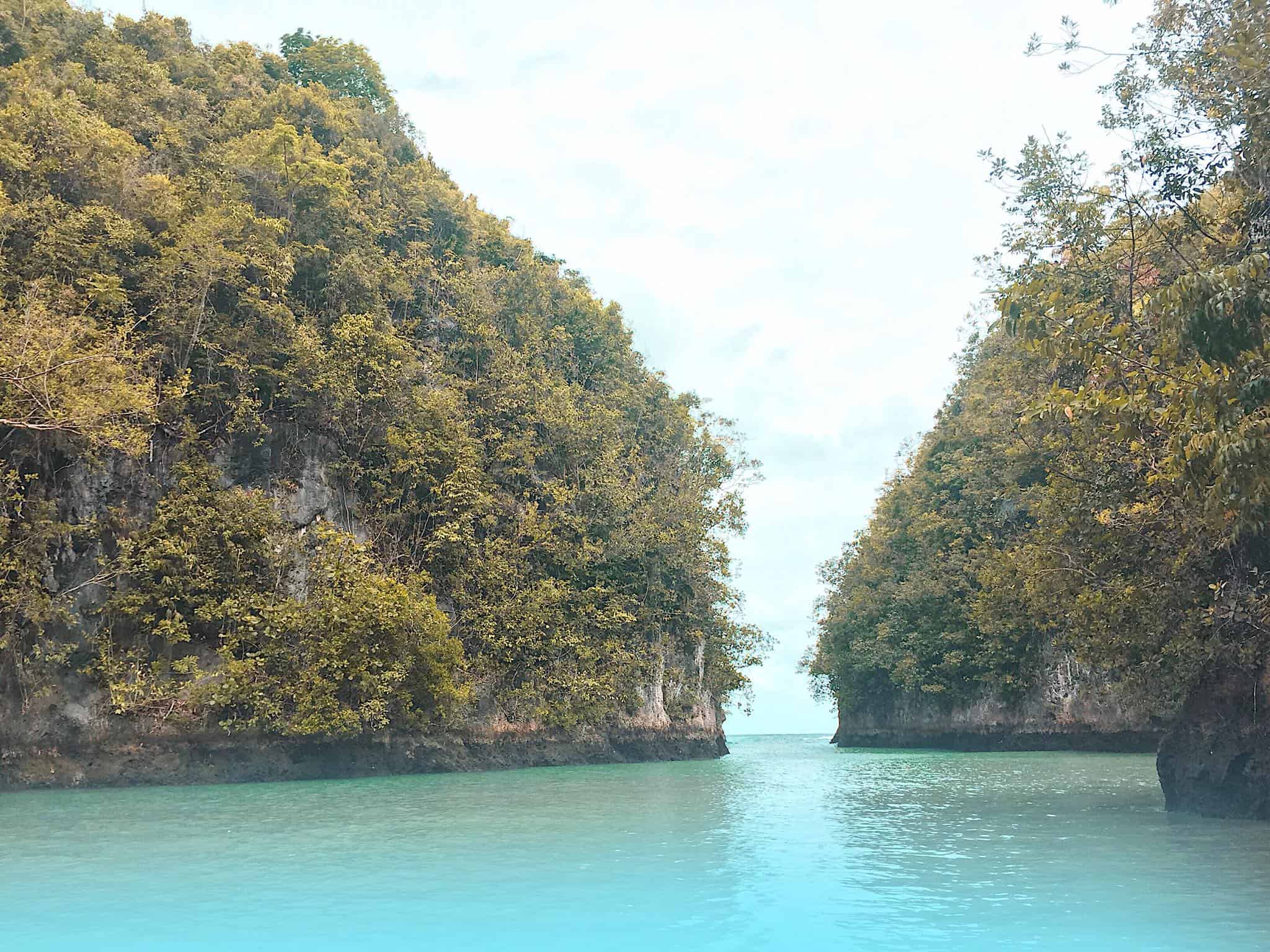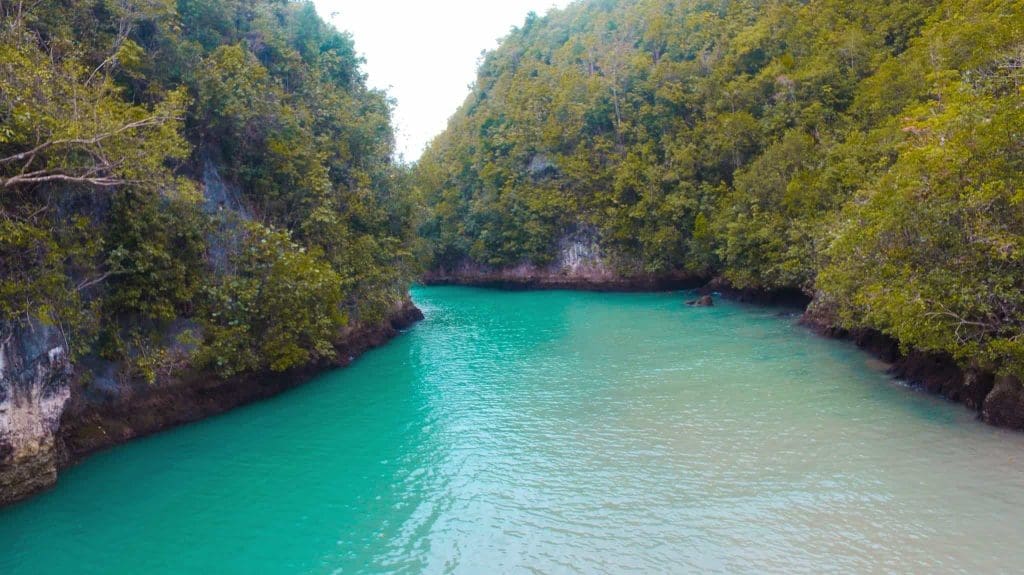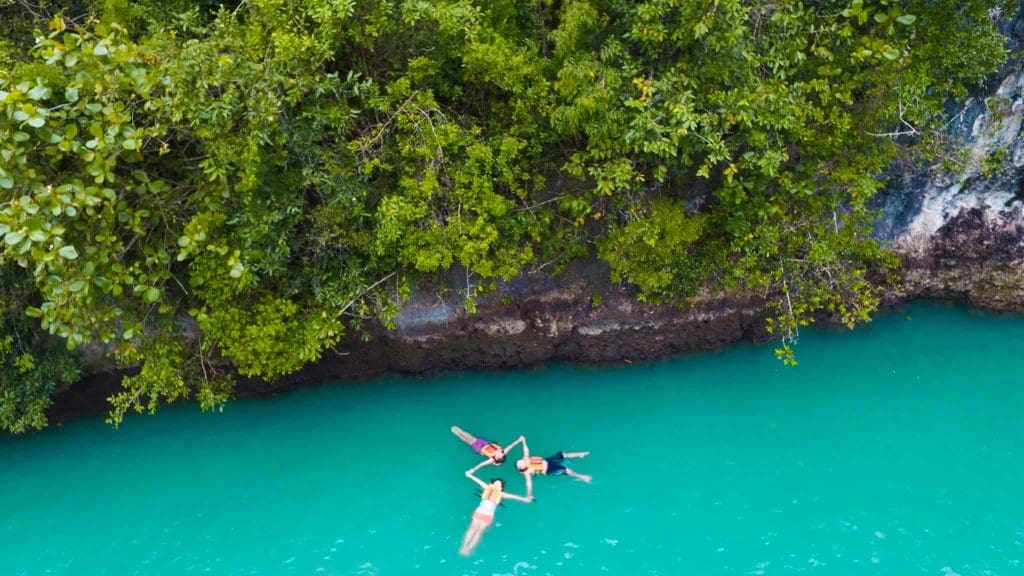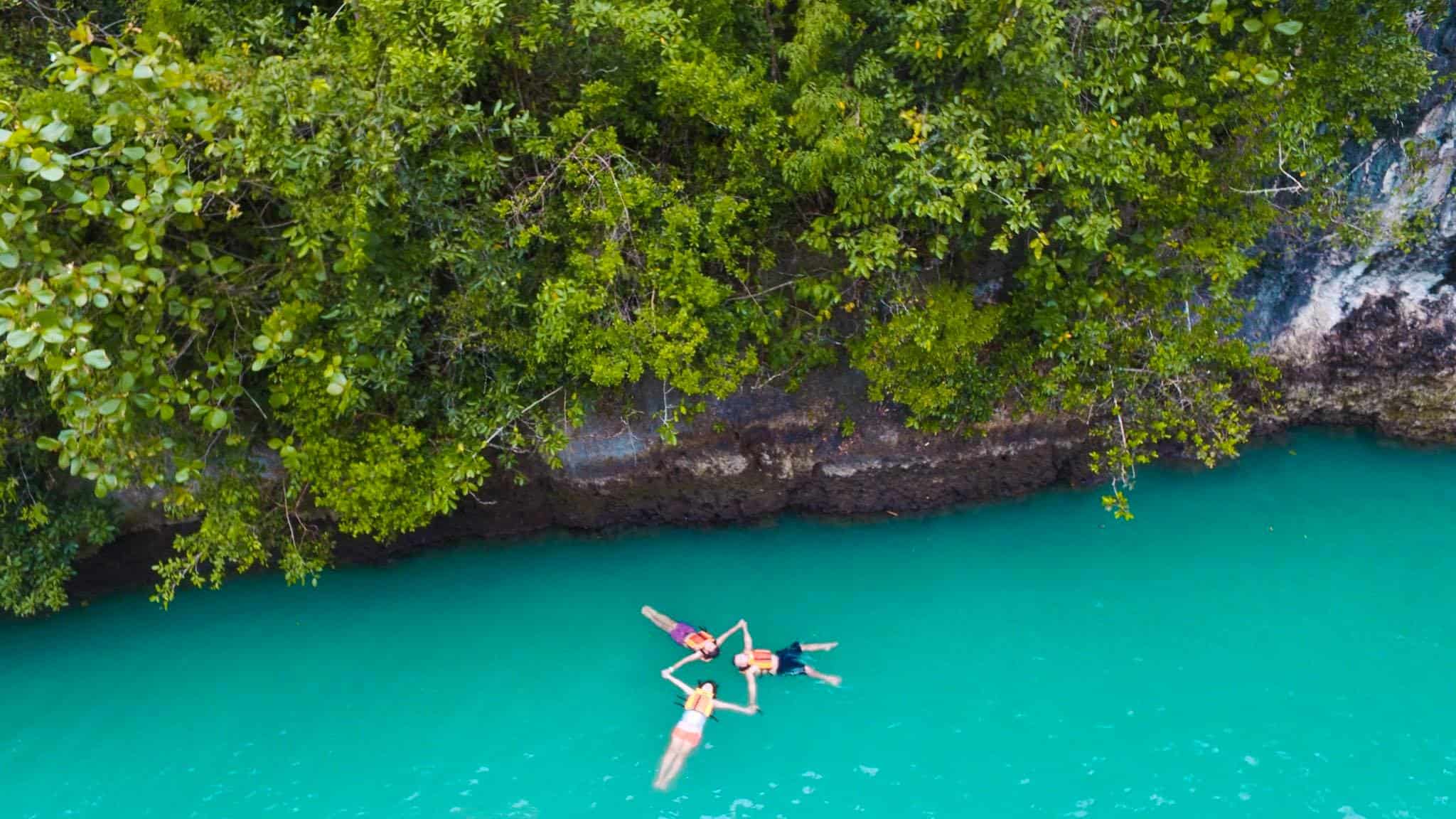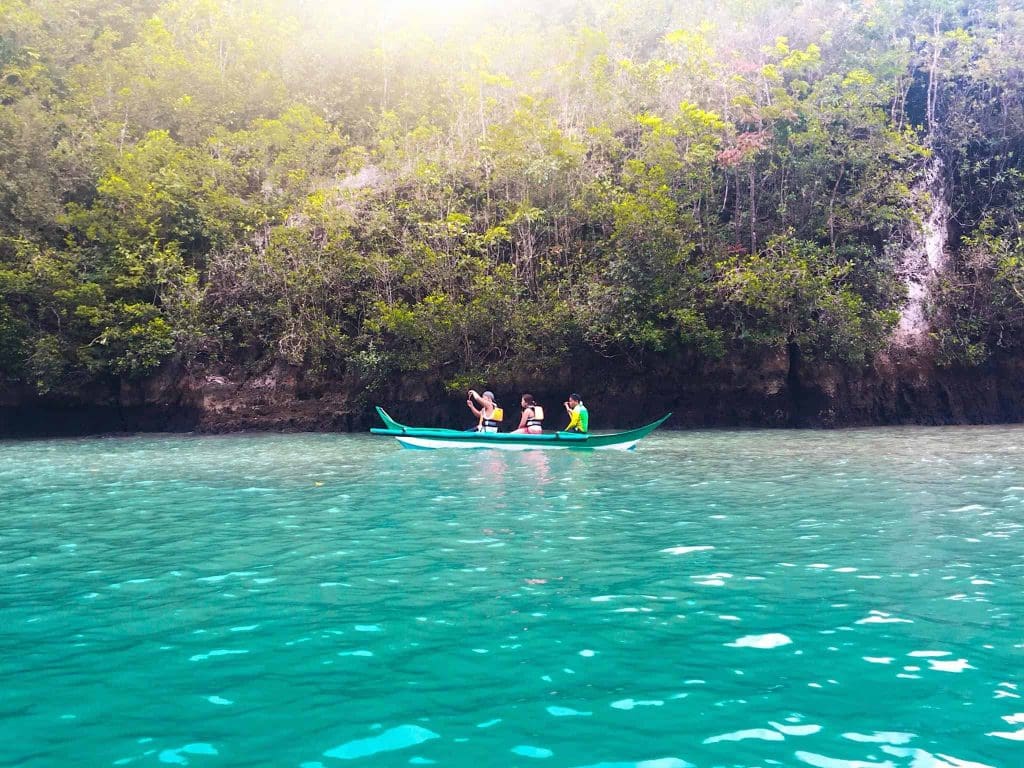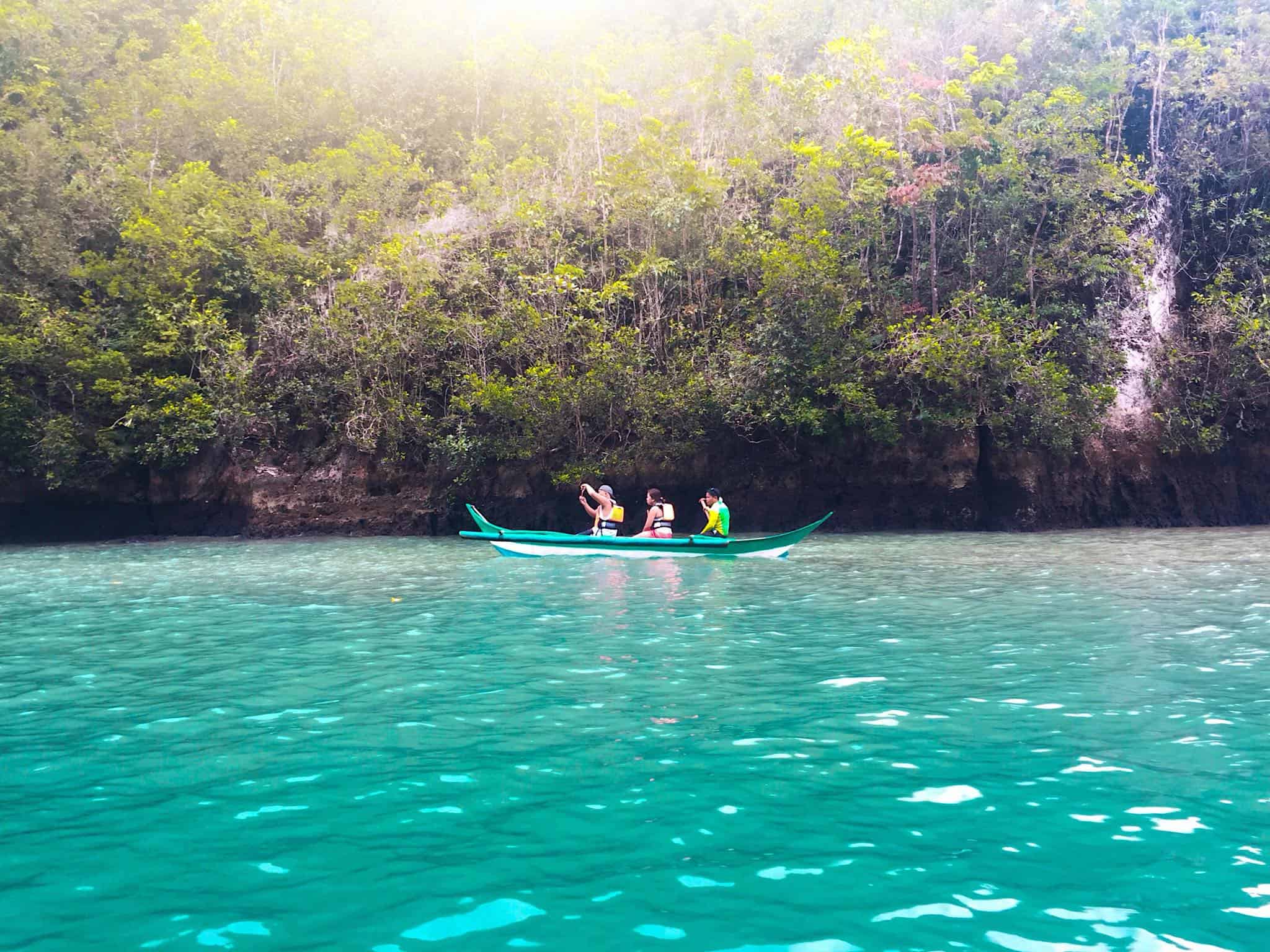 On the UNWTO Official website, the Best Tourism Villages by UNWTO initiative recognizes those villages committed to making tourism a strong driver of their development and wellbeing.
A total of 44 villages from 32 countries across the five world regions were granted the recognition in 2021. All of them stand out for their natural and cultural resources as well as for their innovative and transformative actions and commitment to the development of tourism in line with the Sustainable Development Goals (SDGs).
The villages were evaluated by an independent Advisory Board based on a set of criteria covering nine areas:
Cultural and Natural Resources
Promotion and Conservation of Cultural Resources
Economic Sustainability
Social Sustainability
Environmental Sustainability
Tourism Potential and Development and Value Chain Integration
Governance and Prioritization of Tourism
Infrastructure and Connectivity
Health, Safety and Security
All of the 44 chosen villages scored a total of 80 or more points or more out of a possible 100.
List of Best Tourism Villages by UNWTO 2021:
Bekhovo, Russian Federation
Bkassine, Lebanon
Bojo, Philippineshe
Caspalá, Argentina
Castelo Rodrigo, Portugal
Cuetzalan del Progreso, Mexico
Cumeada, Portugal
Gruyères, Switzerland
Batu Puteh , Malaysia
Kaunertal, Austria
Le Morne, Mauritius
Lekunberri, Spain
Maní, Mexico
Misfat Al Abriyeen, Oman
Miyama, Japan
Mokra Gora, Serbia
Morella, Spain
Mustafapaşa, Turkey
Nglanggeran, Indonesia
Niseko, Japan
Nkotsi Village, Rwanda
Old Grand Port, Mauritius
Olergesailie, Kenya
Ollantaytambo, Peru
Pano Lefkara, Cyprus
Pica, Chile
Pochampally, India
Puerto Williams, Chile
Radovljica, Slovenia
Rijal Alma'a, Kingdom of Saudi Arabia
Testo Alto, Brazil
Saas Fee, Switzerland
San Cosme y Damián, Paraguay
San Ginesio, Italy
Sidi Kaouki, Morocco
Solčava, Slovenia
Soufli, Greece
Taraklı, Turkey
The Purple Island, Republic of Korea
Ungok Village, Republic of Korea
Valposchiavo, Switzerland
Wonchi, Ethiopia
Xidi, China
Yucun, China
Experience Bojo River Cruise
Bojo River is Aloguinsan's crown jewel and has thus far been named one of the Top 100 Sustainable Destinations in the World on the occasion of World Tourism Day 2016 and Best Community-based Tourism at the ASEAN Toursim Awards 2017.
The Bojo River tour, also known as the Aloguinsan River Eco-Cultural Tour, is highlighted by a ride on the river with local fishermen interpreting the local history, the flora and the fauna of the river ecosystem. 
REGULAR PACKAGE:
₱650 per person – Inclusive of tour, lunch, snacks at the Farmhouse, and complementary goodies. Based on advance booking (at least 2 days), minimum of 5pax.
STUDENT PACKAGE:
STUDENT PACKAGE: ₱850 per head for a minimum of five persons. This includes a welcome lei, welcome drinks, lunch at The Farmhouse, snacks along the Bojo River, handicraft demo, river cruise, swimming, and a tour of heritage sites such as the baluarte (heritage park), old stone church, and parola.
OTHER INFORMATION
HOW TO GET THERE?
Exact location: Aloguinsan, Southern Cebu — approx. 2 hours away from Cebu City.
From the South Bus Terminal in N. Bacalso Ave., ride a minibus going to bound for Pinamungajan. Ask the conductor to drop you in front of The Farmhouse in Aloguinsan. Bus fare is ₱80 and travel time is 2 to 3 hours.
Another option is to take a Toledo-bound bus and transfer to a minibus or jeepney to Aloguinsan.
If you're bringing your own vehicle, just navigate with Waze and search for "Bojo River Aloguinsan". There's a parking space available in the area.
https://www.google.com/maps/embed?pb=!1m18!1m12!1m3!1d1070.5227298807158!2d123.54563256726307!3d10.205443463882473!2m3!1f0!2f0!3f0!3m2!1i1024!2i768!4f13.1!3m3!1m2!1s0x33a9643e816935ed%3A0x3ab2df5c573ed980!2sBojo+River+Cruise!5e0!3m2!1sen!2sph!4v1525598910488