Always a staple in a party, BBQ always go with lumpiang shanghai and pancit.
Barbecue is associated with meat, it's either chicken or pork. The meat is skewered onto a stick and it's all around the metro. From Colon to the farthest that you can think, you can definitely score mouthwatering bbq in all places in Cebu.
Cebu's BBQ is nothing short of delicious. It offers a variety of rich flavours that would make you end up smacking your lips. Let us not forget to mention "LAMI!" after taste test. I know you have probably heard of a lot of BBQ places in Cebu hence, we made sure to conduct a poll just for you!
I must say 'Yakski' is by far, my most favorite. However, after reading the comments section, I hate to admit, I can't wait to taste the other delectable bbqs. The photos look so enticing that munching just a stick wouldn't really suffice.
Litangs, Lolo Pinoy, Matias, and Chixboy are just some of those that you will see a lot in the comments section. Ned Nanays, Sandro's, and Barbix were also listed.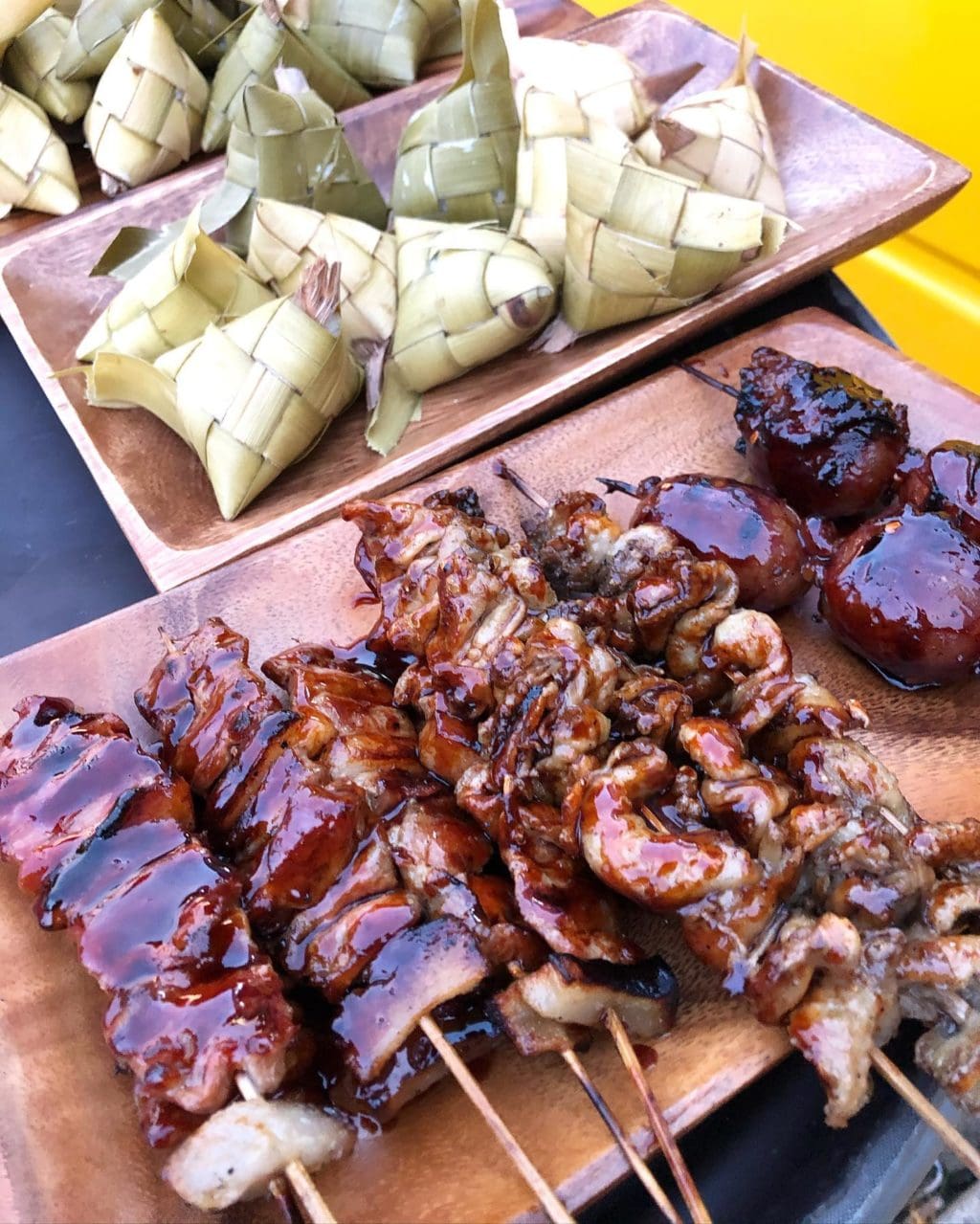 These are the top 7 recommendations based on the comments (in no particular order):
Have you been to any of the aforementioned? What do you think stood out to your liking?
Got recommendations? Join the discussion on our Facebook Page.