A new Ayala Land project is about to spice things up in Mandaue City.  Ayala Land and the Aboitiz Group plans to develop a joint project that will stand as the city's dynamic center, the Ayala Gatewalk Central.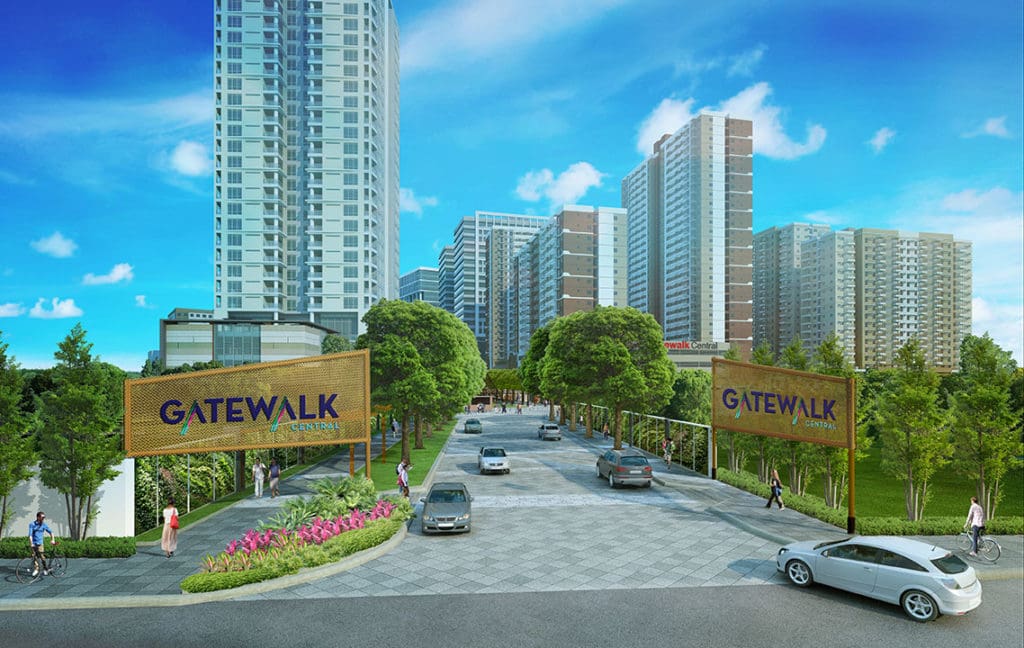 Ayala Gatewalk Central is a 17.5-hectare estate that will stand in Subangdaku, Mandaue City. It is a project that does not only show progress but also highlights the development of sustainable and environment-friendly spaces especially in a city with only a few distinct attractions.
According to Bobby Dy, Ayala Land President and CEO, this multi-billion peso investment is a display of his confidence in Mandaue City as one of the emerging cities in the region. The hub will include a network of wide pedestrian streets and vibrant streetscapes that will be a center for gathering and other events occurring within the city.
"We are very excited about this development. Once completed, its character and features is something that the local market has never seen before,"
MAIN FEATURES
30-meter wide pedestrian-only street
The main feature will be a 30-meter wide pedestrian-only street that will link together office buildings, residential areas, family parks, retail selections and the Ayala Mall. The residential areas are targeted to provide shelter to young professionals and families.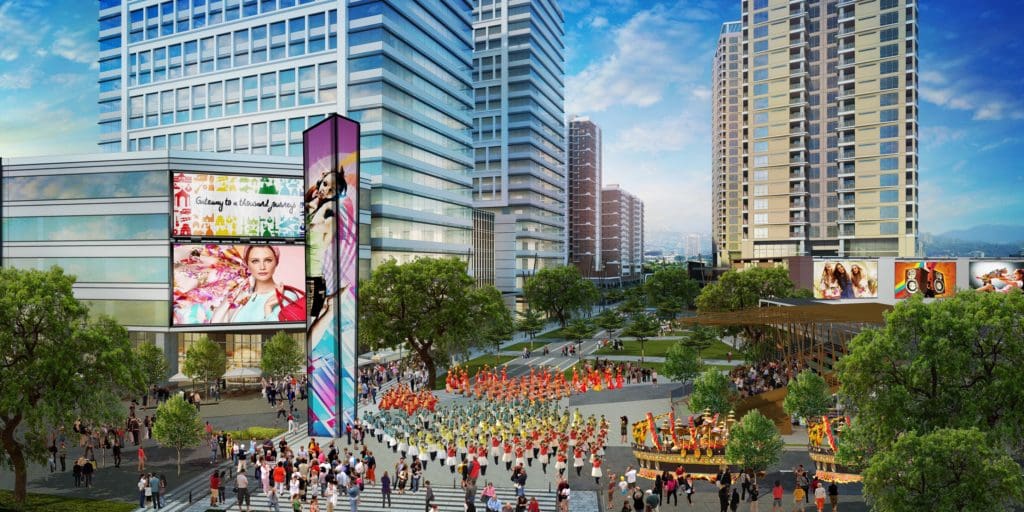 The Gatewalk Avenue will be the dining and retail area equipped with repurposed shipping containers. These will be boutique spaces that will cater to the retail and startup businesses in Mandaue to advertise local brands in the area.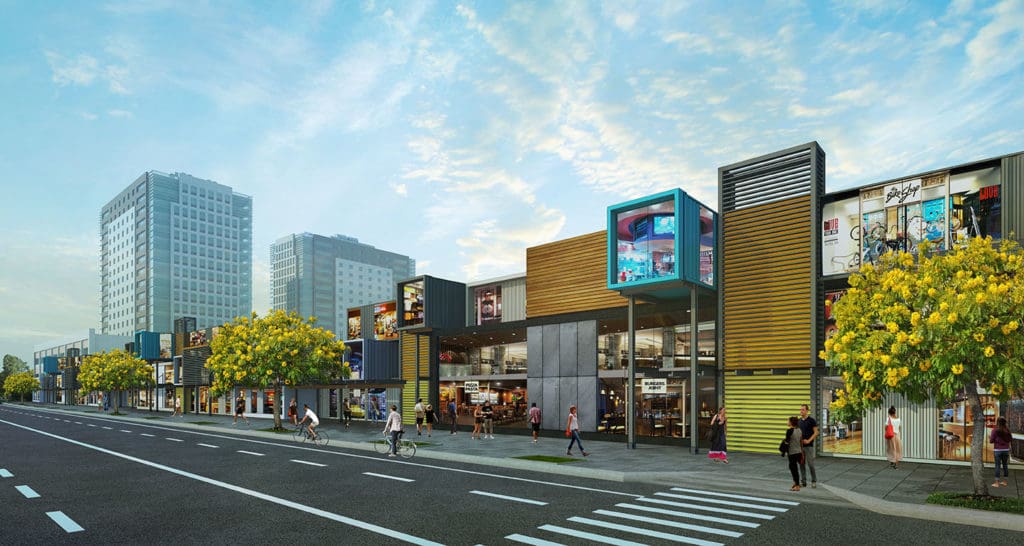 It will also have a Garden District that will serve as a transition to the indoors and outdoors. It will contain a seating area, lawn, and a street space with continuous shade on both sides provided by tree canopies. Twenty-percent of the development will comprise of green and open spaces that feature interactive works, recreational spaces, and socio-cultural areas, all complete with outdoor seating.
ACCESSIBLE TO ALL
Ayala Gatewalk Central will be big enough to include a full-service transportation hub that would be convenient for traveling inside with stops that will be placed in the most strategic points in the estate. This makes the entire hub accessible to all even to those without private vehicles.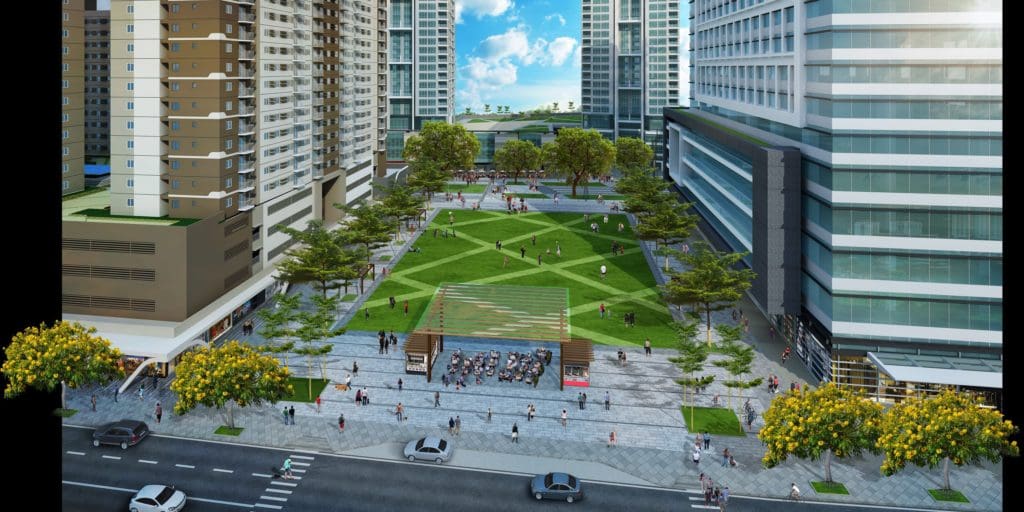 At the onset of the construction, the project is estimated to generate about 1,300 jobs in Mandaue. Upon completion of the mall and offices, the number may rise to about 9,000 jobs in total.
The Ayala Gatewalk Central is just one of Ayala Land's progressive projects. It will become a significant catalyst to the growth of Mandaue City with its carefully planned and multi-use community abundant with topnotch commercial and residential buildings that converge with green and open spaces.
The project will merge business and lifestyle in an eco-friendly setting. It will be a first-class facility that will put Mandaue on the map as one of the growing cities in the region and in the country.
Ayala Gatewalk Central was initially targeted to complete by 2019. However, its target completion has been moved to the second half of 2021.