Since its opening in 2018, Cebu Safari & Adventure Park has made its name as one of the must-go-to destinations in Cebu. Not only is it famous in Cebu, the park also frequently accommodates visitors from all over the country.
There's no wondering how they've kept their reputation with their values of Stewardship for animal care, Engagement for people's enjoyment, and Conservation for animals and the environment. Their onsite service is also unquestionably warm and welcoming.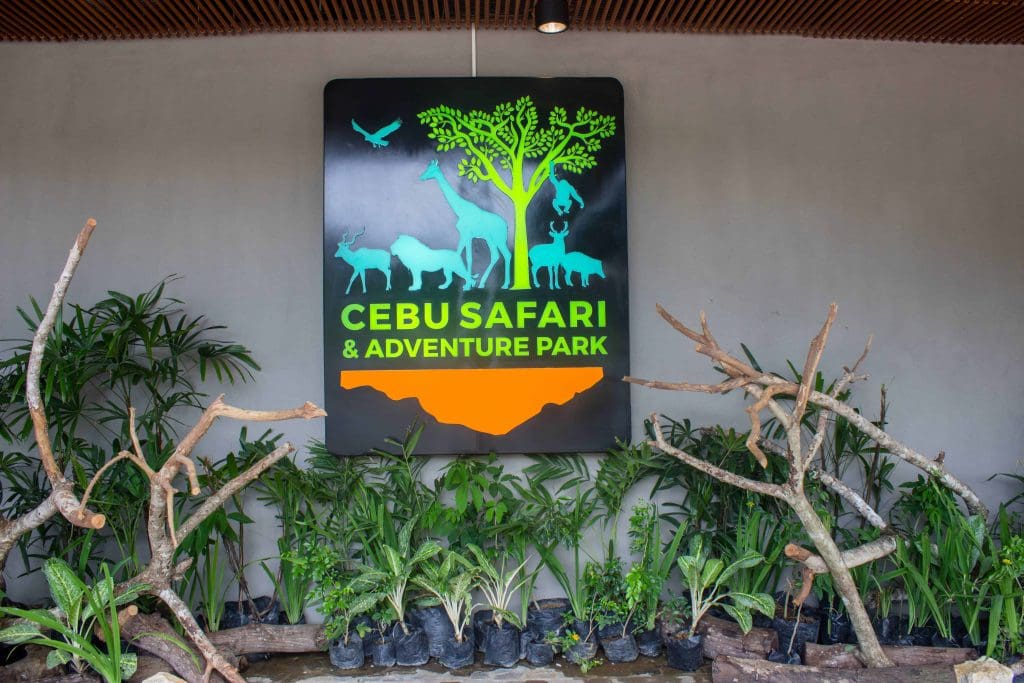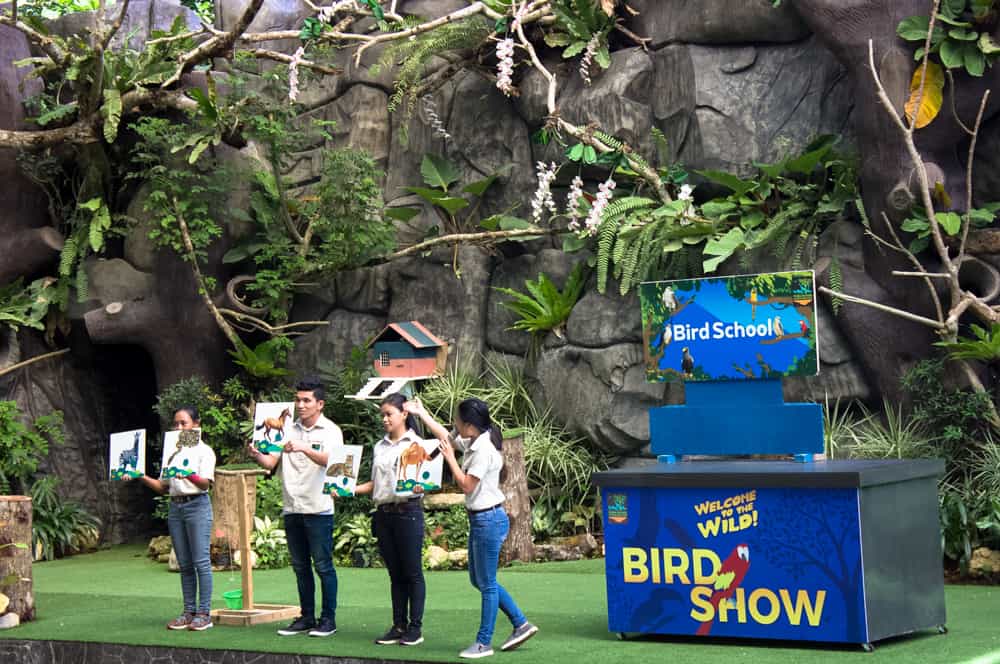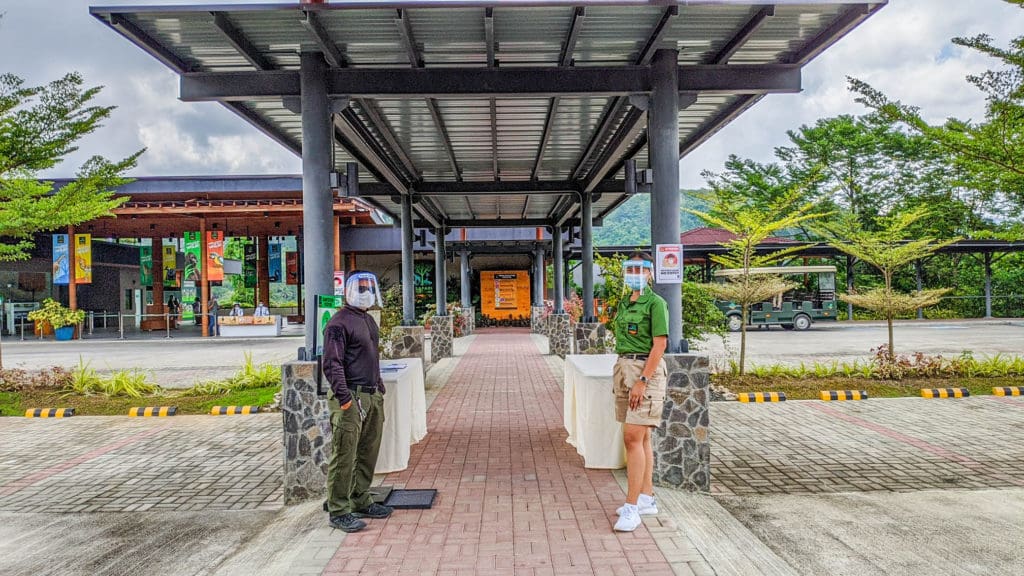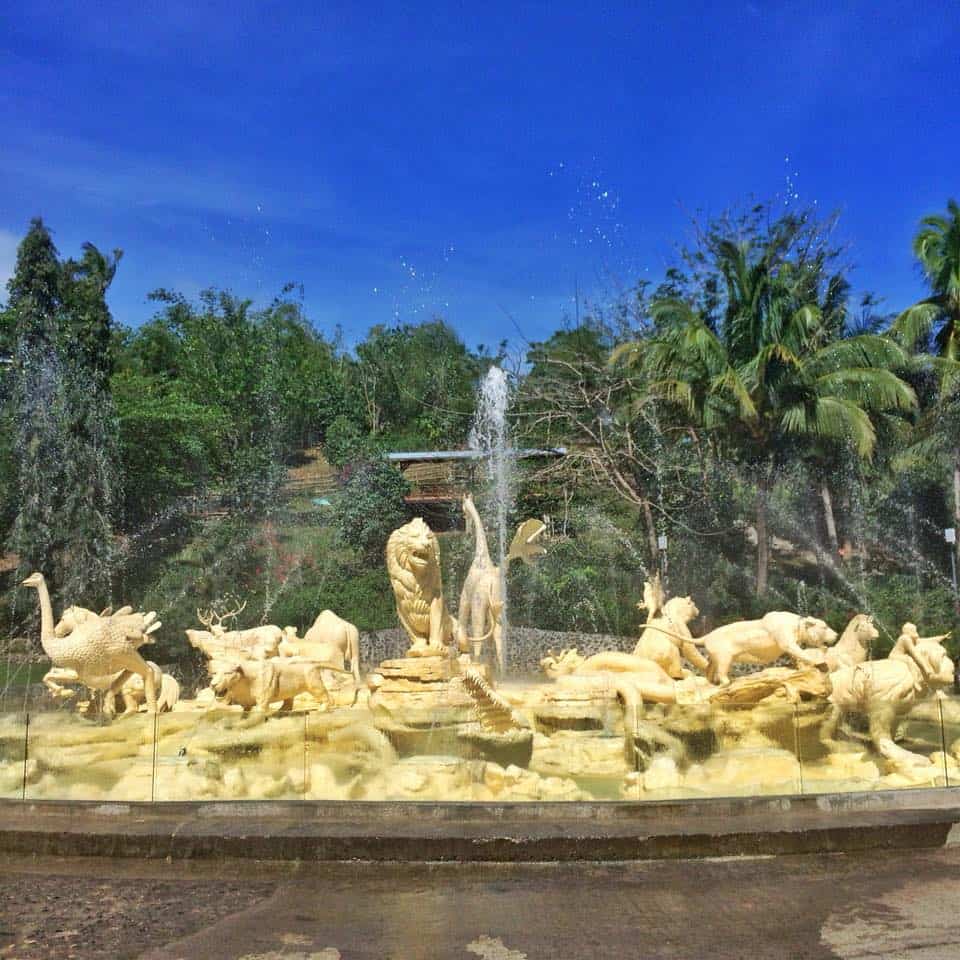 So, while Cebu Safari has definitely established their service and presence in Cebu, those of us who have already been there might be left thinking, "Is there more?" The answer is a resounding "Yes!"
Aside from the thrilling adventure rides and the steadily growing attractions, here's a list of:
WHAT'S NEW IN THE WILD?
Safari Camp
First up is Cebu Safari Camp's Summer Weekday Adventures. The package includes a guided river trek and a cave exploration. Guests will also have access to the Safari Camp amenities such as the Bonfire pits, Infinity Pool, and their Outdoor Jacuzzi. These activities are just perfect for a bit of a break with a mix of adventure! Afterwards, guests will be accommodated in an overnight stay in first-class cabins, plus a complimentary breakfast at Serengeti Bar.
Day Adventures
If you're planning a daytrip, or you simply prefer to explore the natural attractions without staying overnight, you can choose between the Safari River Trek or the Lapos-Lapos Cave Exploration. You can either stroll down a scenic trail and bathe in beautiful waterfalls along the way, or discover the fascinating cave networks of Lapos-Lapos cave – it's all up to you!
Baby Giraffe
A little bit tamer than the adventure packages, but nonetheless great news! Lola, Cebu Safari's crowd-favorite giraffe, is pregnant! Soon within 2021, or early in 2022, guests can expect a little baby giraffe. How cute is that?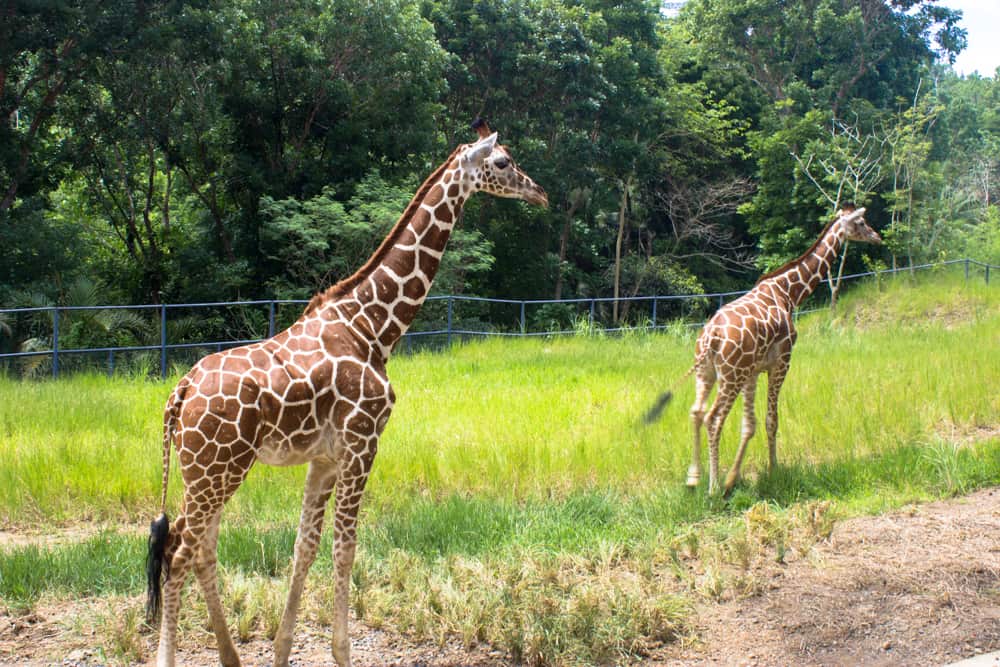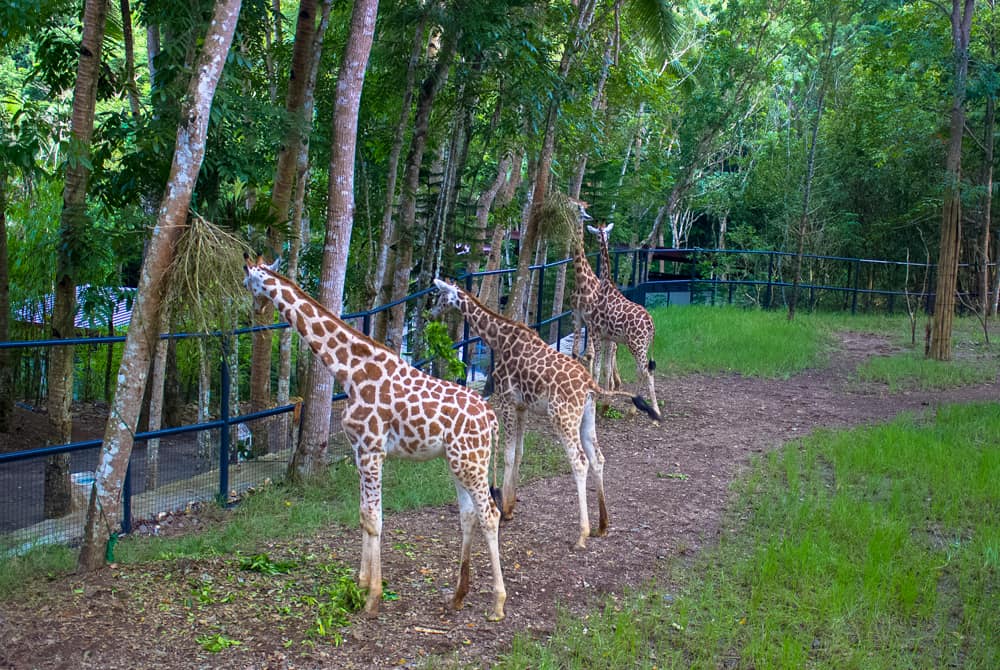 Meanwhile outside the wild, Rep. Duke Frasco filed House Bill 7848 seeking to officially declare the park as a tourist destination in the Philippines. If this bill is enacted into law, the development of support facilities and the access roads leading to the park will be one of the priorities of the Department of Tourism. This means that Cebu Safari, as well as Carmen, will get a significant boost to its accessibility and economic opportunities as infrastructure and other facilities roll in to strengthen tourism in the area.
RATES & OTHER INFORMATION
Day use:
Open hours:

Thursdays to Sundays and holidays only: 8AM to 5PM
Packages:
Weekday Adventure with overnight stay:

2-Bedroom cabin: ₱15,600 per night, good for 8 persons

3-Bedroom cabin: ₱19,500 per night, good for 10 persons

All inclusions in the Summer Weekday Adventures

Safari River Trek: ₱1,350

Inclusions: All Safari attractions + African Savanna + Bird Show + White Lion Safari + River Trek

Lapos-Lapos Cave Exploration: ₱1,350

Inclusions: All Safari attractions + African Savanna + Bird Show + White Lion Safari + Cave Exploration
Other Information:
HOW TO GET THERE?
Exact location: Barangay Corte, Toril, Carmen, Northern Cebu, Philippines – 2 hours from Cebu City
BY COMMUTE: From Cebu North Bus Terminal, take any north-bound bus that passes through Carmen. Alight at Carmen Plaza and look for vans to the Safari. These vans are available from 8AM to 1PM, and cost ₱100 per person, one way.
BY CAR: Navigate with Waze or Google Maps and set your destination to "Cebu Safari and Adventure Park" in Carmen, Cebu. Plenty of parking space is available.