Your Name and Weathering With You are those animated films that are so heart-wrenching and aesthetically made that we just can't get enough of them.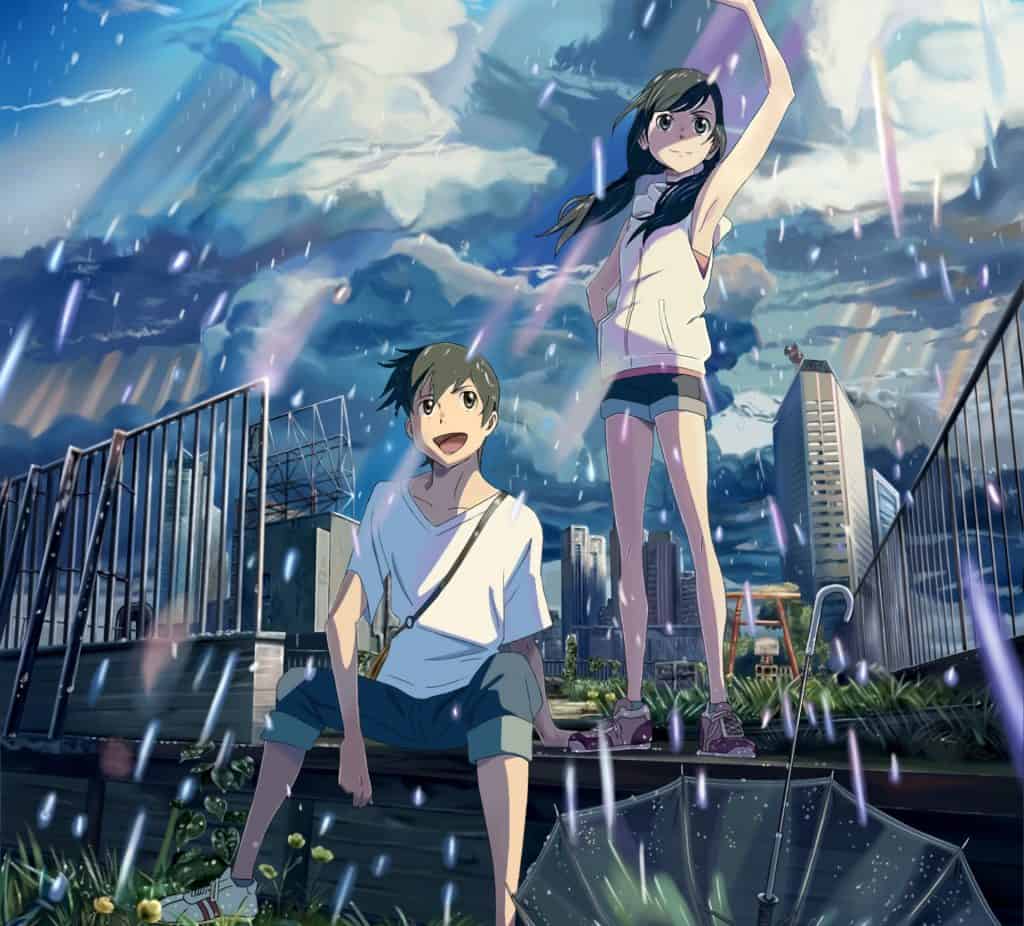 These anime films are truly a masterpiece by the acclaimed director-creator Makoto Shinkai and brace yourself for he is hinting on another new film project and I just hope that our hearts are prepared for it.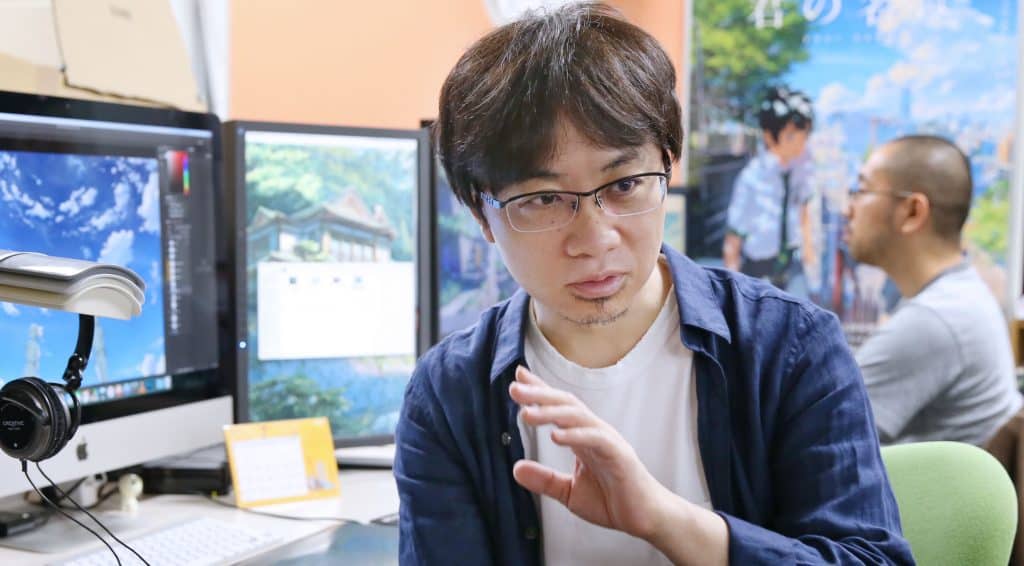 Shinkai have shared a photo showing his work in progress.
"I'm gradually assembling my new work while following the pace of the production of 'Weathering With You' three years ago. I don't have the brainpower to imagine the story, the characters, and the visuals all at once, so I've been working on it for months and months, trying to build it up and break it down again. It's already early summer…" 

– Makoto Shinkai
We might be waiting years for the film to finally hit the screens but I bet as its predecessors it will be worth the wait.