For someone who has personally known Mr. Coyoca, he is a living proof to the adage; "Nothing is impossible if you believe in the beauty of your dreams."
John Nicko Coyoca, 25, from Asturias, Cebu, is a senior high school teacher from the University of San Jose-Recoletos (USJR). Much more than being a catalyst of information among his students, he is also among the six finalists of the Most Dedicated Teacher of Cambridge University Press 2020 out of 6000 nominees.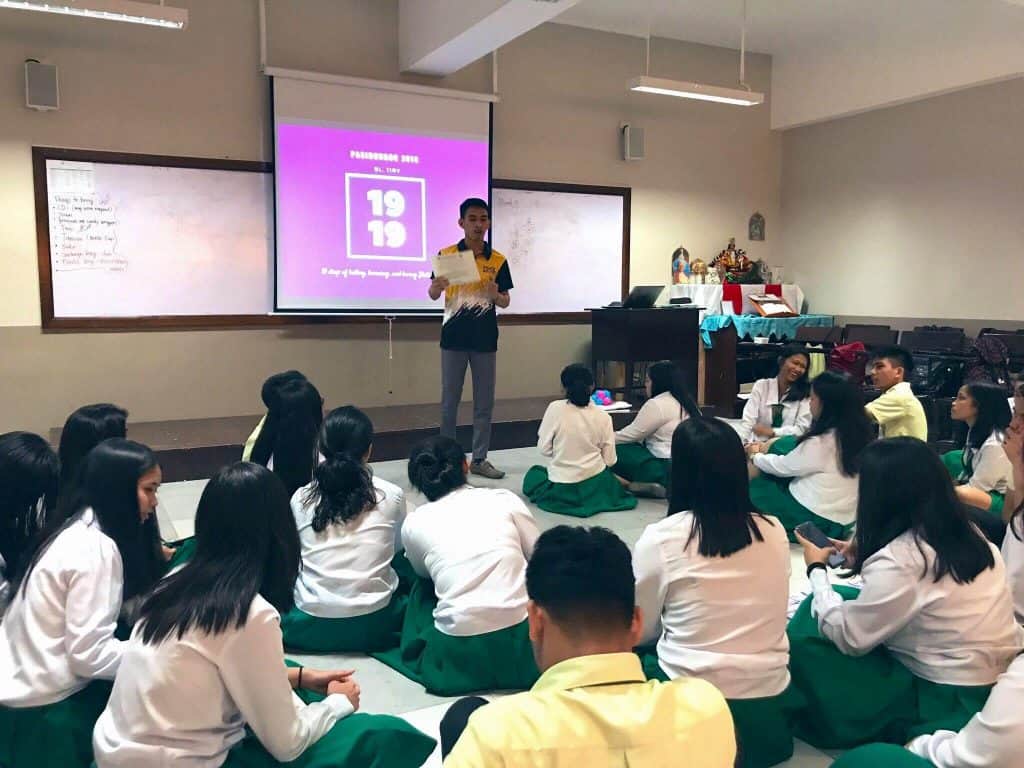 Coyoca, founder of the #GetInvolvedNOWCampaign, has actively educated and empowered the youth to participate and actively engage in healthy discussions during the Sangguniang Kabataan (SK) Elections.
Moreso, Coyoca is the founder of #Mathevation by carrying the torch in USJ-R to give importance to Mathematics. He also organized their school's first international research congress, Peer Learning Tutorial Sessions, a programme that allows students to teach other students about Calculus and General Mathematics. He is also one of the organizers of Cebu Young Leaders Summit, a programme that empowers young Cebuano student leaders.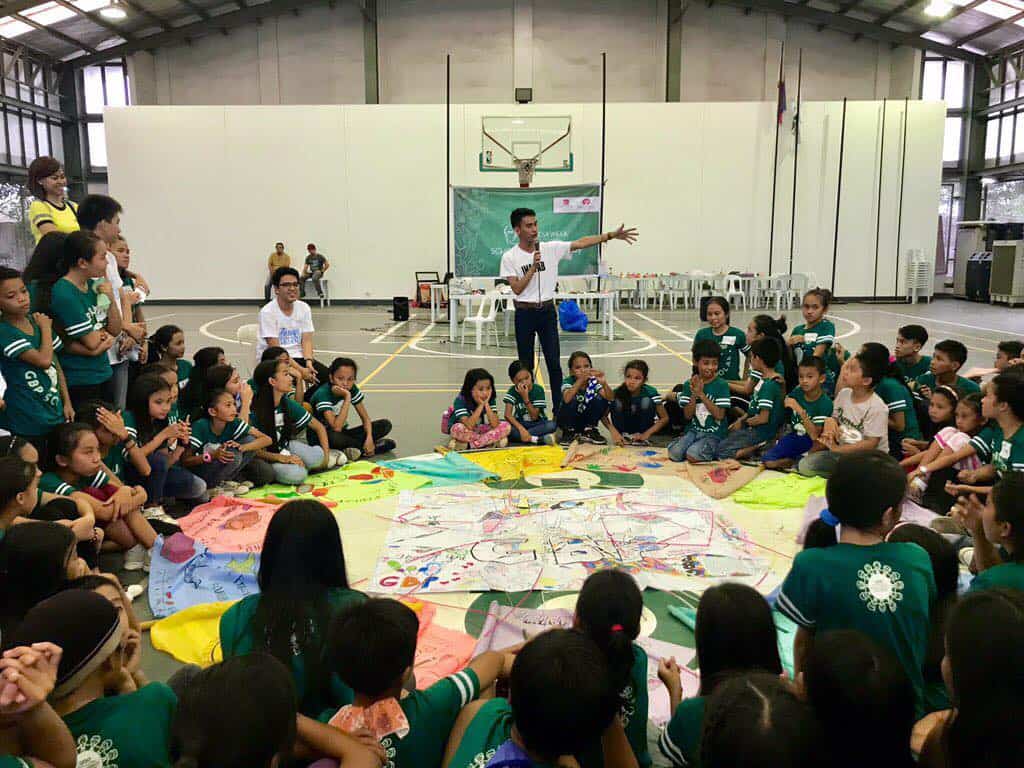 Having personally known Mr. Coyoca, it is without a doubt that he deserves to be shortlisted in this prestigious award-giving body. Coyoca is worth emulating because of how he has surpassed all leaps faith has thrown at him. I remember him telling me; "You have to be more to do more," and I am continually striving to be better so I could do better.
As one of the six finalists, he will be receiving:
certificate, t-shirt, and pen
inclusion in Cambridge University page for FY19 publishing
invitation to join the exclusive teacher's panel
a class set of resources up to £500 which he will donate to our hometown's Child Development Center
his teacher's story will be inclusded in brand notebooks and inclusion in the University's 2020 international catalogues
Should he win the award, he will be receiving an all-expenses paid trip to Cambridge to speak at the annual conference.
Cast your vote now!
With that being said, we encourage everyone to please spare a minute of your time to vote for Mr. John Nicko Coyoca. More than being a founder of various organizations, the world deserves to witness how a simple man from Cebu could do so much wonders for the world.
We have only until January 26 to vote. Vote online now: https://dedicatedteacher.cambridge.org/vote/