The COVID-19 pandemic has shaken our lives in ways we could never imagine. Closure of our favorite restaurants, suspension of classes, even loss of someone else's job, these changes are very evident. Because of the pandemic, looking for ways to survive has been scrutinizing, especially because going to offices to apply for your next job is almost close to impossible.
Why would you go through the scare of a possible contact and brave the outside world to reach your office when you can do so on your mobile or laptop and an internet connection? The days are here when searching and applying for a job can be conveniently done at home.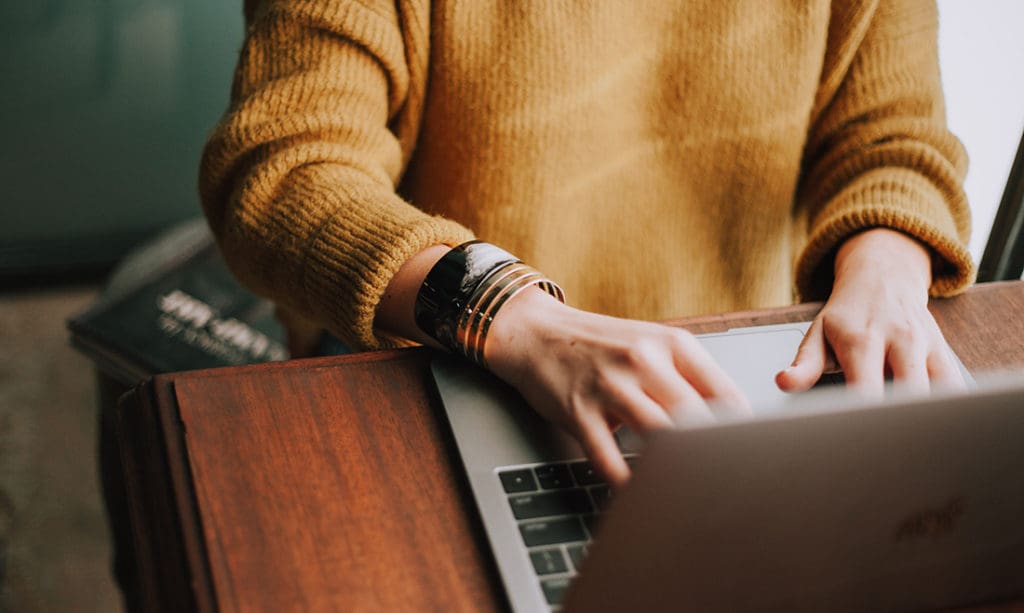 As we are about to embrace the new normal, businesses have slowly adapted to the new trend and applying for a job is now a walk in the park, especially thanks to virtual applications. Apply from home and get the chance to land that job you have always wanted.
Guess what? We have good news for you!
Jobstreet, Southeast Asia's largest online employment marketplace, has everything you could ever ask for – a wide array of work-from-home (WFH) jobs and thousands of other job vacancies in search for your new career opportunity. There are even hundreds of vacancies in Cebu!
With Jobstreet, you need not to fret about visiting an office to send your resume and visiting yet again for the job interview. Jobstreet makes it easy and convenient for you! Just prepare your curriculum vitae and cover letter, and make sure your Jobstreet profile is updated so you are off to ace your next opportunity.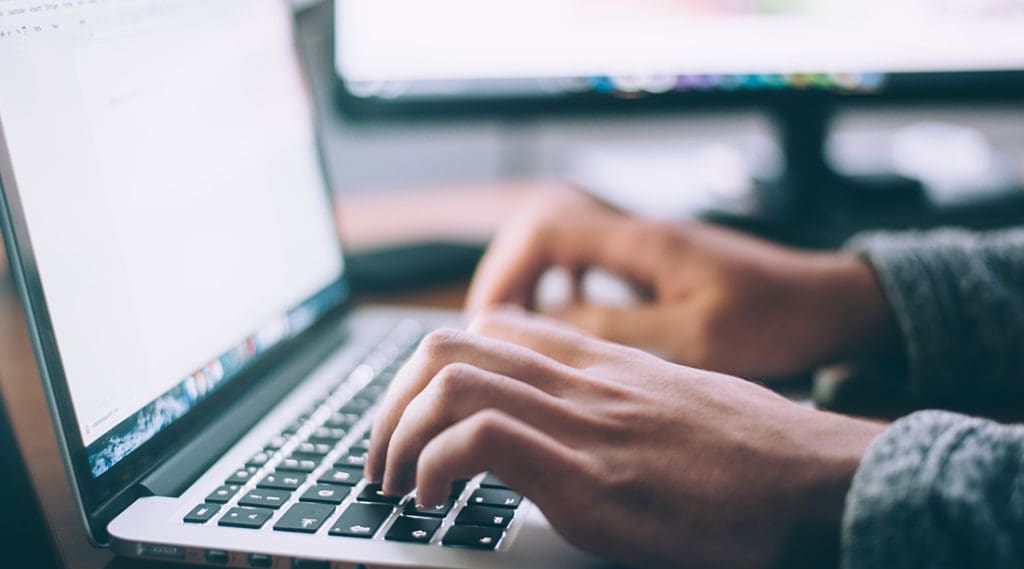 #WorkNow: Making the job search faster
#WorkNowis Jobstreet's newest feature to help you find your next employer. Simply update your Jobstreet profile and add '#WorkNow'. Employers' Human Resource persons will then be notified that you are ready to apply.
HOW TO UPDATE YOUR PROFILE?
Login to your Jobstreet account. Or sign up for an account at jobstreet.com.ph. Registration is free!
Click "Update My Profile", then click "Additional Info".
Go to the "Other Information" box at the lower part of the screen. Click the pencil icon to edit. And type in "#WorkNow".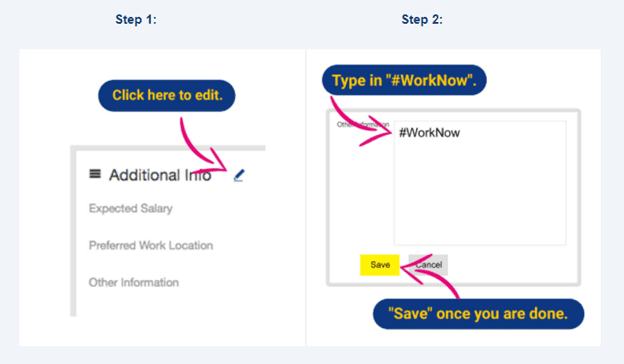 That's it! Save your profile and you are good to go!
JOBS IN CEBU
Cebuanos need not to worry about being in various places. Whether you are residing in Cebu City, in Mandaue, Lapu-Lapu, Lahug, or someplace else, Jobstreet has a job especially suited for you based on your preferred location.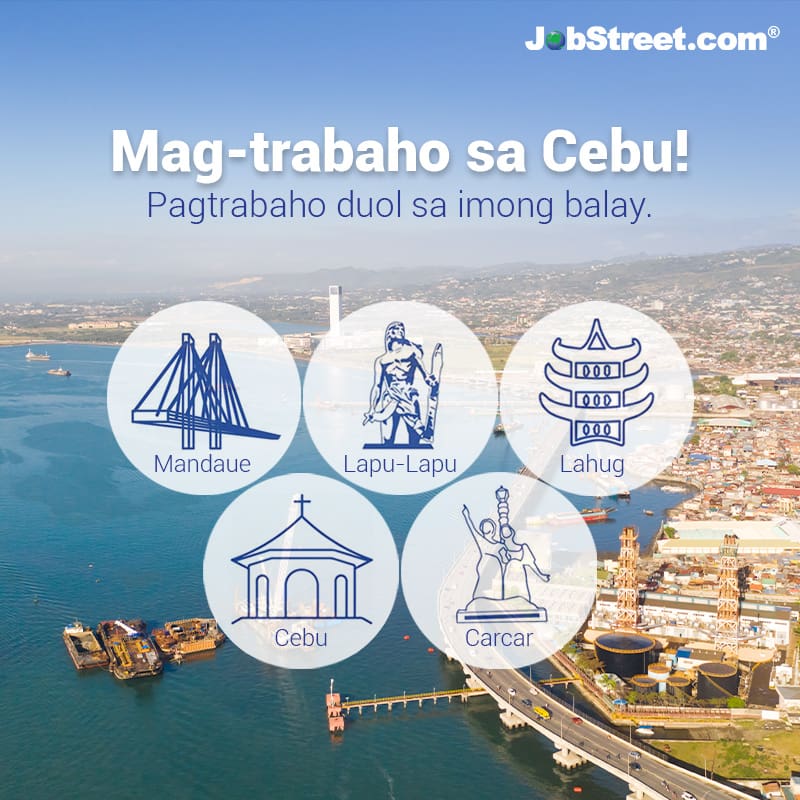 Meanwhile, these are some of the Cebu-based companies who are looking for job applications like you. Find them here.
There are literally over 100 job vacancies in Cebu, and these can be conveniently applied online on Jobstreet. You do not need to go through all the hassle of a job application because Jobstreet has already made it easy for you.
Look for a job that suits you and your liking. With Jobstreet, you will surely make it through.