Growing up, I have always wanted to visit a chocolate factory because of Willy Wonka. That dream hasn't changed since then. I guess everyone who has been dreaming to visit one is about to turn this dream into a reality.
Tony's Chocolonely, a Netherlands-brand chocolate, is building a "candy complex" in Amsterdam. This complex is inspired by that of Roald Dahl's Charlie and the Chocolate Factory.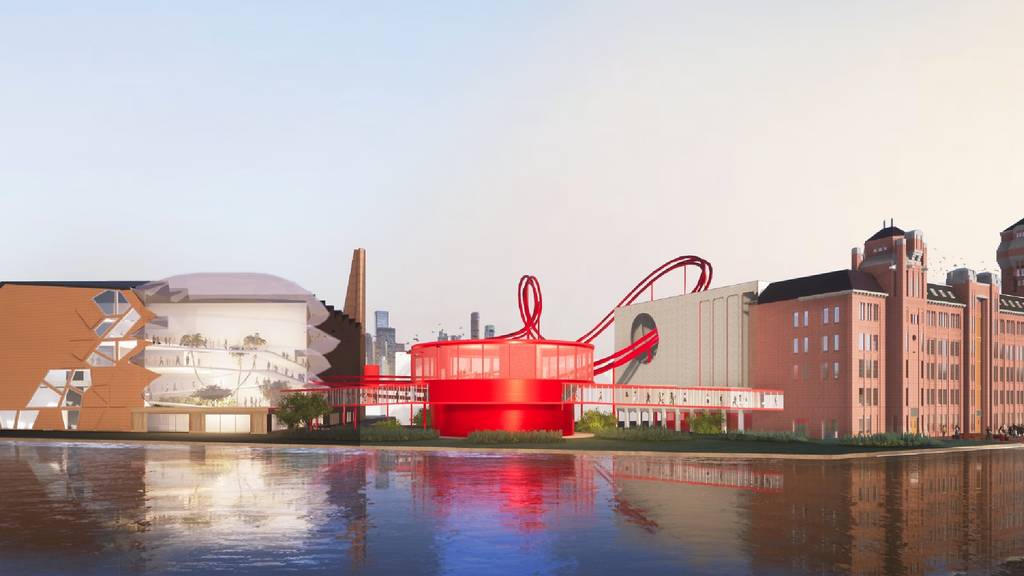 "Tony's Chocolonely Chocolate Circus," as how they call it, will give you a "total experience where you can learn and experience everything about chocolate," says their official announcement in 2018.
Much more than learning about the chocolate industry, one must look forward to their indoor roller coaster. Ecstatic? We are, too!
Of course, apart from getting to learn more about the chocolate-making industry and getting to sample Tony's Chocolonely's mouthwatering delights, there's one thing that kids and kids-at-heart will be looking forward to—an indoor rollercoaster!