There's some monkey business going on in southern Cebu.
Aside from the majestic whale sharks and pristine white sands, Oslob has another wonderful tourist attraction that will surely attract many animal lovers to the town.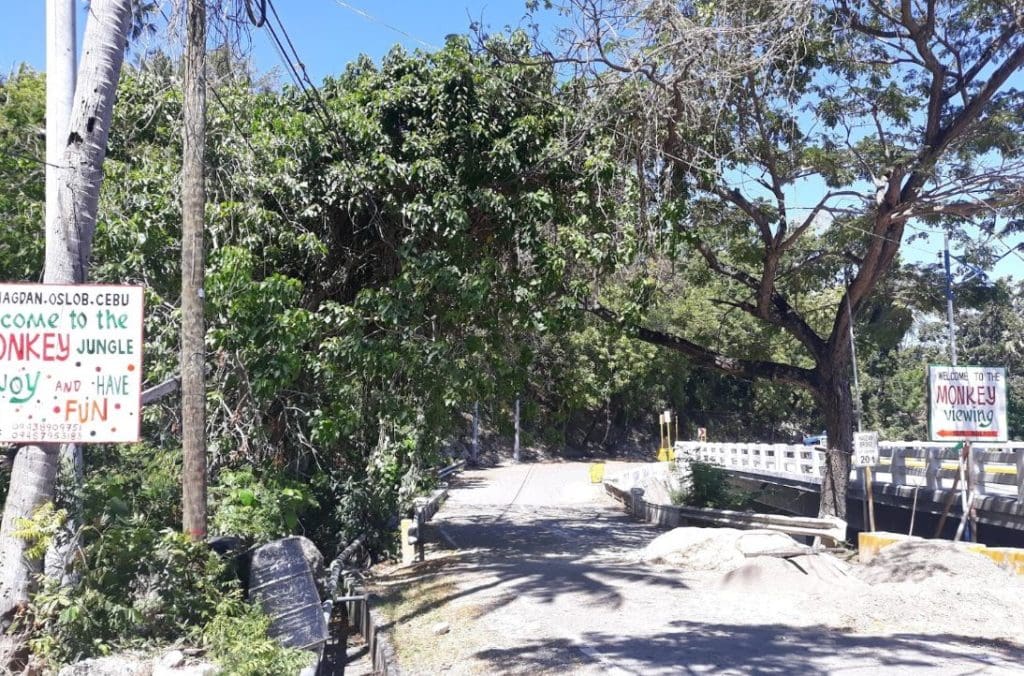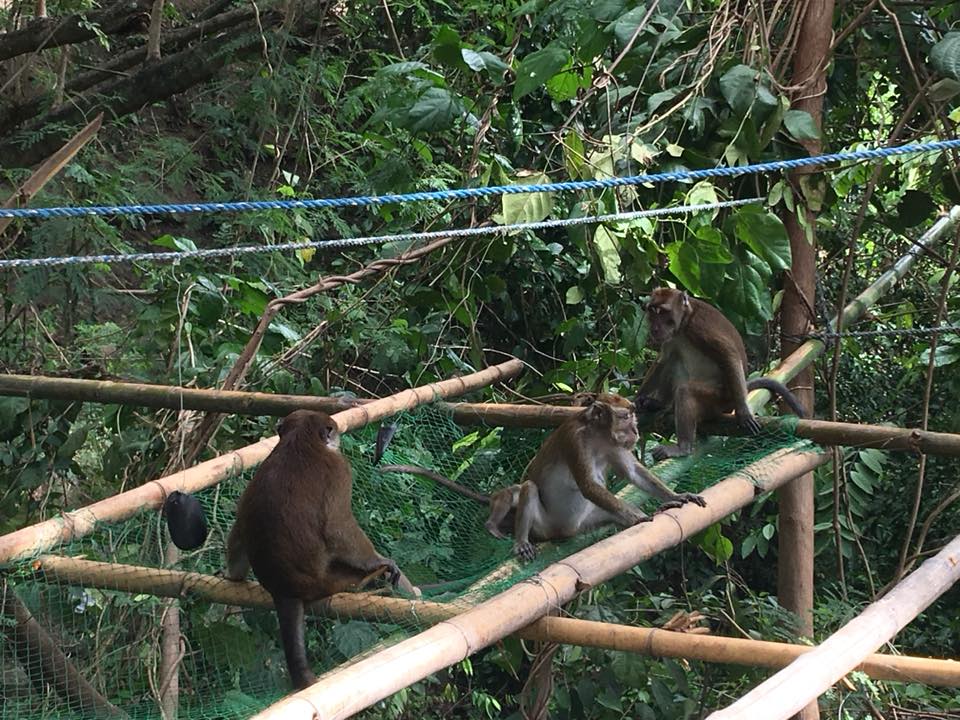 On a hillside in Sitio Bulak in Barangay Hagdan is a small forest that houses a troop of at least 80 monkeys. Labeled as the "Encounter of the Unggoys in Oslob", these mischievous little creatures are a great alternative to the great whale sharks. Their cute fur faces have already attracted around 4000 tourists in 2018 alone and continue to attract many people up to this day.
A group named "Hagdan Oslob Monkey Protectors and Farmers Association" or HOMPFA are the ones who are shouldering the responsibility of protecting the monkeys. They are also the ones who organize monkey-watching tours for interested tourists and visitors.
What's more, the monkeys can easily be spotted from the national road so tourists only need to make a brief stopover and they won't have to force their way into a thicket of trees.
More than just being a tourist attraction, the monkey viewing actually serves as a way to protect the farmers. The farmers in the area have actually regarded the monkeys because they damage their crops. As a solution, HOMPFA asked the local government's permission to allow tourists to feed them so that they wouldn't have to destroy the crops for food.
For a small fee, tourists are given a kilo of bananas to feed the monkeys. Tourists are discouraged to touch the monkeys or have any physical interaction with them so feeding them is the closest they can get.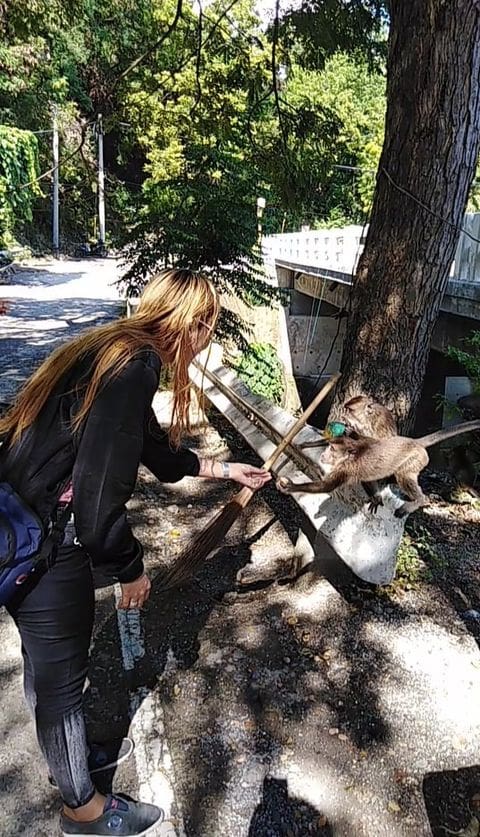 Don't forget to give our distant relatives a visit when driving on the roads of Oslob. They have already grown quite fond of humans after a long while of interacting with different tourists so rest assured that they are harmless.
RATES & OTHER INFORMATION
FEES:
Monkey Feeding: P50 for a kilo of bananas
OTHER INFORMATION:
HOW TO GET THERE?
Exact location: Sitio Bulak, Brgy. Hagdan, Oslob, Southern Cebu — 3.5-4 hours away from the city.
BY BUS: From the South Bus Terminal, ride a bus bound for Bato-Oslob. Inform the driver to drop you off at the 'Monkey Viewing' in Brgy. Hagdan, Oslob. It's only few meters away ahead from Hagdan Elementary School.
BY CAR: Navigate with Waze or Google Maps and set your destination to "Oslob Wild Monkey Viewing" in Oslob. You can park your vehicles at the side of the road.