There are still a lot of things we should all be grateful for amid the global pandemic of the novel coronavirus disease (COVID-19).
One of this is the sighting of a white-tailed eagle over the North York Moors in England after disappearing for 240 years. White-tailed eagles also known as sea eagles are one of the largest eagle species on Earth.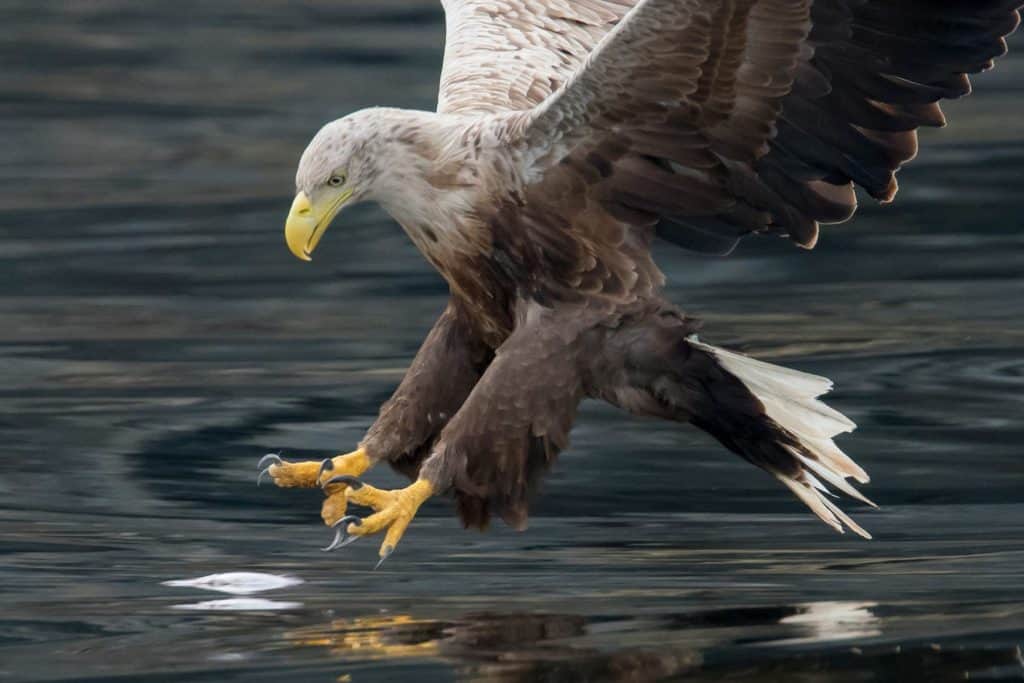 Hunted to extinction throughout England, Ireland, Scotland, and Wales, these eagles are now making a triumphant return through the "sea eagle project" which is part of a 5-year strategy managed by the Roy Dennis Wildlife Foundation and Forestry England to bring eagles back.
Several eaglets were released onto the cliff sides on the Isle of Wight.
 "I have spent much of my life working on the reintroduction of these amazing birds and so watching them take to the skies of the Isle of Wight has been a truly special moment. Establishing a population of white-tailed eagles in the south of England will link and support emerging populations of these birds in the Netherlands, France and Ireland, with the aim of restoring the species to the southern half of Europe. The team is pleased that the project fulfills one of the specific aims of the Government's 25 year Environment Plan."

– Roy Dennis Wildlife Foundation