The Philippines has always proven popular with holidaymakers and travellers through the years, with Cebu in particular attracting its fair share of attention.
It has certainly done well recently as the region welcomed more than 5.5 million tourist arrivals across 2018. Furthermore, just over 2.8 million of them came from overseas.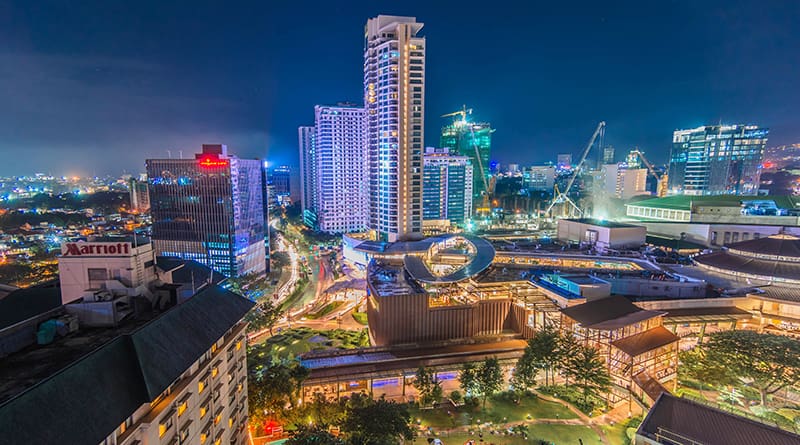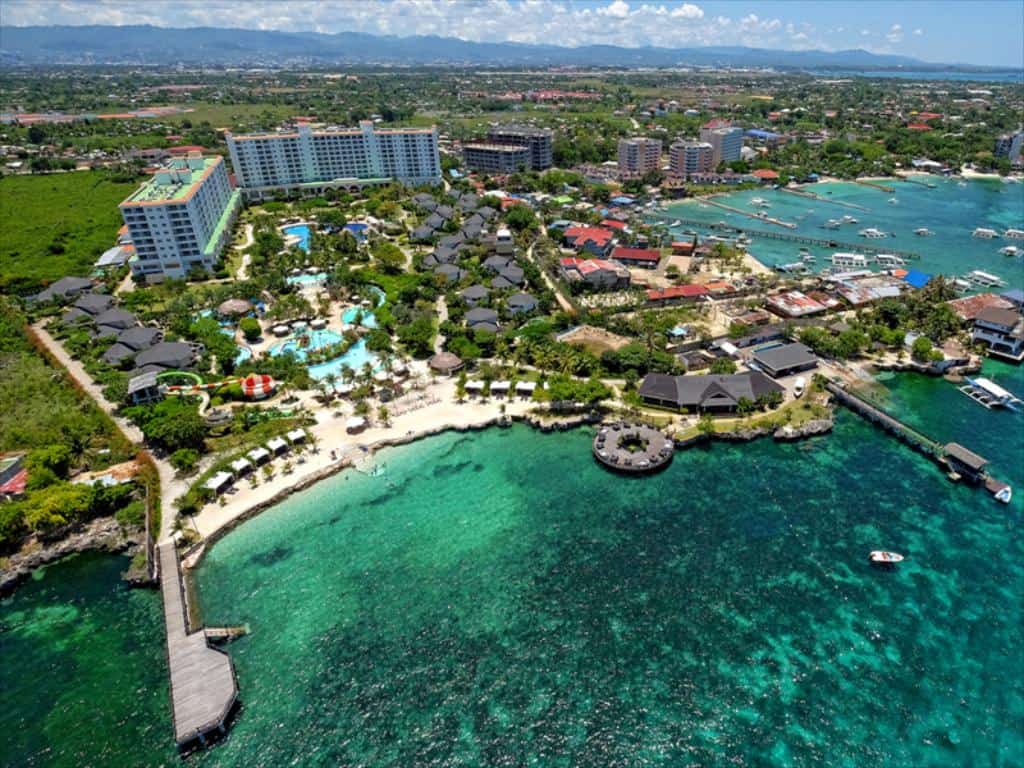 Something for everyone
Such figures are perhaps not a huge surprise considering the range of attractions and opportunities that are on offer across the region. As we have documented extensively on our website, there is truly something for everyone – including resorts, theme parks, areas of natural beauty and the culture offered by local museums.
However, if you're seeking something a little more luxurious than the norm, you might be wondering what the region could offer in that regard. Fortunately, there are a number of great options available and here are just three of our suggestions on how to bring a fair dose of style to your time in the area.
1. Enjoy some casino glamour
Casinos have gone hand-in-hand with luxury and style for decades, so dressing up and visiting such establishments is a great way to instantly add a bit of glamour to any night out.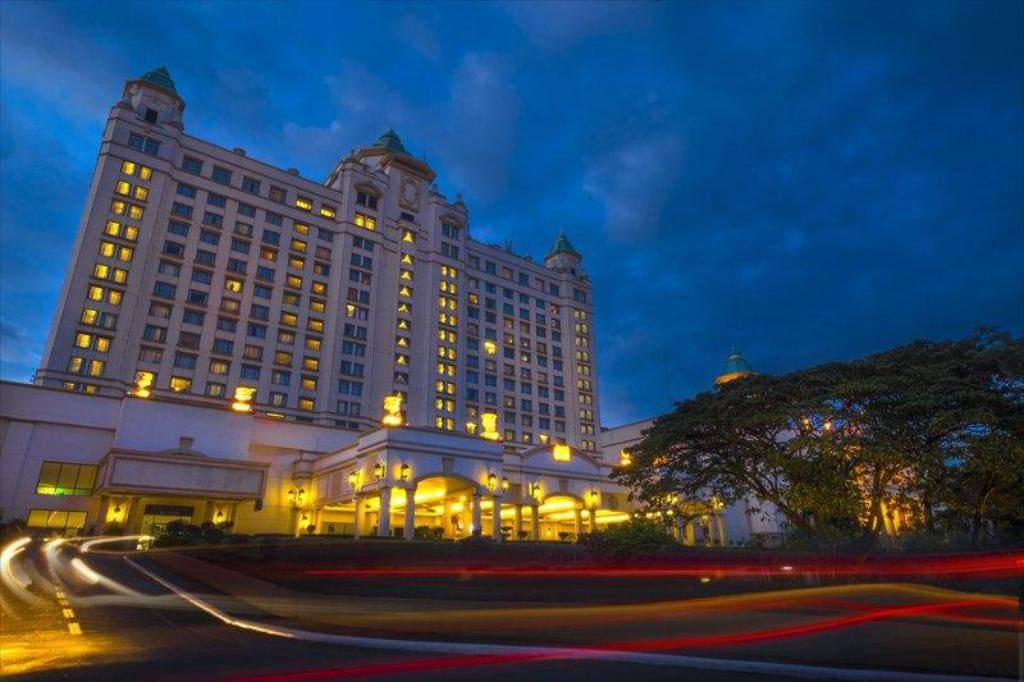 If you're seeking some casino action in Cebu, the Waterfront Cebu City Hotel and Casino may well be your best port of call. The location is home to a range of different facilities, while its official site details how its casino floor includes a host of casino classics including baccarat, blackjack, roulette and pai gow. If you're unfamiliar with the latter, this site explains how pai gow is a dominoes game which has also gone on to be adapted into a poker-style experience.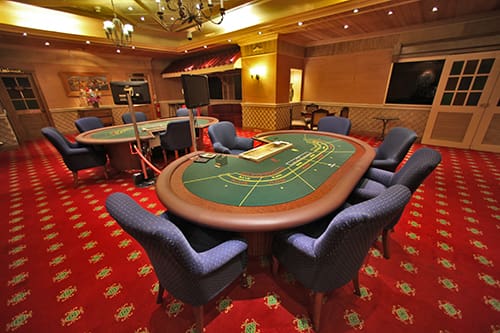 2. Immerse yourself in nature's wonders
Cebu is home to cold and hot springs, with both offering you the chance to relax and unwind in peaceful, natural surroundings.
There are plenty of options you could consider for this activity, but one which we believe is ideal for first-timers is the Esoy Hot Spring in Catmon. This spring is on private property and the pool of hot water reaches between 40 to 60 degrees C. If you're seeking an exclusive experience though, you will be pleased to hear that it also operates a 'no booking, no entry' policy.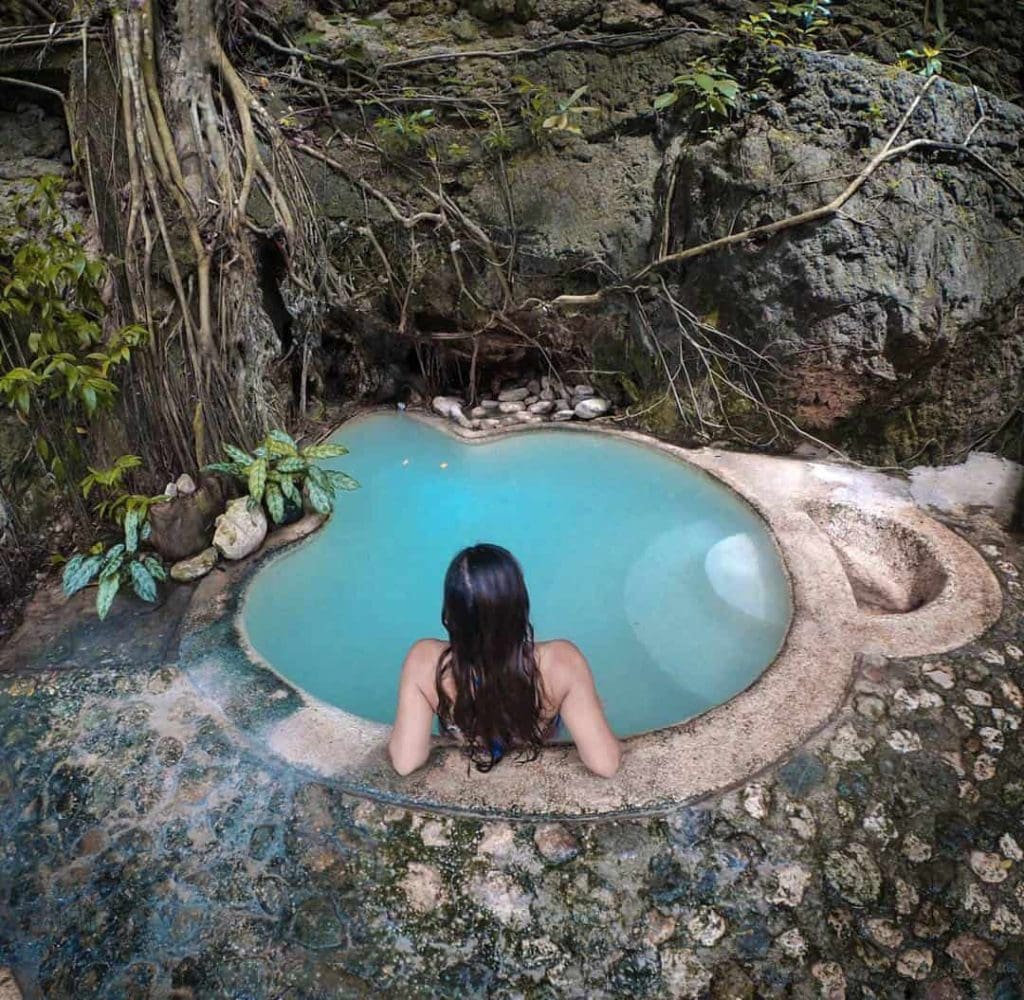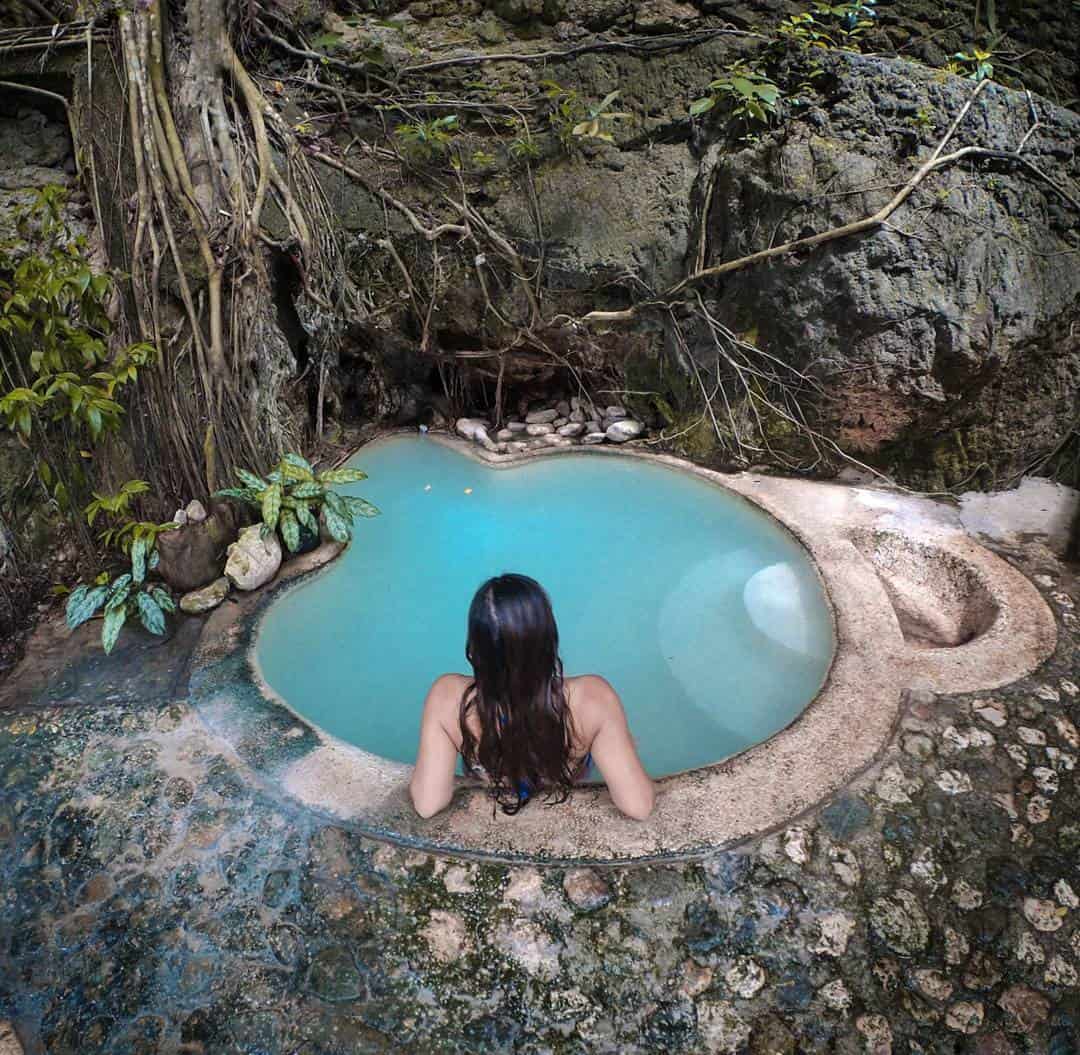 3. See Cebu in a new light
This region is not short of great nightlife and there are some excellent bars and hotels to check out if you want a truly stylish experience. One great name to consider for example is the Twilight Roofdeck Lounge and Bar, which is located on the 23rd floor of the bai Hotel Cebu.
As the hotel's site explains, the outdoor terrace offers some impressive 360-degree views of Cebu and other areas, while it specialises in everything from beer to wine and – of course – some signature cocktails. However, as the site also makes clear, things go up a notch as the sun goes down with the bar's stylish lighting bring a striking ambience to proceedings.
A good starting point
Cebu is home to many attractions and there are plenty of ways that you can bring a little bit of luxury to your time in the area. The three ideas above are just some of our favourites and hopefully they should prove to be a good starting point for exciting adventures across the region.
Some glitz and glamour can often be just what the doctor ordered after days or weeks of exploring the Philippines – and a visit to Cebu is a great way to indulge in fine style.
ALSO READ: #CeBucketlist: 100 Places to visit in Cebu