"Family" may be a simple 6-letter word for some, but for us Filipinos, it means both our strength and our kryptonite. Why? Simply because it is what makes us soft despite looking so tough on the outside. We never hold back when it comes to proving our love– may it be our friends, family, extended family, partners and most especially, our furry friends.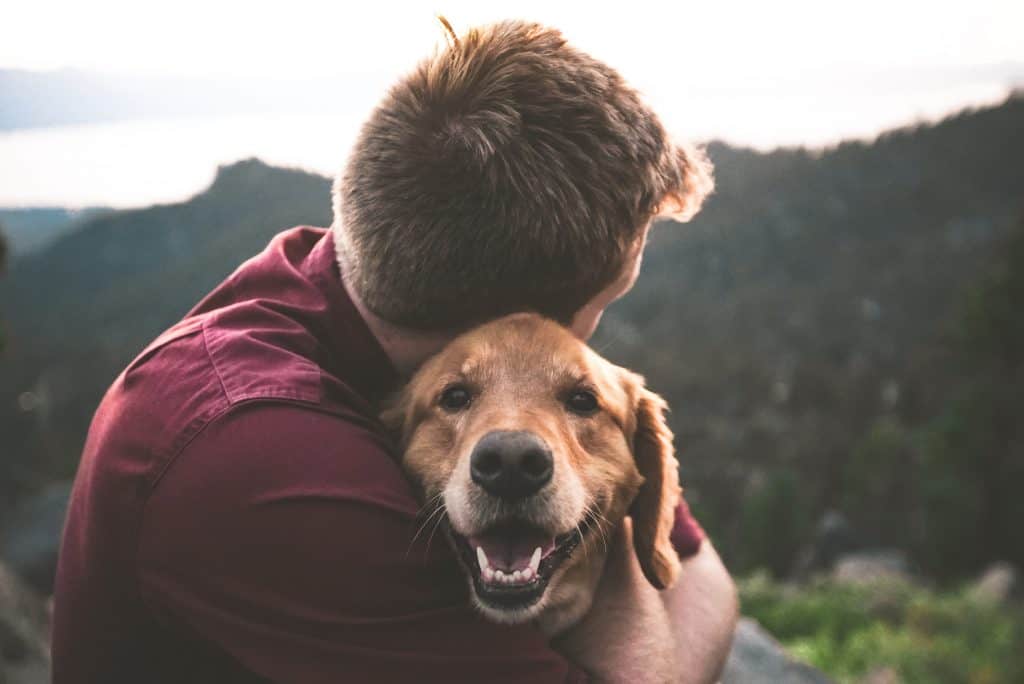 Yes, our pets are undeniably part of our family ties. They are our source of happiness and relief when times get rough, so we also want what's best for them – from food and hygiene up to their vaccination and medical attention.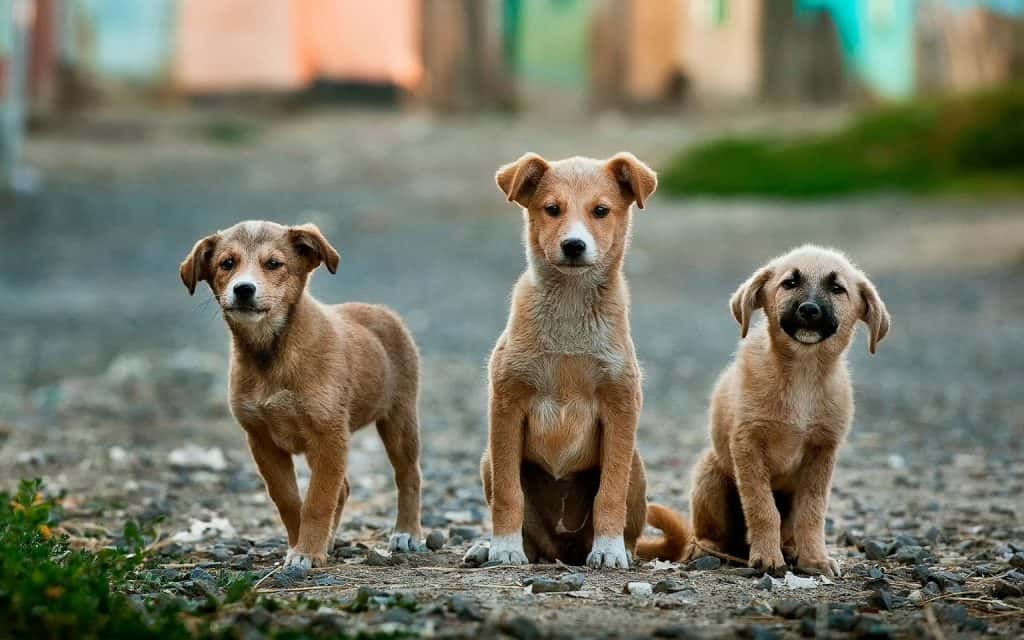 However, it's quite hard to find animal clinics these days that will surely treat our fur babies the way they deserve to be treated, that is why we have made a quick guide to some of the trusted veterinary clinics you can find in Metro Cebu.
1. Caminade Animal Hospital
This clinic is famous for its dedication to teach and help the owners understand the importance of responsible pet ownership. Their groomers are well-trained and handles their furry patients with utmost care.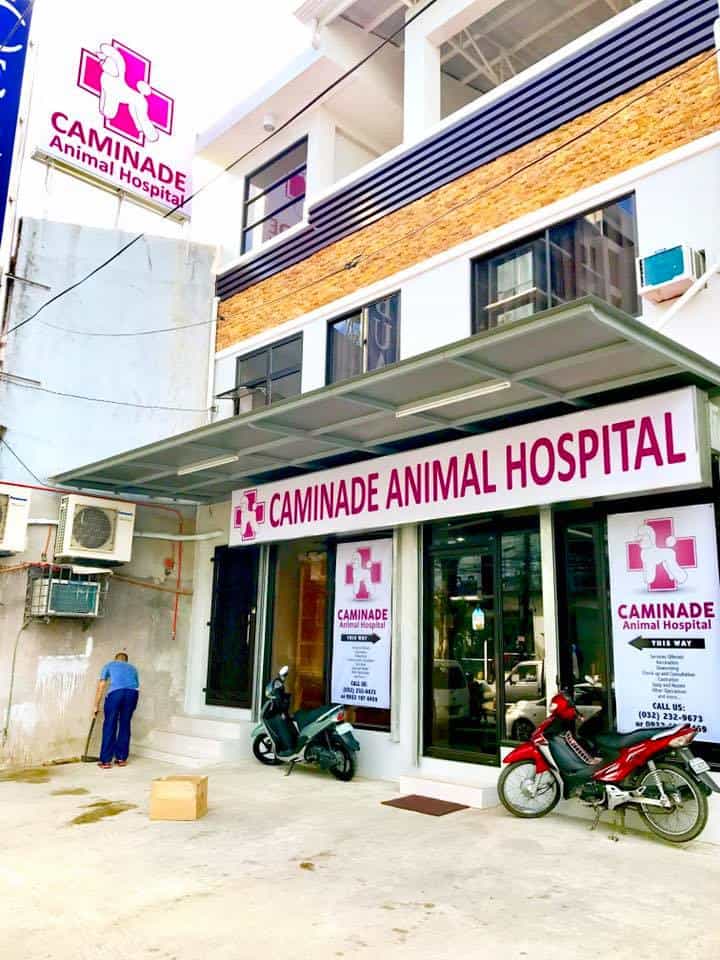 2. Animal Wellness Veterinary Hospital
Animal wellness provides fully-equipped diagnostic laboratory which aims to provide high-quality pet care for your fur babies.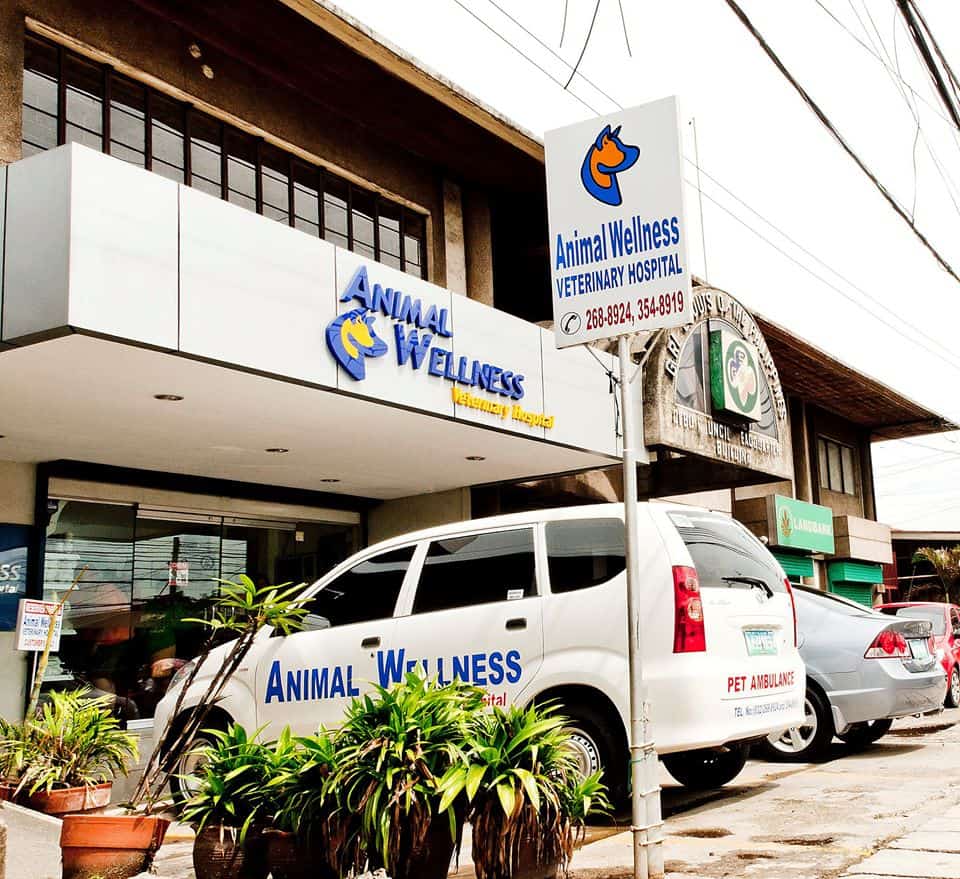 3. Pets in the City Veterinary Clinic and Grooming Services
Pets in the City specializes in dogs and cats. Their staff and vet doctors are known to be very passionate towards both the pets and its owners.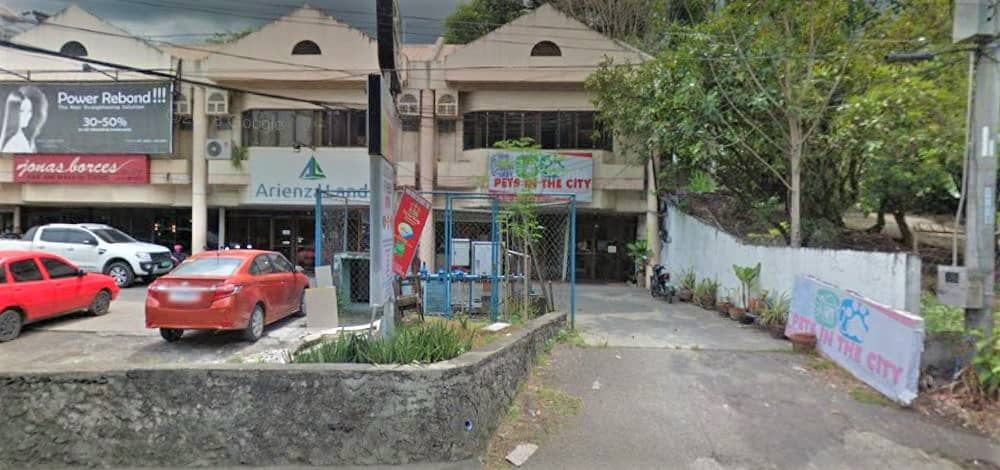 4. Aycardo Veterinary Center, Inc.
AVCI aims to provide high-quality veterinary services at a reasonable price. Their laboratories support evidence-based vet practice and has customized vet software per station.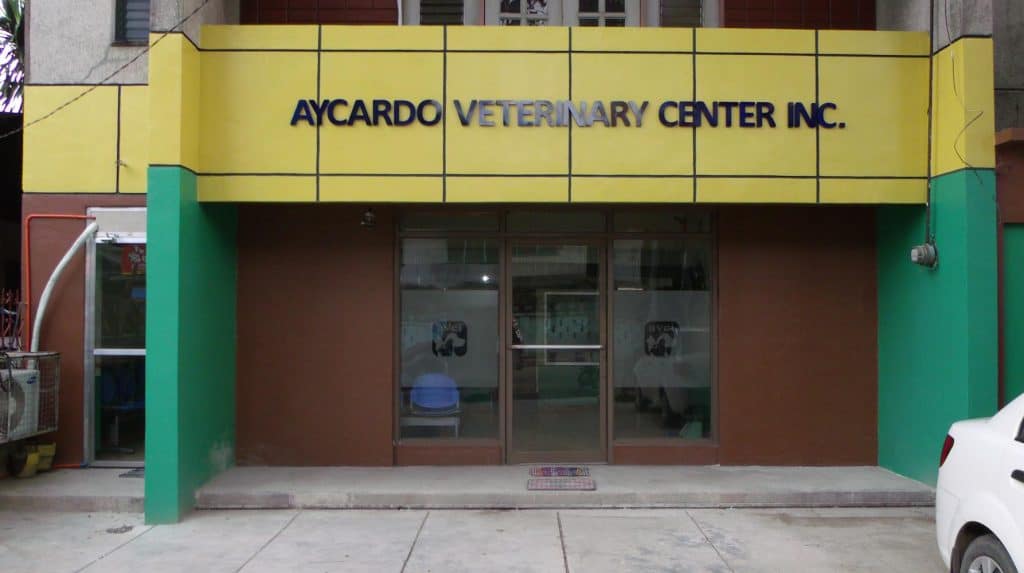 5. Cebu Veterinary Doctors
Cebu Vet Doctors is one of the most famous vet clinics in Metro Cebu which surely caters attentively to your furry babies' needs.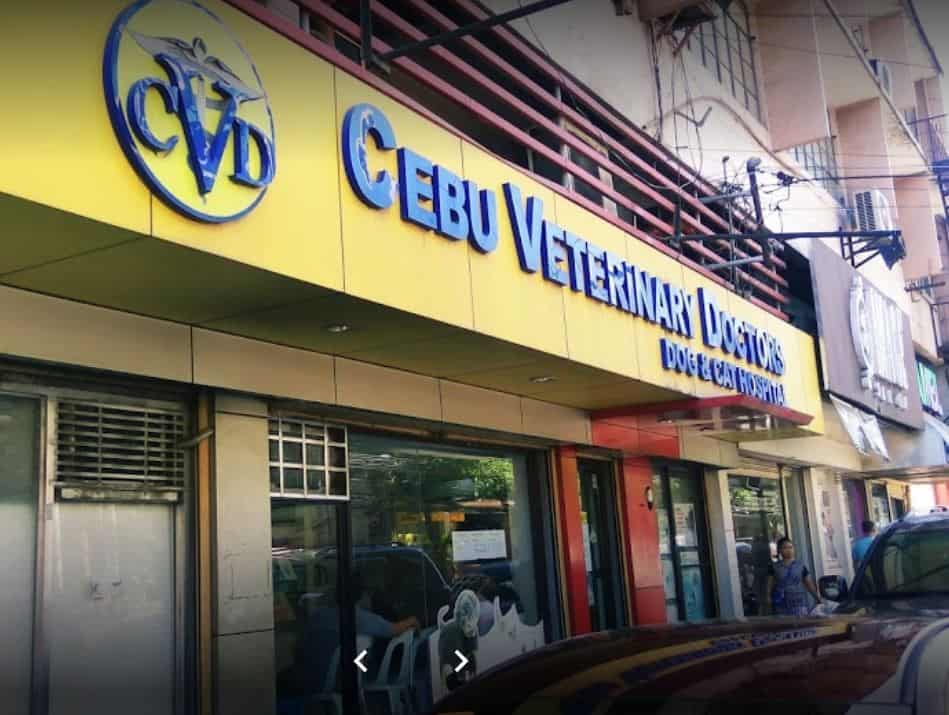 6. Animal Kingdom Veterinary Hospital
This animal clinic garnered a lot of positive reviews due to its very efficient system, very clean environment and accommodating staff. Also, a lot of the pet owners loved how this clinic treat their furry friends.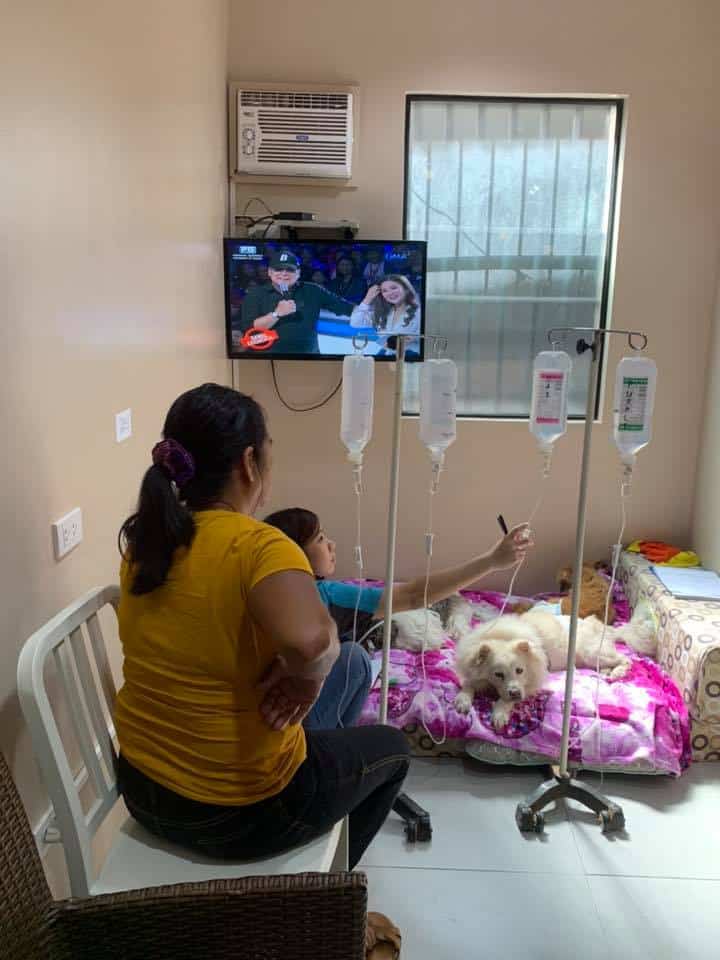 7. 5R Veterinary Clinic
5R Vet Clinic started as a small pet shop which soon evolved into a clinic providing basic animal services. Now, a lot of the pet owners have been trusting the clinic for years due to its extreme show of care towards the pets.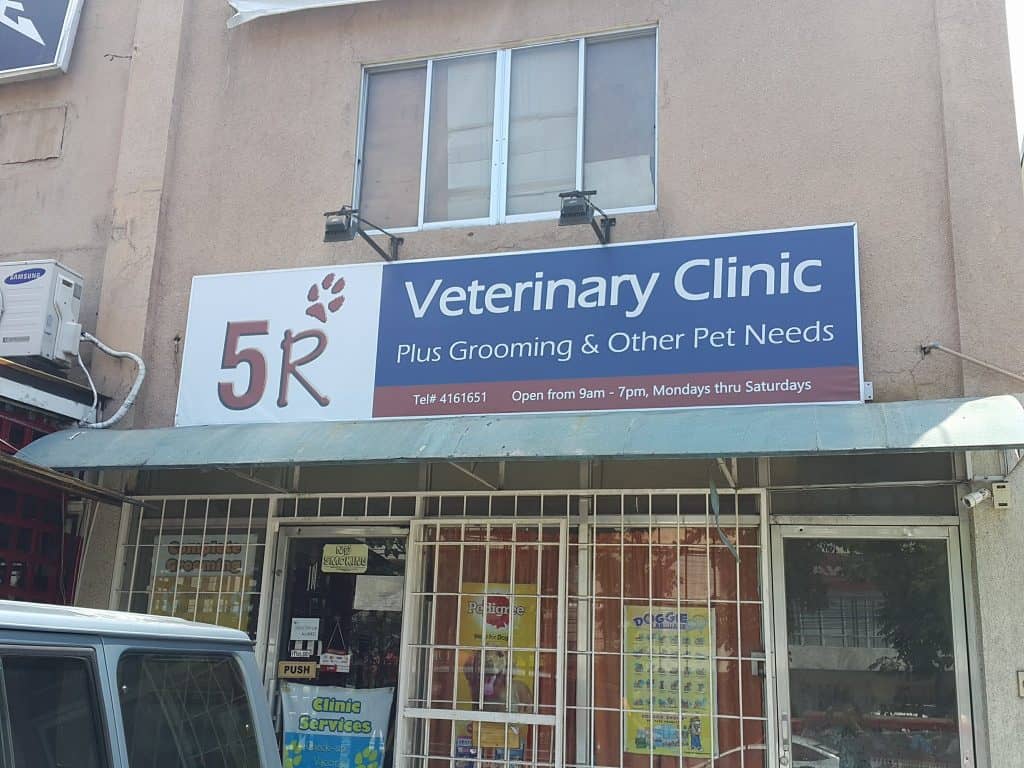 8. Gorre Animal Health Clinic
Gorre Health Clinic aims to provide quality veterinary services to its clients and puts every animal's heath their topmost priority.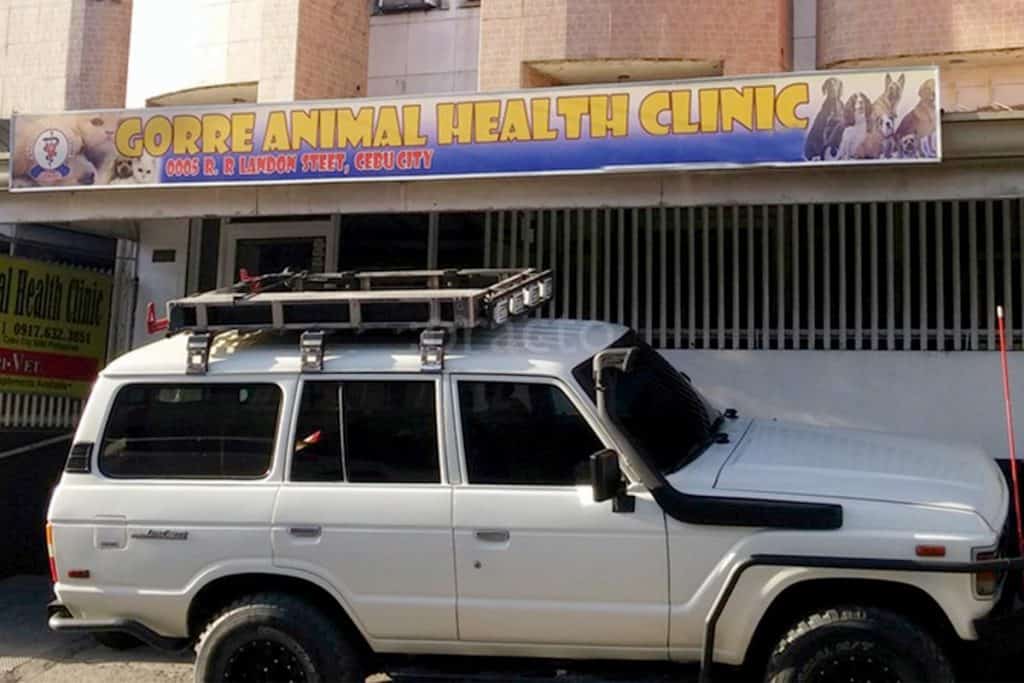 What are you waiting for? Make one of these listed above your go-to animal clinic!