You have to dream before your dreams can come true.
Verge Llego, is not what you expect from a title-holder. Mister Real Universe 2015 comes from a farming family in Cebu. While our stereotypical title holders are all posh and style, Verge sets himself apart with his down-to-earth personality. His special talent? Farming and selling vegetables.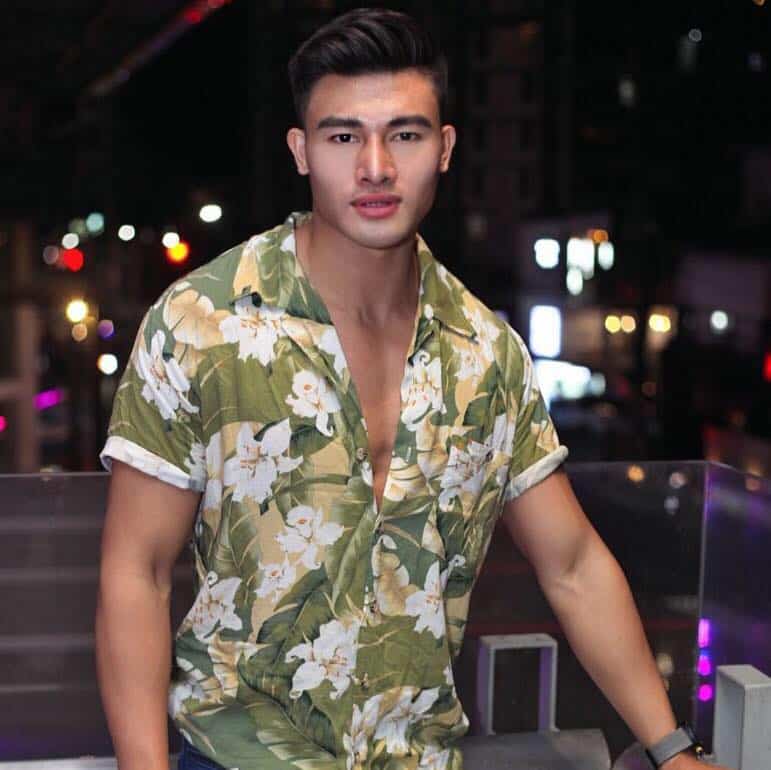 Verge has always dreamt of becoming a model. Amidst his lack of resources to be all glammed-up to be a model, he never let this to hinder him. He has joined pageants and has been joining castings on agencies he knew of to pursue his dreams.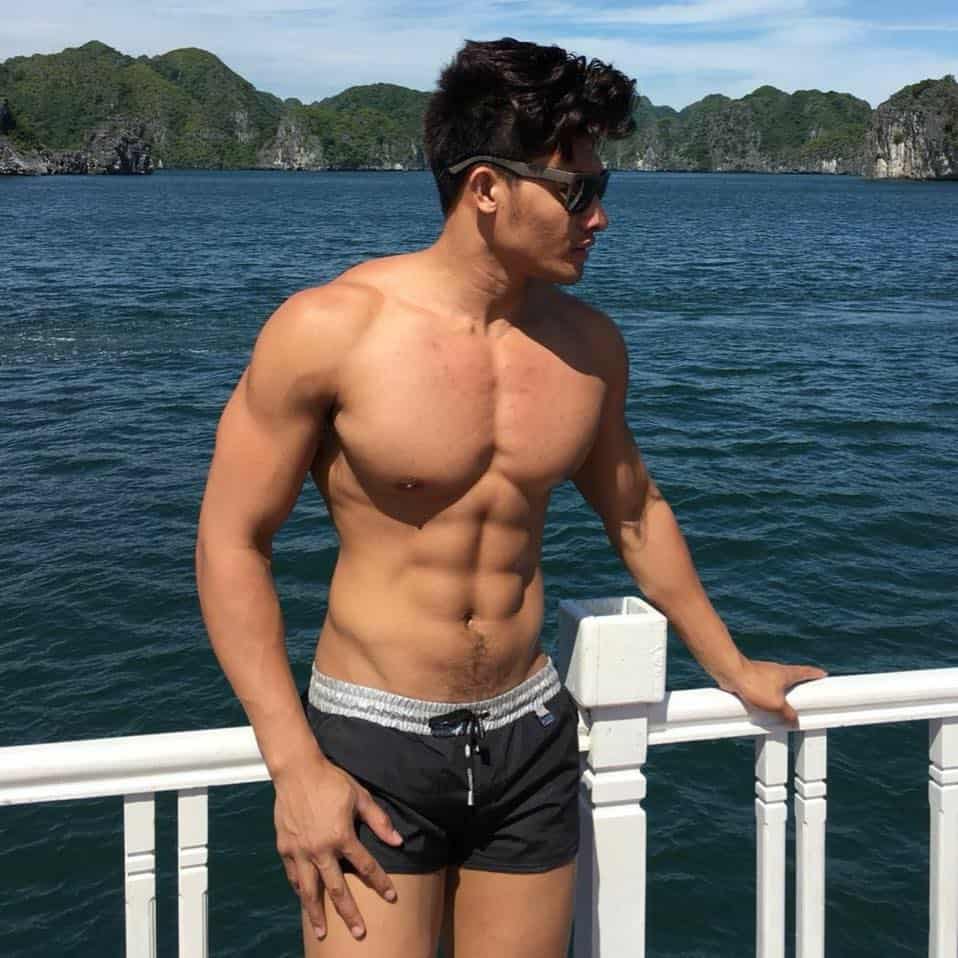 What is more impressive about Verge is his advocacy to help the people who are going through depression. He is very open to talk about how he had to undergo depression, but is so proud to say he has surpassed it.
"I myself went through [the] depression and overcame it by turning to reliable people and organizations. If I did it, definitely they can do it."
More than being title-holders, it is not just the crown and the title. It is about advocacies and influence. Verge's parents should be so proud of what Verge has become now. Verge Llego is now a model and a title-holder.
May his story serve as our inspiration to never give up on our dreams and to always look at the brighter side of things. Congratulations, Verge!
UPDATE: Verge placed 4th runner-up during the finals night of Mr. Gay World Philippines 2020 last night, February 9.
The Mr. Gay World Philippines 2020 winner is Lenard Kodie Macayan II of Quezon City.
1st Runner-Up: Eli Gonzales of Makati City
2nd Runner-Up: Richard Miranda Fariñas of Cavite
3rd Runner-Up: Kelvin Kai Angala of Laguna
4th Runner-Up: Verge Llego of Cebu