To someone who loves sneakers and milktea, this is definitely a must-have.
Brace yourselves for Vans' new collection – Vans Old Skool sneakers in milk tea-inspired colours. If you're into nude shades, this has got to be on your list. Take your pick from "Gentle Cream", "Hazelnut" and "Smoked Milk Tea".
The colors look chic and the names sound cute. How awesome would it be telling the saleslady/man, "Uhm. Miss, do you have a size of these 'Gentle Cream' vans?"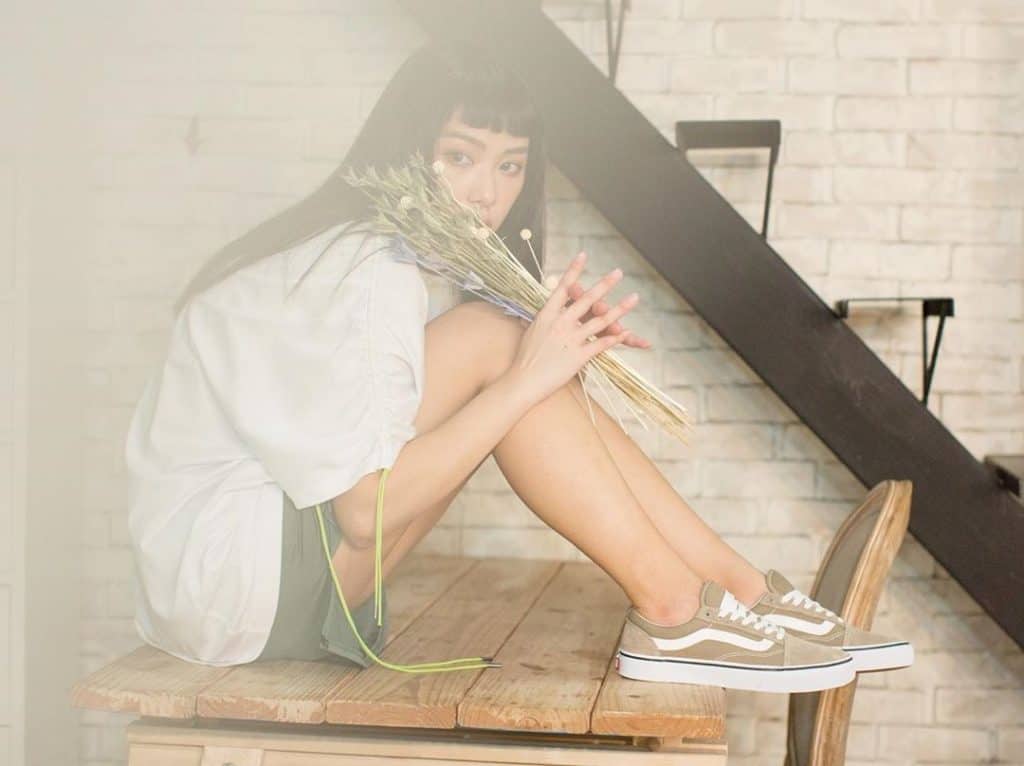 To the minimalists, this is something one would love. Plus, these colors are just wearable as the colors black and white. Did you also know that wearing nude-footwear would make you taller? If not, then, you really got to score this.
Vans is revealing the simple color palette with a crisp and clean whit sole and a sleek black wrap around. I couldn't wait to get my hands on these babies, but they can wait. I'm doing a home-quarantine and the best thing I could do is pray and spread more good news like this.