December is the month with a lot of holidays and the month which contains the best holiday: Christmas. For the Philippines, September is the start of the Christmas season and time slowly builds up to the long-awaited holiday in December.
There are also other holidays such as Hannukah, Rizal Day, etc. Many students become happy during this month as it signals the Christmas break from studies, while the working class also get happy because of the holidays and, of course, the Christmas bonus.
However, putting these holidays aside, there are actually a lot of unofficial holidays in December that spark fun and amusement. Some of these unofficial holidays are also held to be observed as a way to give recognition. Let's have a look at some of these quirky holidays.
December 5: International Ninja Day
Everyone knows what ninjas are. After all, who could forget the most iconic ninja: Naruto? Ninjas are actually given a day to be appreciated, which is December 5. Go out there and start Naruto running!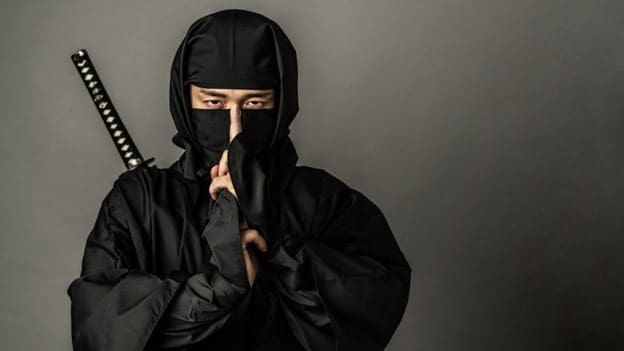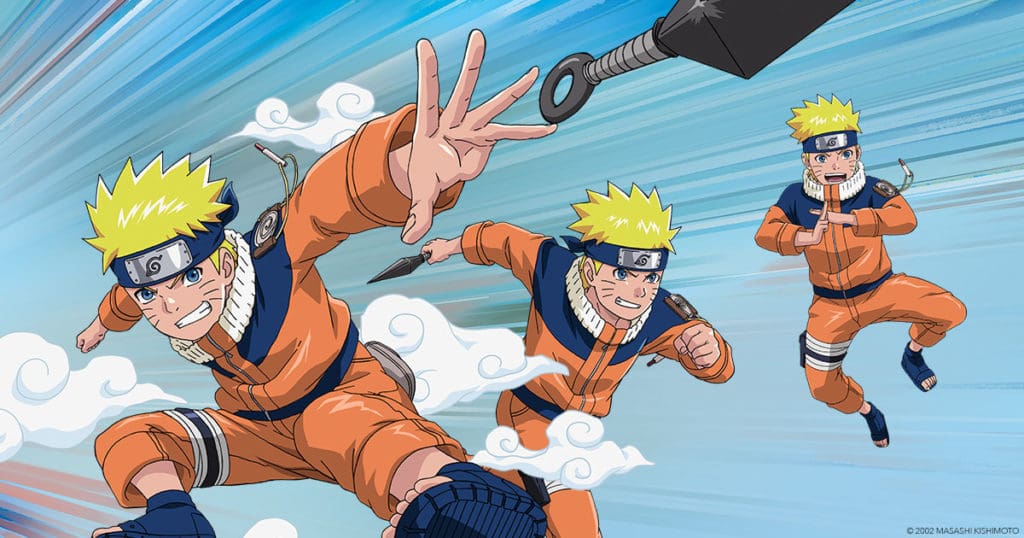 National Cotton Candy / Ice Cream / Cupcake / Cookie Day
December is a month known for having lots of food to be eaten, and in this case, it is also the month where some of our favorites are given a day of their own. Namely, these snacks are cotton candies, cookies, ice cream, and cupcakes. Truly a month for sweet-tooths out there!
National Cookie Day: Dec 4
National Cotton Candy Day: Dec 7
National Ice Cream Day: Dec 13
National Cupcake Day: Dec 15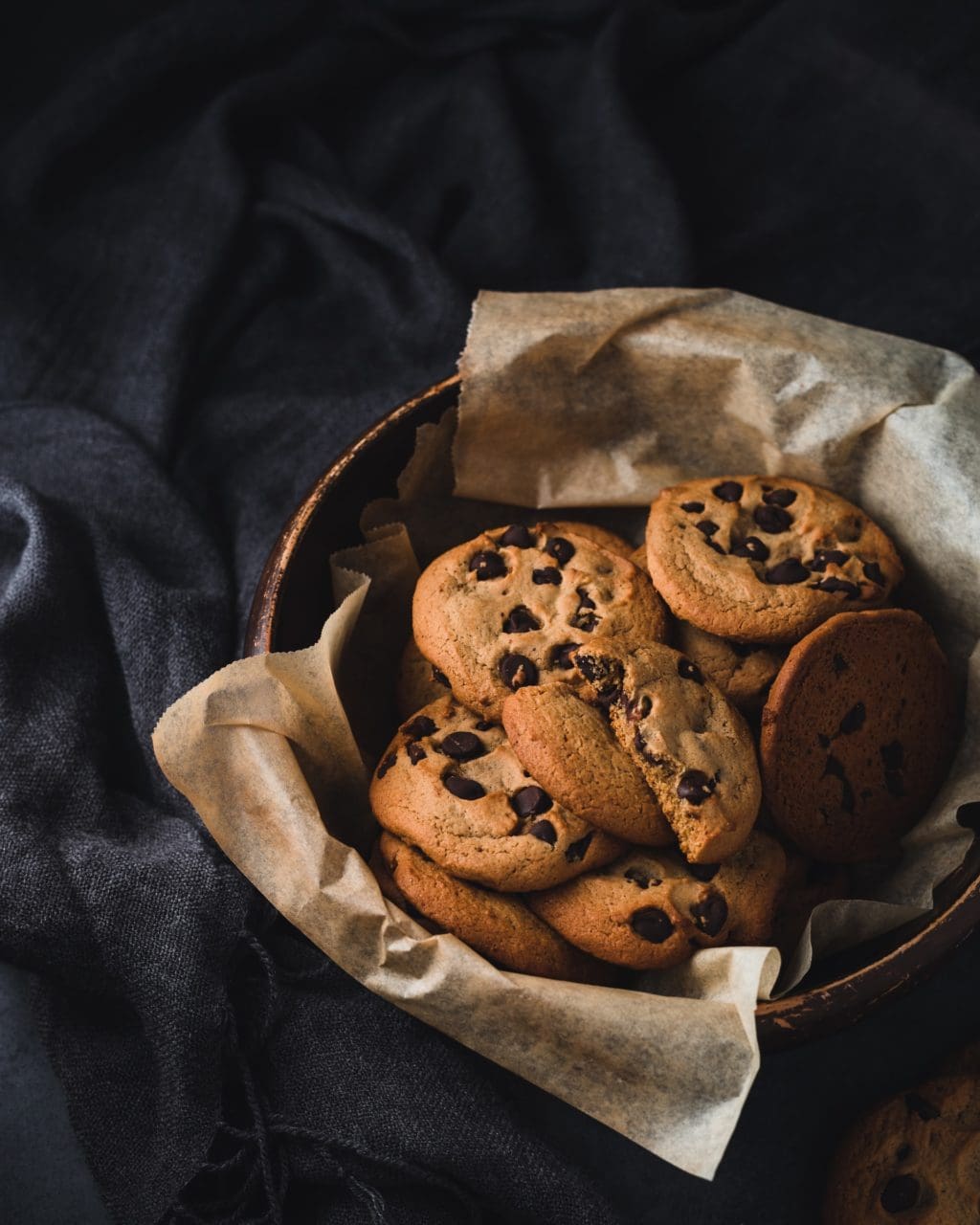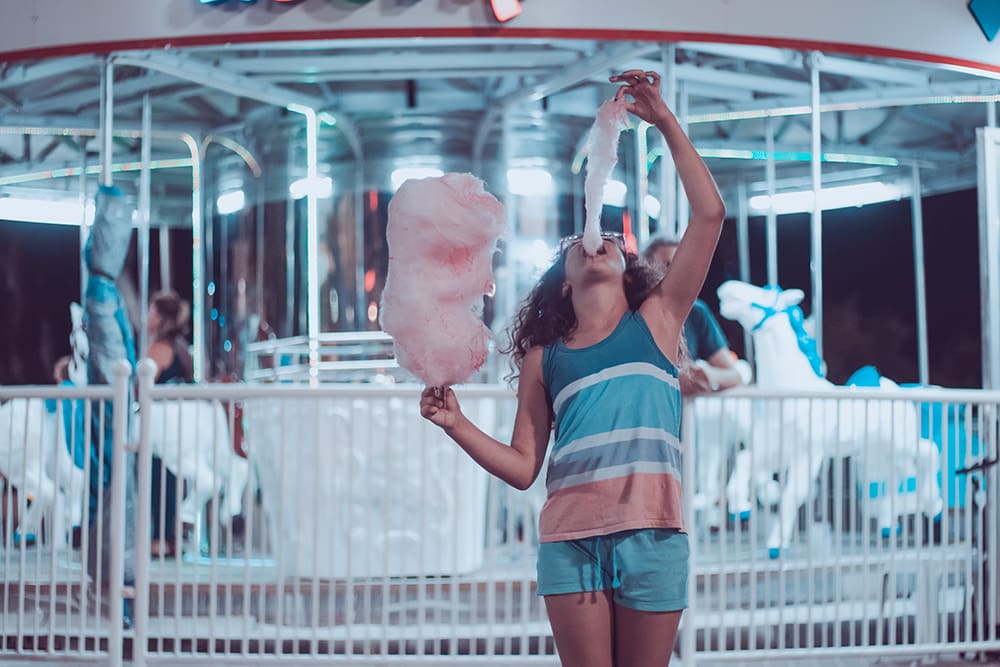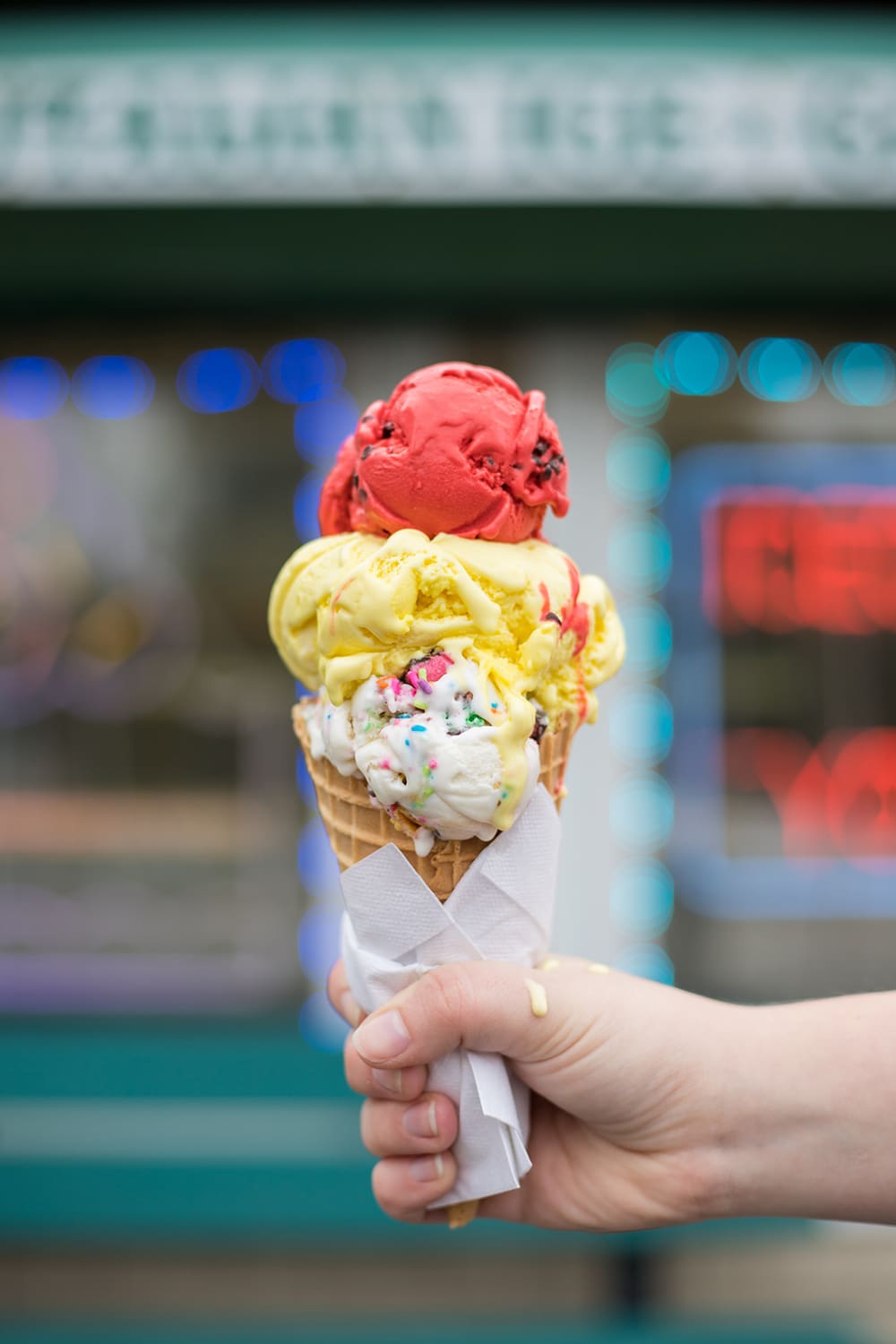 December 8: Pretend To Be A Time Traveler Day
Ever wished you could be a time traveler and go back to the past to change something in your life? Or visit the future and see how you're doing? Well on Dec 8, you can at least pretend to be one! This day is a day of recognition for humanity's desire to traverse in time, back and forth.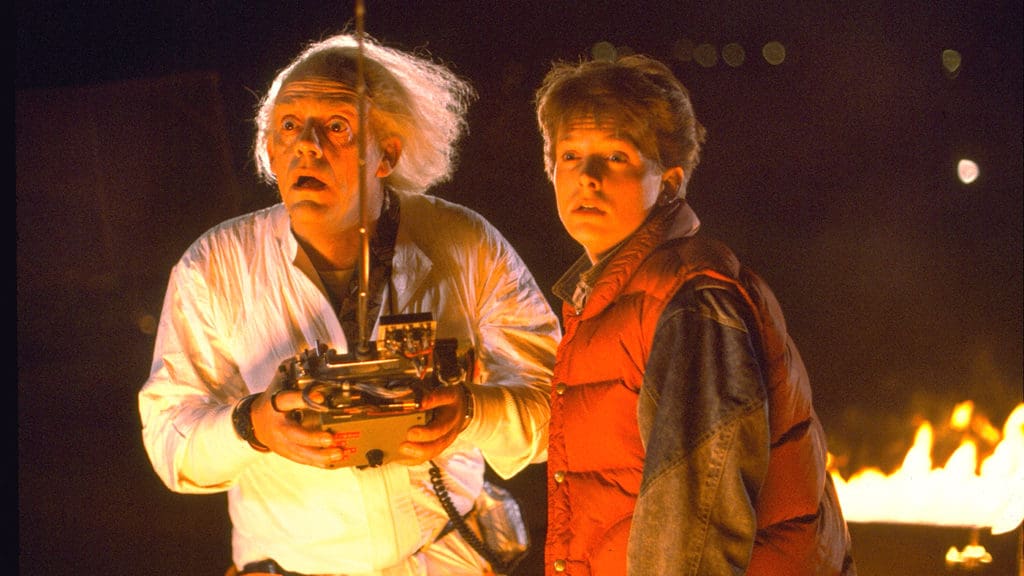 National Lama / Horse / Monkey Day
Who doesn't love animals? They are our companions in this Earth, and on December we get to have days to show recognition to some animals that we know and love. If you love monkeys, horses, and/or llamas, then you'd be happy to know that these animals have days of their own in December!
National Llama Day: Dec 9
National Horse Day: Dec 13
Monkey Day: Dec 14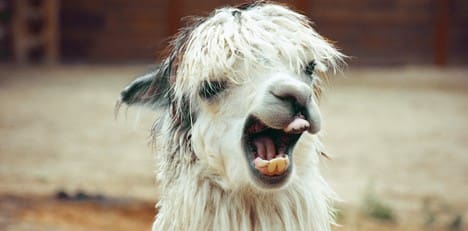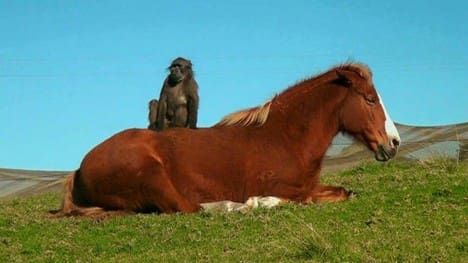 December 14: National Free Shipping Day
Got that item in your Shopee or Lazada cart that you're hesitant to buy because of how expensive the shipping fee is? On Dec 14, you can anticipate for some shops to offer free shipping as it is National Free Shipping Day! But don't expect too much though, or you'll hurt yourself if it doesn't happen.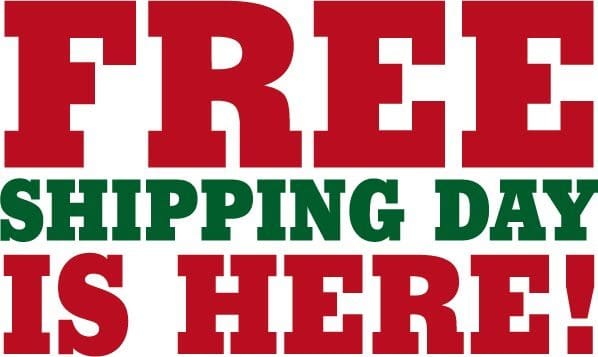 December 19: National Emo Day
Remember those teenage days when you considered yourself an emo? Or maybe you still consider yourself as one now. Nevertheless, on Dec 19, the emo people get the day for themselves to recognize the art of emo. After all, who doesn't enjoy Paramore and Panic! At the Disco.
National Short Girl Appreciation / Short Person Day
From the jokes we make about short people, to all the problems and struggles they encounter in their everyday lives, we can give them a day to be recognized. After all, when a short person says that they hate you with every inch of their body, you must reply with, "that's not a lot of inches".
National Short Girl Appreciation Day: Dec 21
National Short Person Day: Dec 22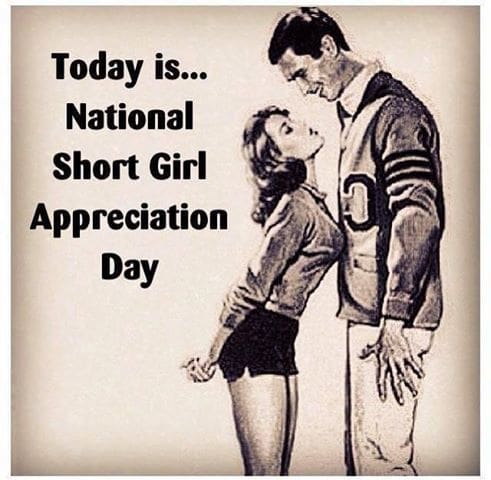 December 28: National Call a Friend Day
Do you have a friend that you have not seen, heard of, or met for a very long time? Well, on Dec 28, find some time to contact the people you've missed as it is National Call a Friend Day. Who knows; maybe you can rekindle that friendship for the next year?