Just like other countries across the globe, Japan has also lifted its state of emergency.
That being said, it is now time to indulge themselves with joy after being in lockdown. Though amusement parks will be opened, it also comes with some cons. However, these cons are only for everyone's safety.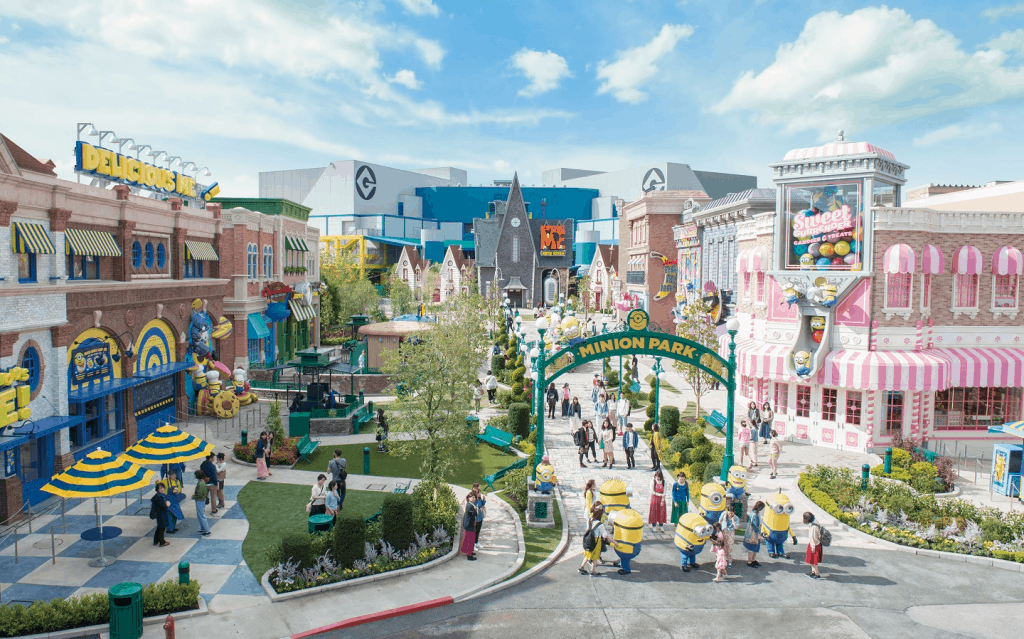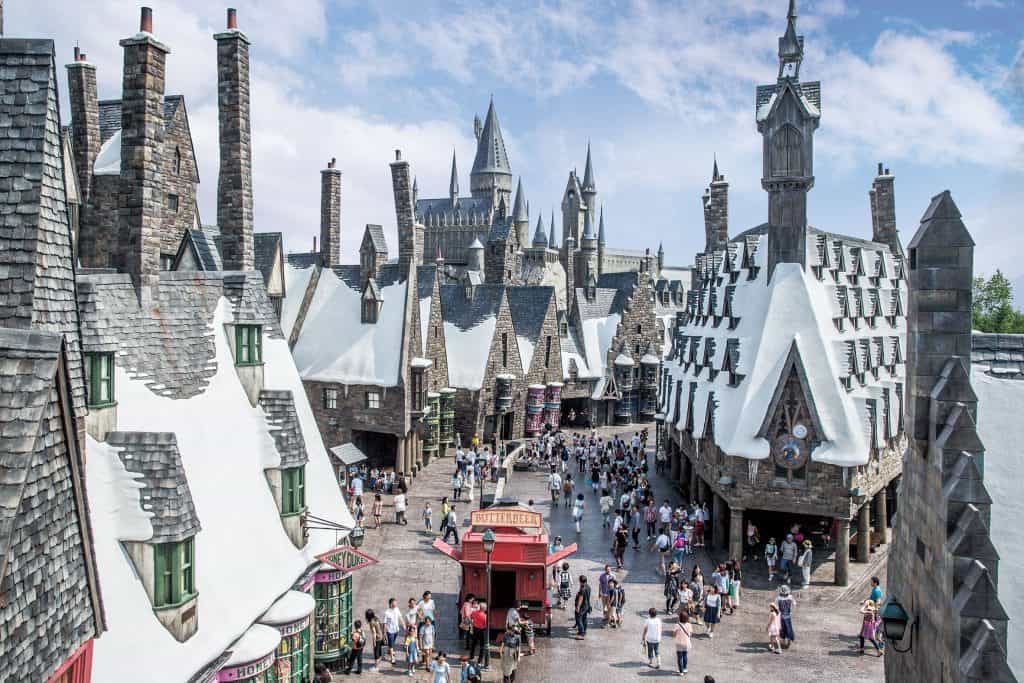 One of the many theme parks in Japan, Universal Studios Japan (USJ), will be reopening on June 19. USJ will be reopening in three phases.
Phases of the reopening:
FIRST: All annual pass holders from the Osaka prefecture will be allowed to enter the park during a special pre-opening between June 8 & June 18. However, you need to register in advance to avail.
SECOND: USJ be opened to all residents of Osaka from June 15 to June 18 given that they have bought the special advance tickets.
THIRD: This final phase will open the USJ for everyone on June 19.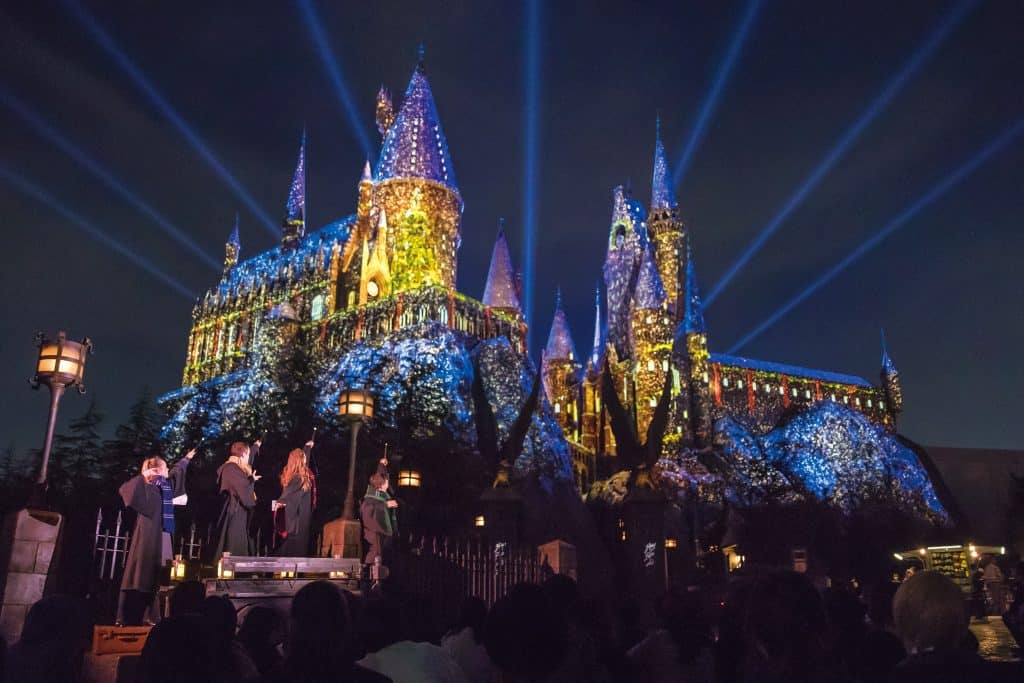 Please be reminded that regardless of their re-opening, they will still limit entry to Kansai residents only from:
Osaka
Kyoto
Hyogo
Shiga
Nara
Wakayama
Because physical distancing is a new normal, their ticket booths will be closed. But tickets can be bought online through their website.
If you're curious about the new rules at USJ, check out this video:
Let us be happy for this progress, but still follow the safety precautions. The world will heal soon.