If you have been doing an exemplary job working at home, you'll surely envy some of the employees of Twitter.
Some employees of Twitter will be allowed to continue working from home, if they wish, forever. CNN Business on Tuesday reported this confirmation from the people behind Twitter themselves.
Though no role was specified for the qualification of this opportunity, it is already a guarantee. For the past several months of working from home for their employees, they have seen how working from home could actually still work for both the employees, and the business.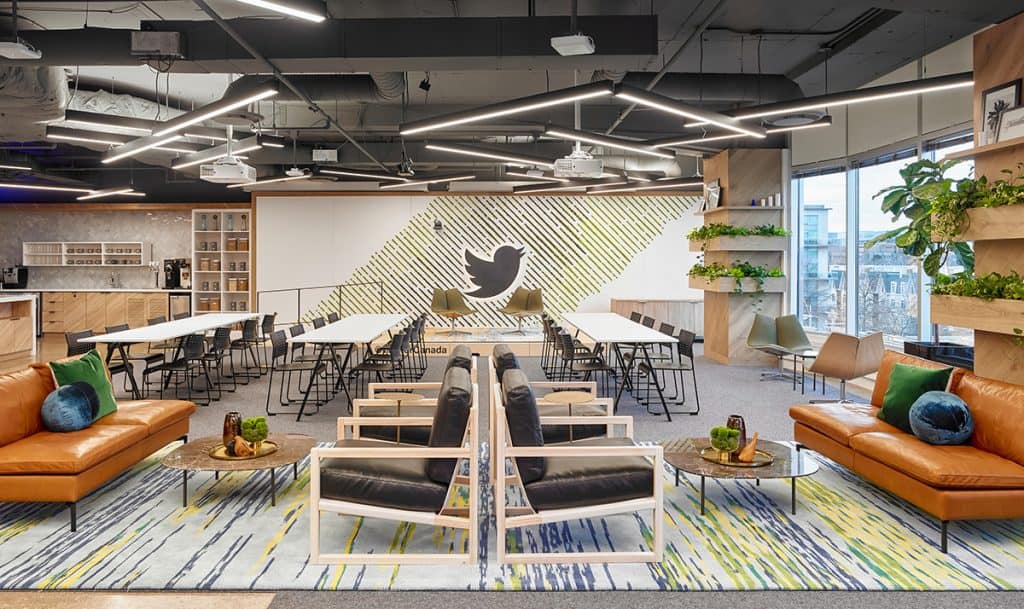 "If our employees are in a role and situation that enables them to work from home and they want to continue to do so forever, we will make that happen,"

Jennifer Christie, Twitter's Vice President of People
"If not, our offices will be their warm and welcoming selves, with some additional precautions, when we feel it's safe to return,"
Twitter though is still not expected to open most of its offices before September. They have also cancelled all internal events through 2020, and is eyeing to extend it to 2021.
While Twitter is reporting this opportunity for some employees to take advantage of, they are also putting their hiring on hold. Twitter has planned to increase its workforce by 20% in 2020, but because of the global crisis, they would only be hiring people for the critical areas.