It has been a white-sneaker odyssey for everyone.
With the resurrection of the Stan Smiths in 2017, the boom of the ugly dance sneakers in 2018, and the birth of the new Onitsuka white classics in 2019, we are definitely not resting. You should know by now that when we talk about trends, white sneakers were one of the top trends – if not the biggest trend – that took off.
Here, we have enlisted Top 10 White Sneakers for 2020.
1. Adidas STAN SMITH
The classic and has to be my most favorite! Or, probably everyone's favorite, yes?
This class pair is definitely so easy to match with any pair at any time of the day or on any occasion.
Suggested retail price: ₱4,800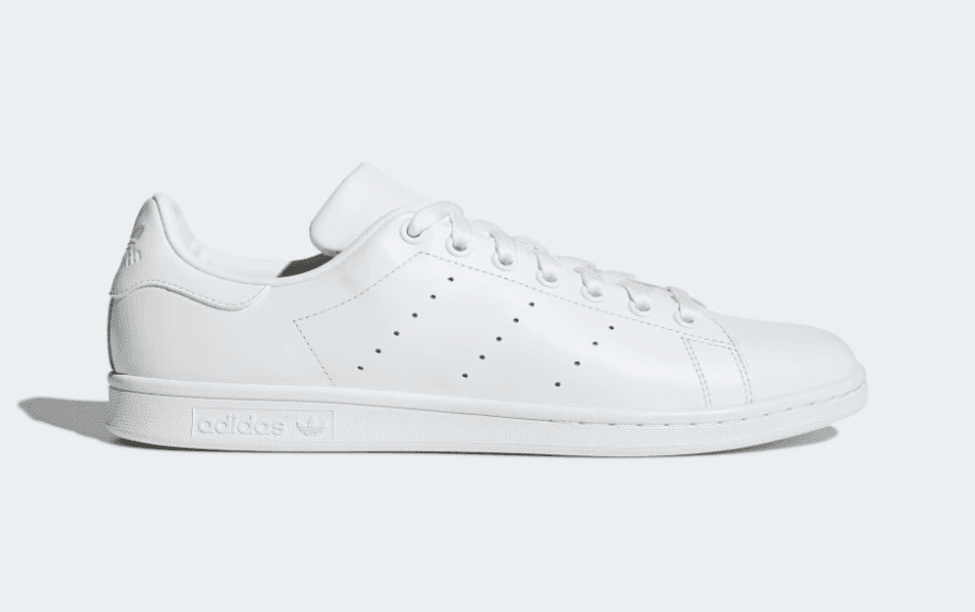 2. Converse CHUCK TAYLOR
An indispensable classic for both casual and hardcore sneaker heads, this pair also is a must-have.
I like how the simple design of this is still instantly recognizable.
Suggested retail price: ₱2,795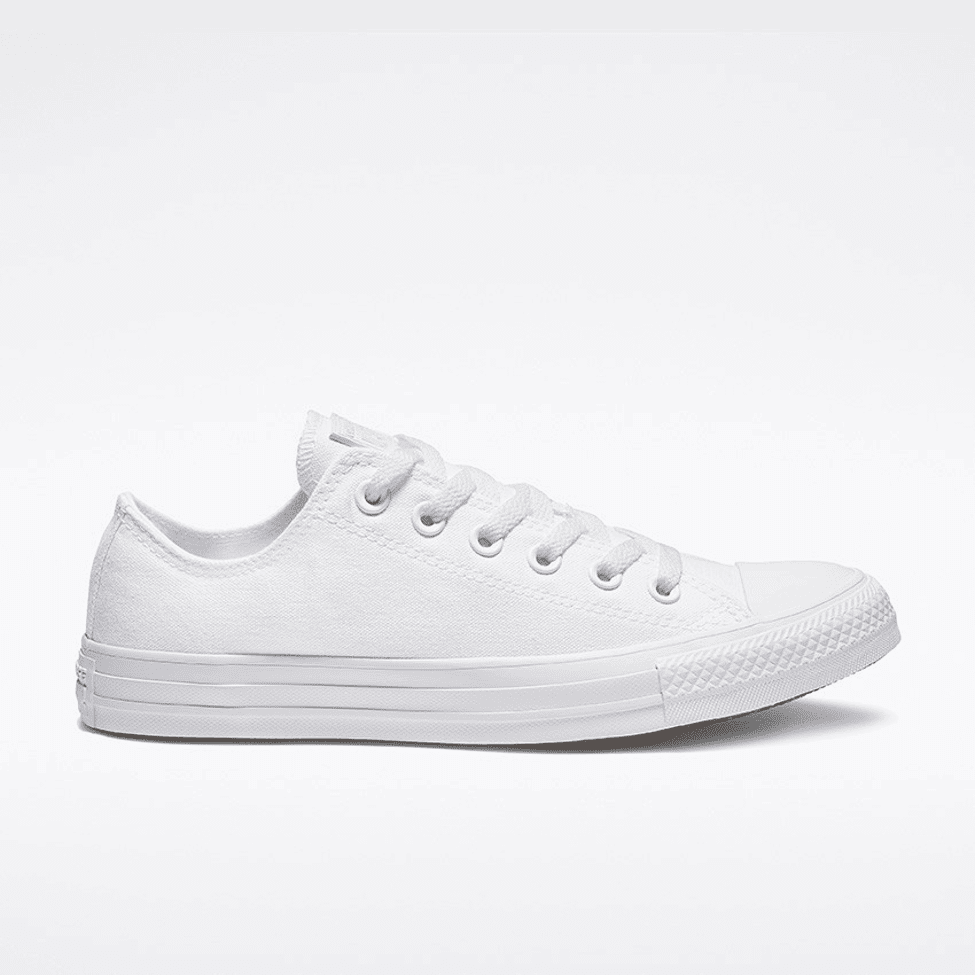 3. Onitsuka Tiger MEXICO 66
If you're a sneaker fan, you probably have a pair of Onitsuka in your shoe closet.
Their classic Mexico 66 took it up a notch and had an all-white pair. Cop one and you'll definitely be an eye-candy.
Suggested retail price: ₱5,990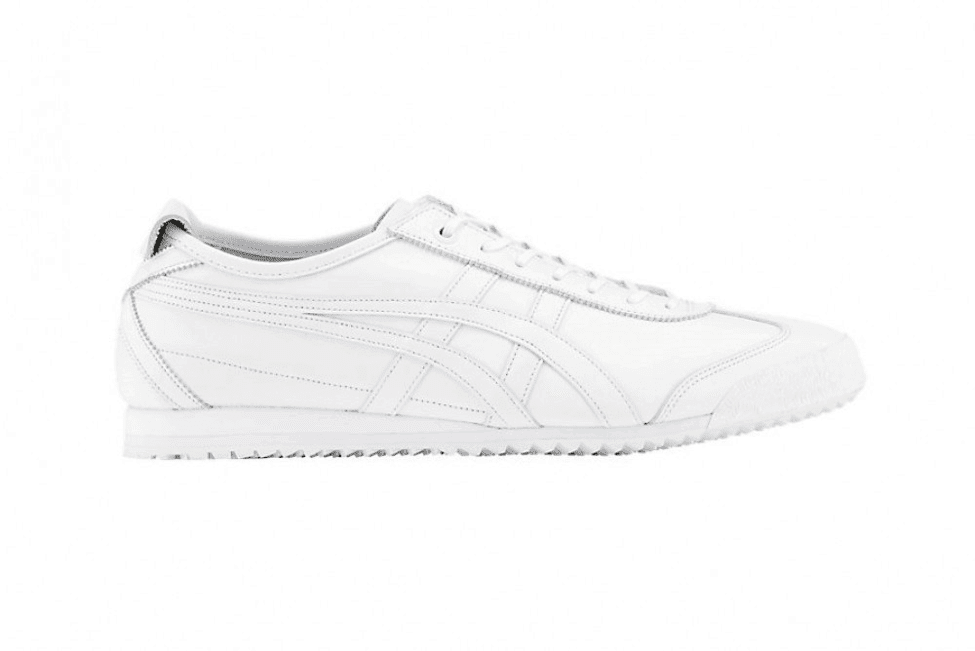 4. Nike AIR FORCE 1
This classic white sneaker is characterized by its chunky silhouette, thick soles, toecap perforations, and lace medallion.
In spite of its chunky silhouette, a lot of sneaker lovers still love to wear this pair because it adds an edge on every clothing.
Suggested retail price: ₱4,795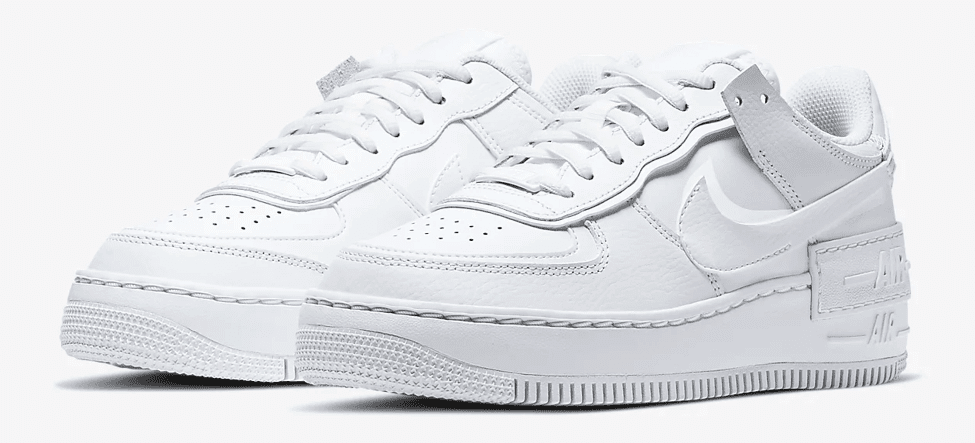 5. Adidas ULTRA BOOST
Though this pair is not your usual pair of sneakers, if you're someone whose style is athleisure, you know what to get.
This will surely complete your athleisure look, but is also perfect for just a casual day with friends. It's very comfortable too!
Suggested retail price: ₱9,300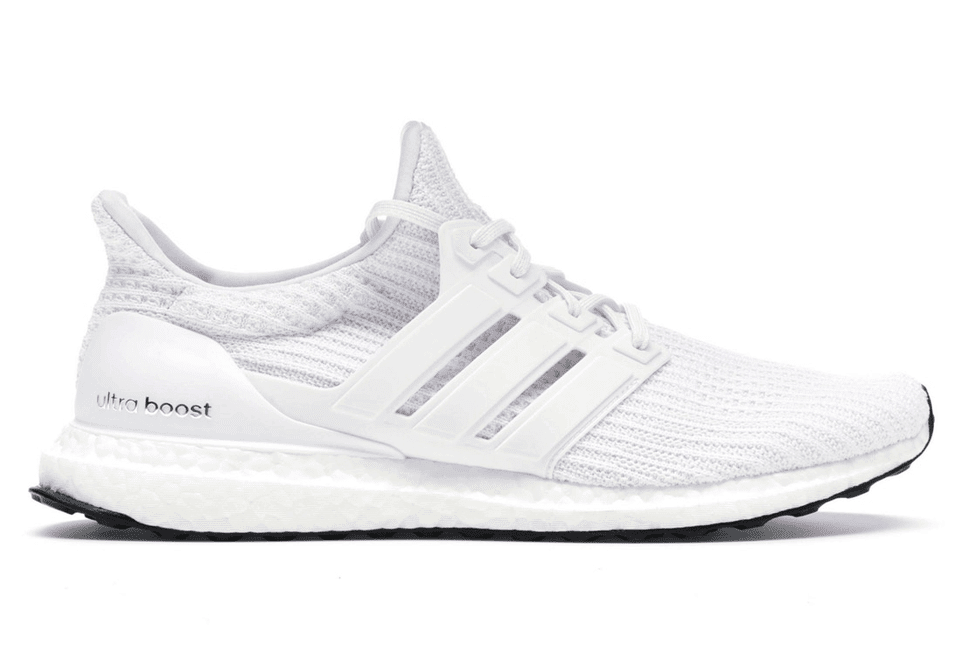 6. Asics GEL-KANAYO 5 OG
Though this pair was designed for running, you can practically wear them every day because OF its comfort and style.
Pair it with your day look, and transition to your night look without because they go with anything. Girl, this pair will surely look great!
Suggested retail price: ₱10,990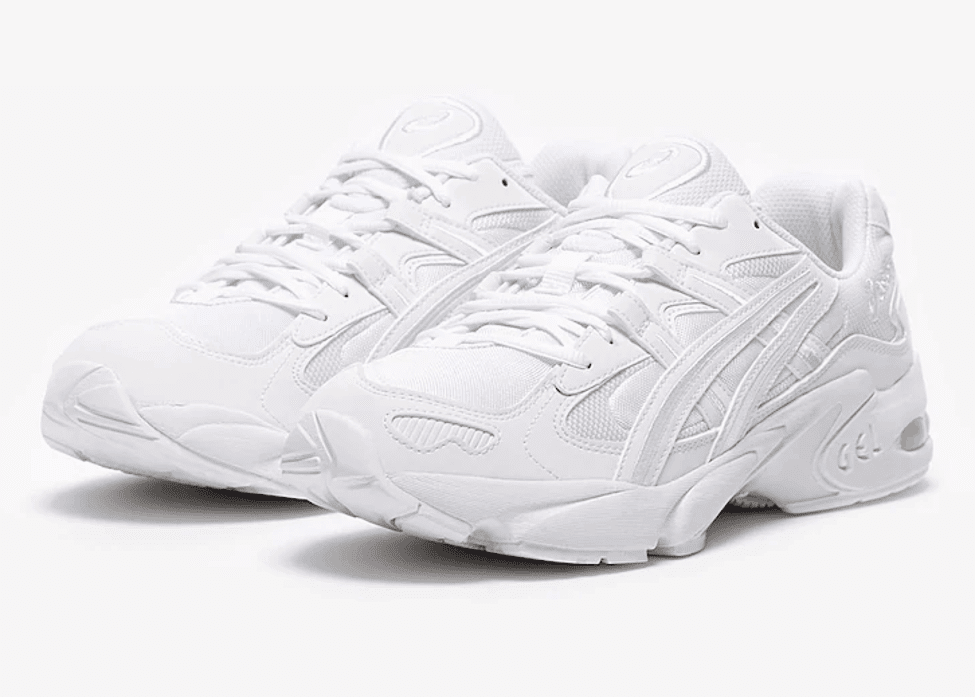 7. Nike HUARACHE RUN
If you're on the shorter side, this is perfect for you!
Its sole has a bit of a height which will make you a bit taller. Let's talk about adding a bit of confidence, yes?
Suggested retail price: ₱7,600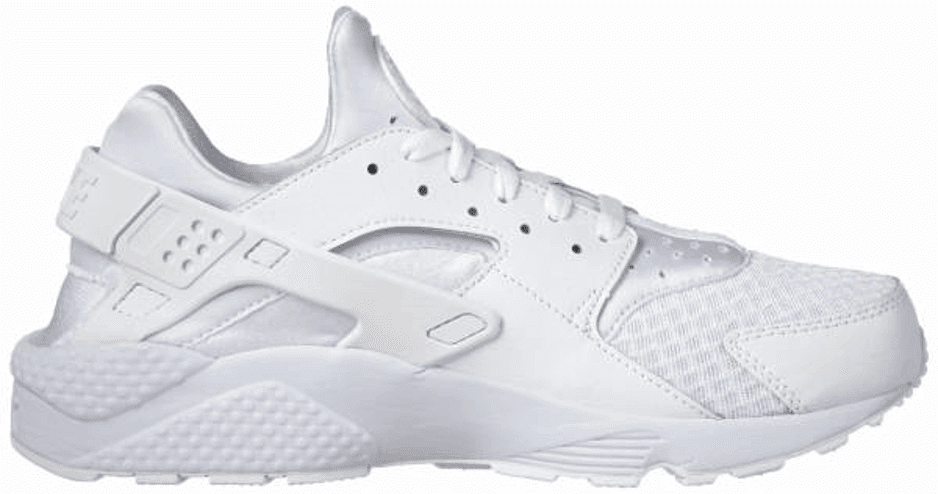 8. Superga COTU CLASSIC
Notable for its canvas upper and rubber sole, this pair is a minimalist effortless pair that can rock your whole outfit.
From edgy to preppy, the sleek silhouette of this pair will surely be the best fit for any of your outfits.
Suggested retail price: ₱2,450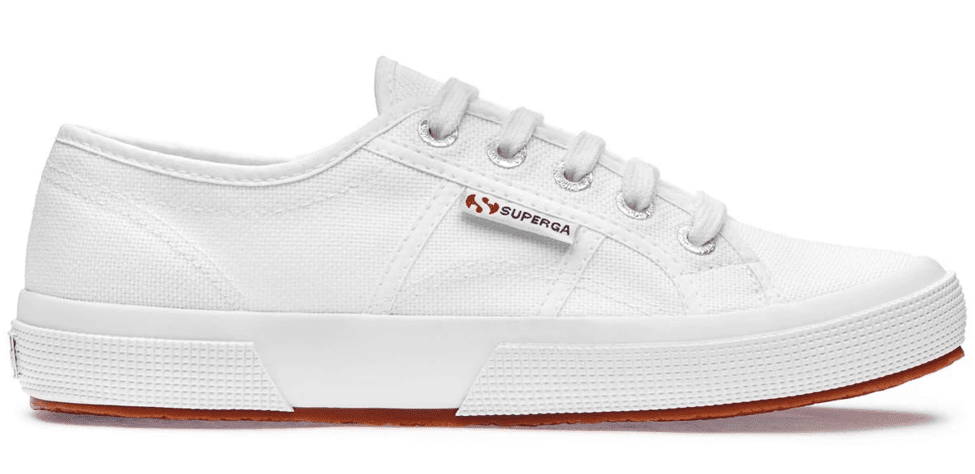 9. Keds CREW KICK 75 CANVAS
If your style is on the feminine side then this is definitely your best pair!
With its simplicity, this will surely go with anything in your closet, plus it looks cool and chic.
Suggested retail price: ₱3,095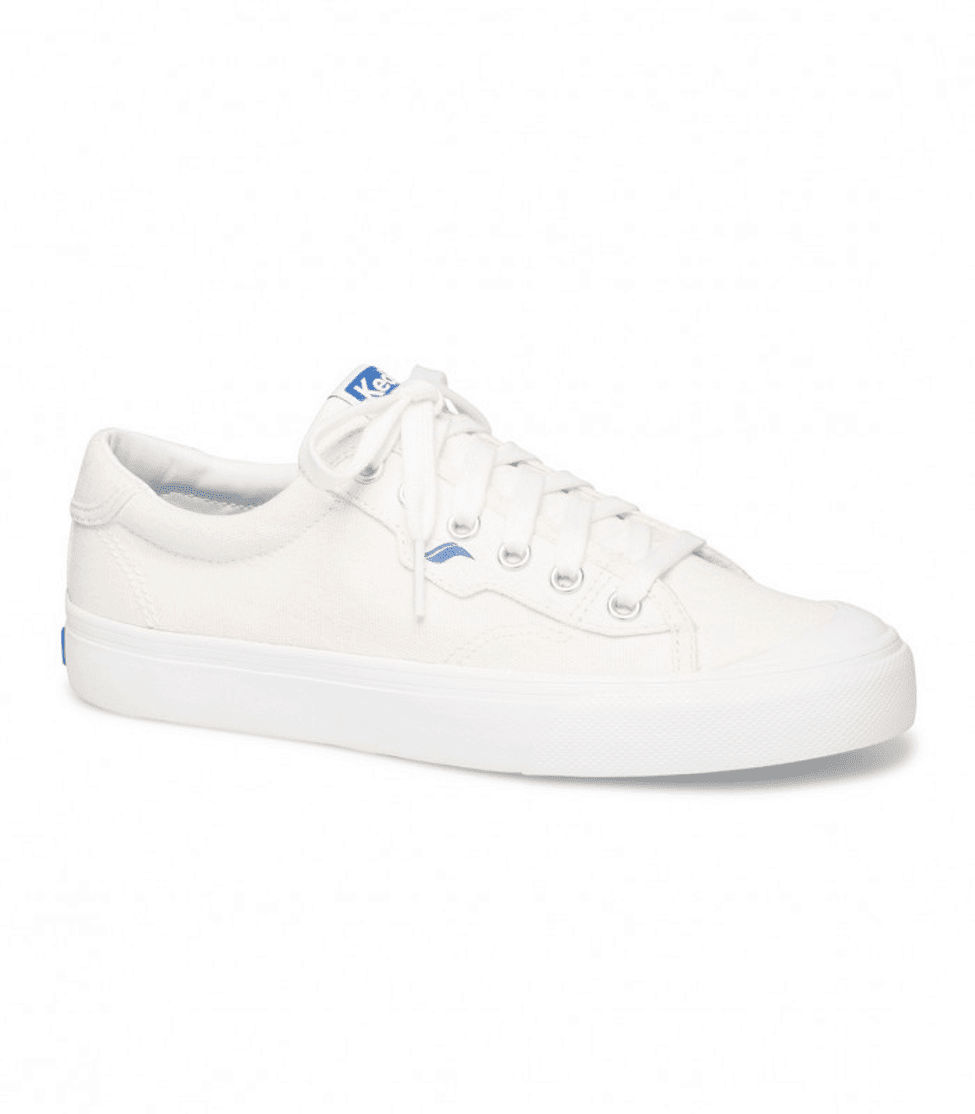 10. Lacoste STRAIGHTSET LEATHER TRAINERS
We all choose comfort over style. But, this pair can surely offer both!
Featuring a smooth, clean-cut, all-white design, this pair from Lacoste is surely worth all your money.
Suggested retail price: ₱5,450
Choosing the best white sneakers is not an easy feat, but with the aforementioned, we're hoping you've scored your favorites.
What are you waiting for? Rock your outfit game with a pair of white sneakers!