Our little ones are one of the most vulnerable during this pandemic. So, it is absolutely necessary for them to stay at home but we also cannot put a total stop to their learnings.
Luckily for us, in this time of advance technology there are various websites and online platforms that offers home learning resources that are not only engaging but also fun. They are perfect for students of various age groups and grade levels.
Though honestly, they are very entertaining and educational for us adults too.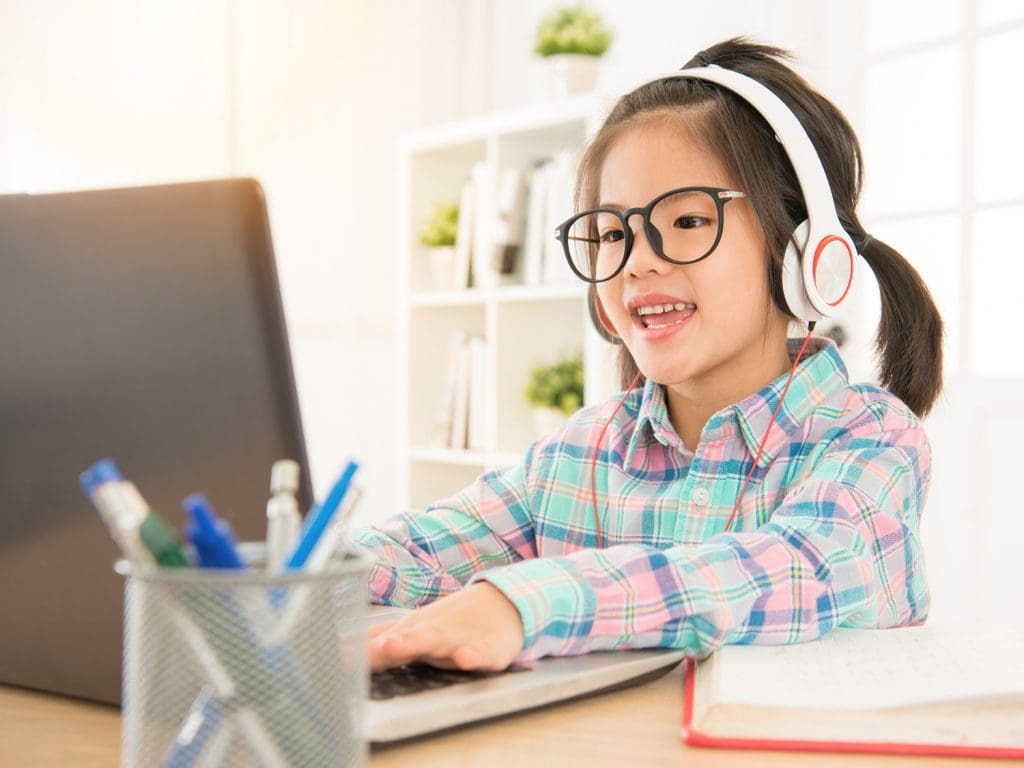 Here are five (5) educational sites with online lessons that parents should know:
1. National Geographic Kids
National geography fans will be thrilled. This free online resource site offers a variety of videos, readings, quizzes, games, and other learning materials of every topic there is—from science, history, wildlife and preservation, and more.
A fun learning experience not only for kids but also for adults. With their interactive learning tools, you can explore the site and discover fun facts about the world through brain booster games, quizzes, videos, and images.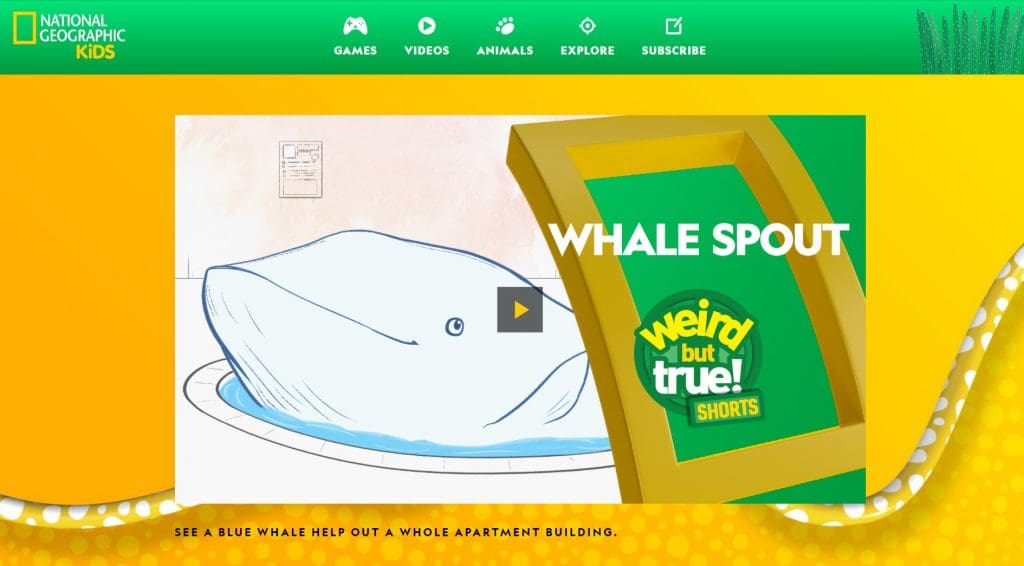 2. NASA Kids Club
What's more interesting than space? A site where children can play educational games and learn about the National Aeronautics and Space Administration (NASA). There are various STEM (science, technology, engineering, and mathematics)-supported games on-site with different skill levels.
Aside from interactive and fun games and quizzes, they also provide hands-on activities for learners to do at home.

3. creatED by Crayola
If you've got a little artist there then this one's for you. A resource portal that uses creative tools and experiences for learning such as art-infused lesson plans, parent resources, create-to-learn kits, and art sets & inspiration.
Teachers and parents can even join At-Home Community Discussions to share experiences on virtual learning environment.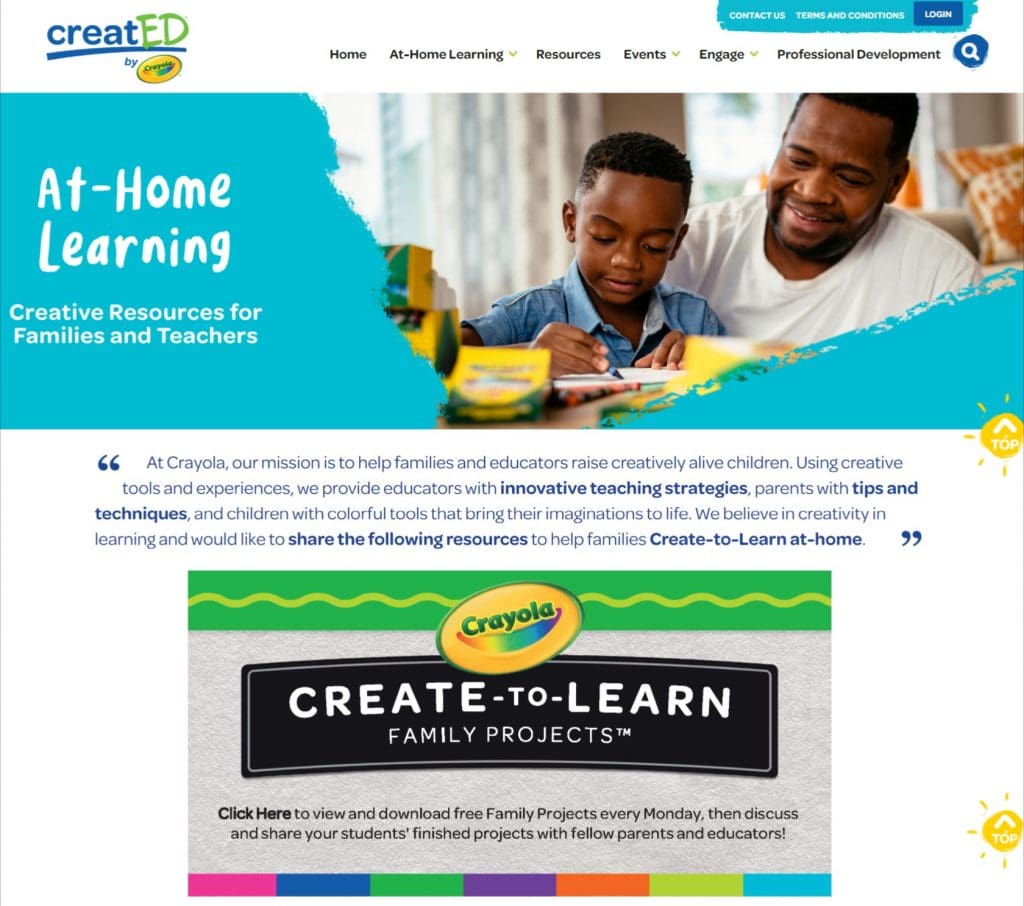 4. BreakoutEDU
Educational digital games. A site where they can play and learn at the same time. Various activities for every age group and grade level that seamlessly incorporate comprehension, math, and science, social studies, English, and Language Arts in interactive videos and materials.
The collection of immersive learning games provides will help learners, teachers, and parents.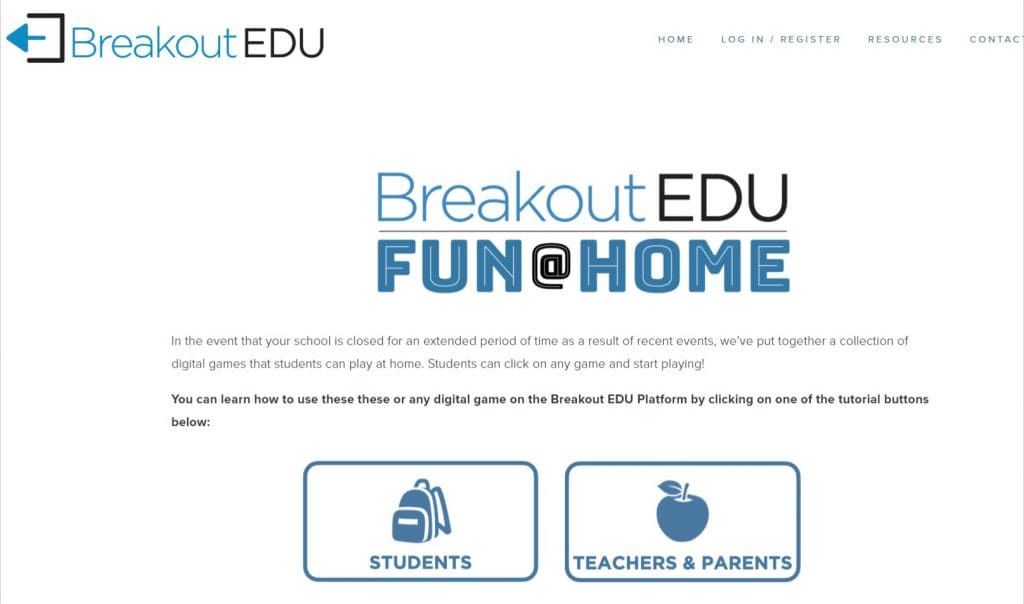 5. Duolingo
Learning another language can be tedious and hard but when incorporated in a game then we are hooked. And I say we because this application is perfect for learning the basics of another language for us adults too.
Pick any language and face the challenges in a game-type activity where they can earn points and increase their skill levels creatively. Some language they can learn is Spanish, French, Arabic, Greek, and more.
For the younger age set of 3 to 6 years old, they have a new application called Duolingo ABC that covers the basics of reading and writing.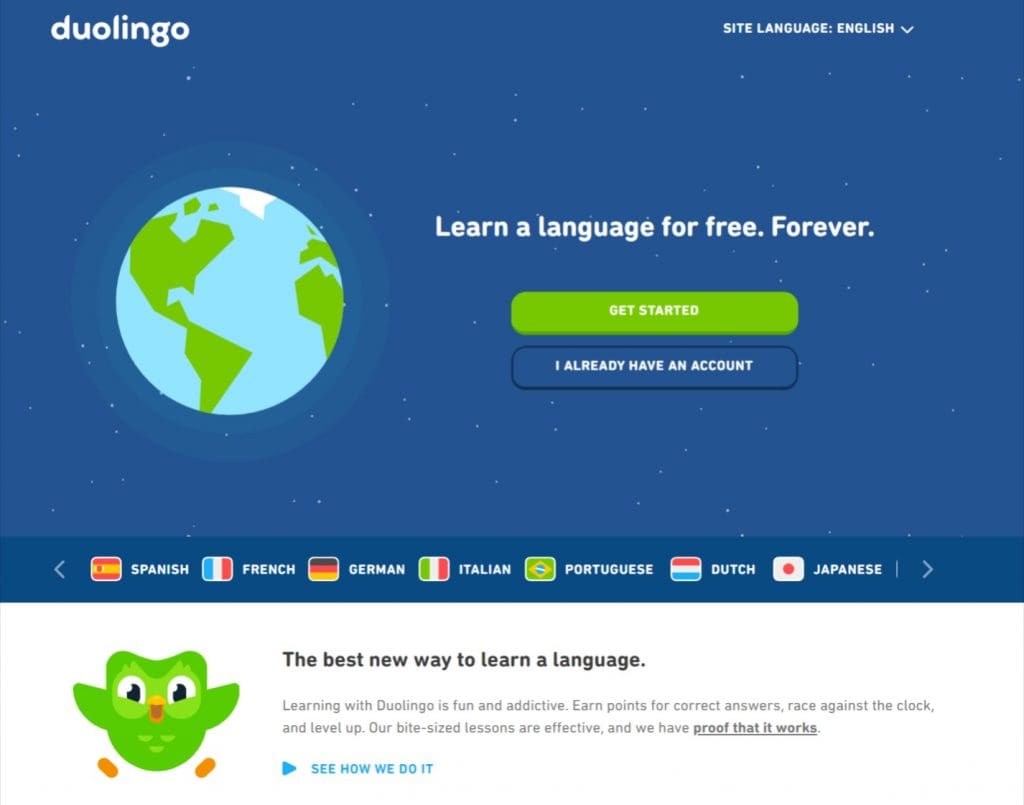 Which of these online learning platforms do you think is best for your little learner? Share it on the comments below!