Cebu has been growing not only in tourism and business but also in the sports and athletics department.
This megadome, with an area of more than 12,000 square meters, is a proof that the Local Government Unit (LGU) is starting to notice the importance of sports in the community especially to the youth.
Located in Toledo City, the new Toledo City Sports Center houses two (2) FIFA-standard size playing facilities:
Outdoor playing field
Indoor gymnasium, and dedicated facilities such as
Rooms for teams, clubs, and sporting organizations
Rooms for seminars and workshops or discuss trainings.
Shower rooms
Lockers for players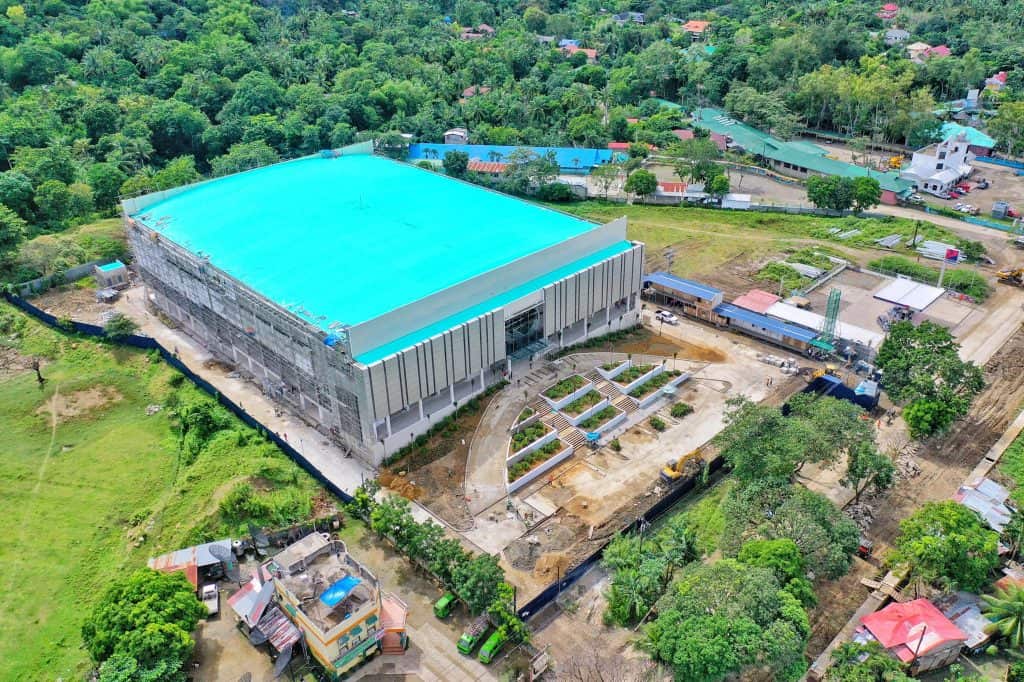 Cebu has always had competent athletes representing Cebu in National Competitions and being the pride of the Country during the International ones.
With the success of the Cebuano athletes who have competed in the SEA GAMES 2019, it is only right to support our athletes and help them in any way we can.
Official opening of the megadome is on January 6, 2020, which also falls on the celebration of the 60th charter day of Toledo City. It is also said to be the venue for the first SOCA state of the city address of Mayor Joie Piczon-Perales.
Location: M. A. Barba Sports Complex, Toledo-Barili Rd, Poblacion, Toledo City, Cebu — beside CEBECO, between Toledo cable and gasoline station.
Capacity: 5,000++
Facility: Centralized aircon