Having to binge-watch Korean Dramas while on home quarantine, you probably have craved the food you have seen these actors have been eating. Guess what? We've got answers for you!
Tiger Manju, a Korean-inspired food stall selling fish-shaped cakes, is already in Cebu! Yes, you read it right! What is more exciting is the fact that they have three (3) branches in Cebu. Imagine my excitement?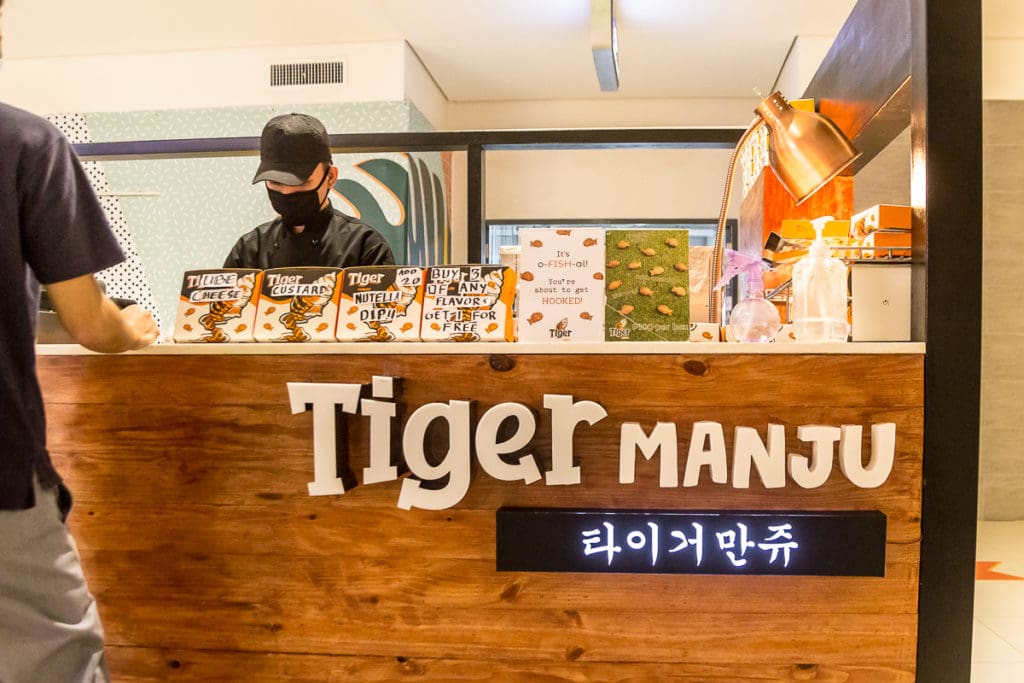 Every bite is a new feeling and every new flavor is a different excitement. Tiger Manju is one that deserves to be known. Savor their mouthwatering fish cakes filled with your chosen flavor and make sure to share to your friends for them to also taste the hype.
What are you waiting for? Binge-watch your next favorite KDrama series with a box of Fish Manju on your lap and their fish waffle ice cream on your right hand.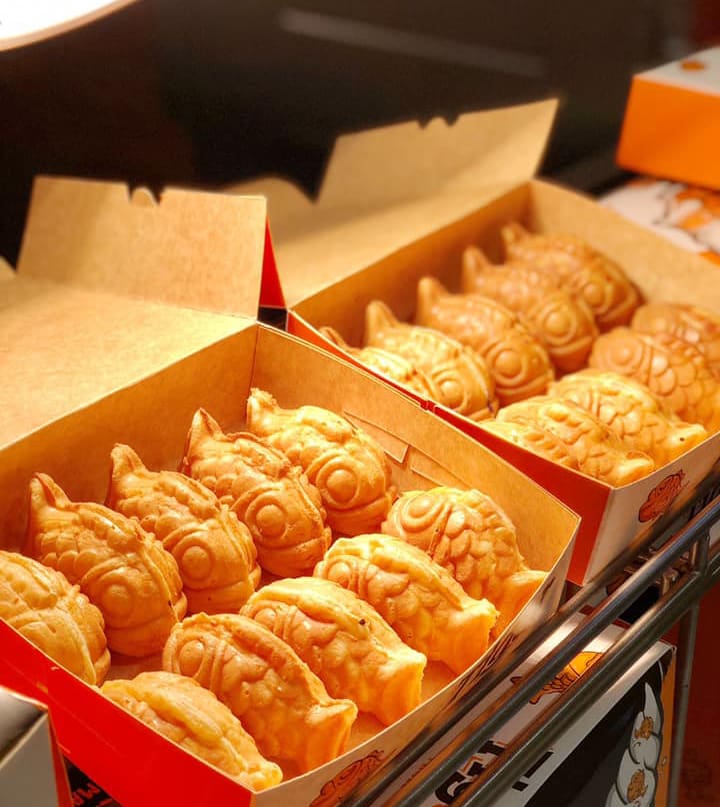 We have given you enough tips on how to thoroughly enjoy binge-watching, all that you have to do is order now! We are sure their cakes will not disappoint!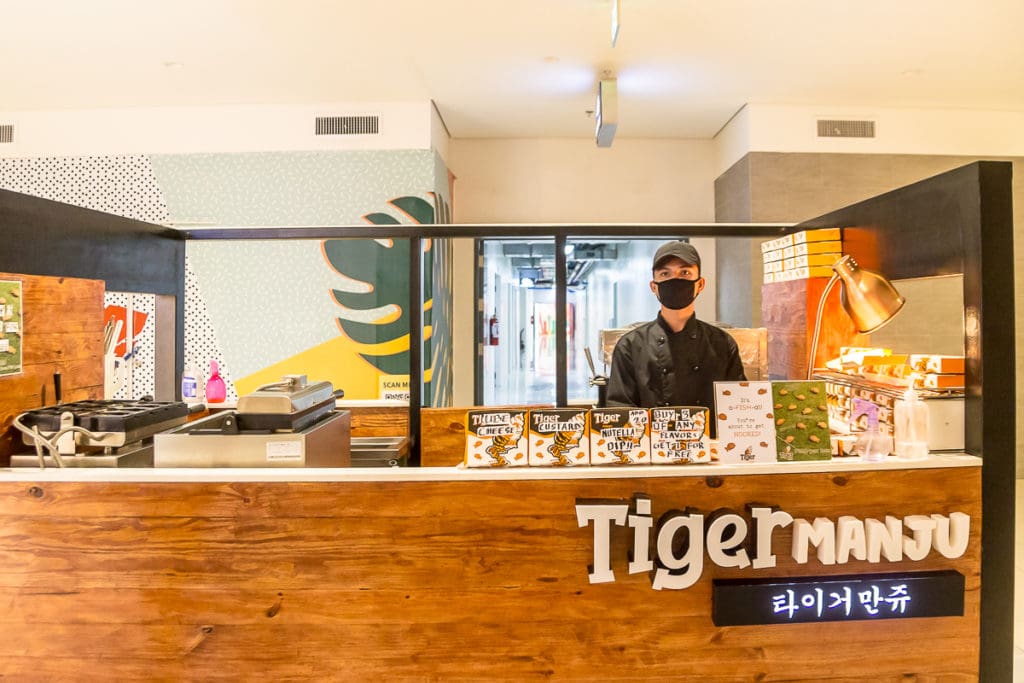 AVAILABLE FLAVORS:
Cheesy Ube
Custard
Nutella Dip (add P20)
PRICES:
Box of 10: ₱100 /box

Buy 3 boxes (of any flavor/s) + 1 free box (of any flavor/s)

Per piece: ₱10
Nutella Dip: ₱20
Waffle Ice-Cream: +₱65
BRANCHES (TAKE-OUTS):
AyalaMalls Central Bloc – IT Park – Cebu IT Park, Apas, Cebu City
Insular Square – Central Nautical Hwy, Mandaue City
Banilad Town Center – Gov. M. Cuenco Ave, Cebu City
GRABFOOD
If you live far away from their locations, you can opt to purchase through Grab Food and have your favorites delivered right through your doorstep.
OTHER INFORMATION: