After all the negative news we've been hearing, it's high time we take a break and read something new.
If all that you've ever done since the home quarantine period was listen to music, you've got something new for your playlist.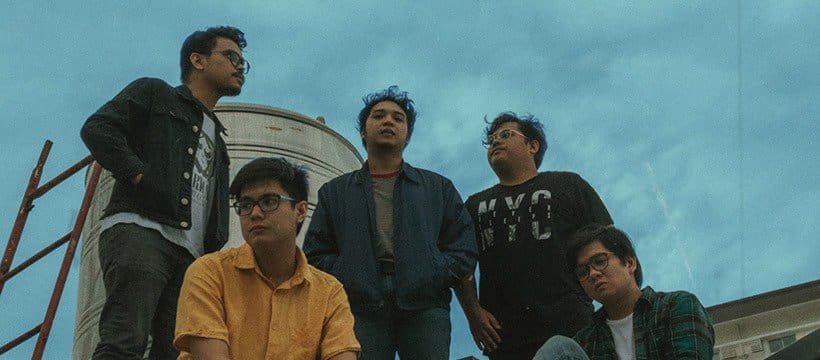 The Sundown, a Cebuano band, aptly named because of their music suited for playing during sunsets, will be releasing a new single "UwU" on March 26 on all streaming platforms. Though the song was previously written during 2018, it is only now that the song has been ready for release.
The song "UwU" is perfect for the home-quarantine period because it's about reminiscing all the good and bad moments you have spent with someone. This song claims to flash back all the memories down the line so make sure you set your volume at high.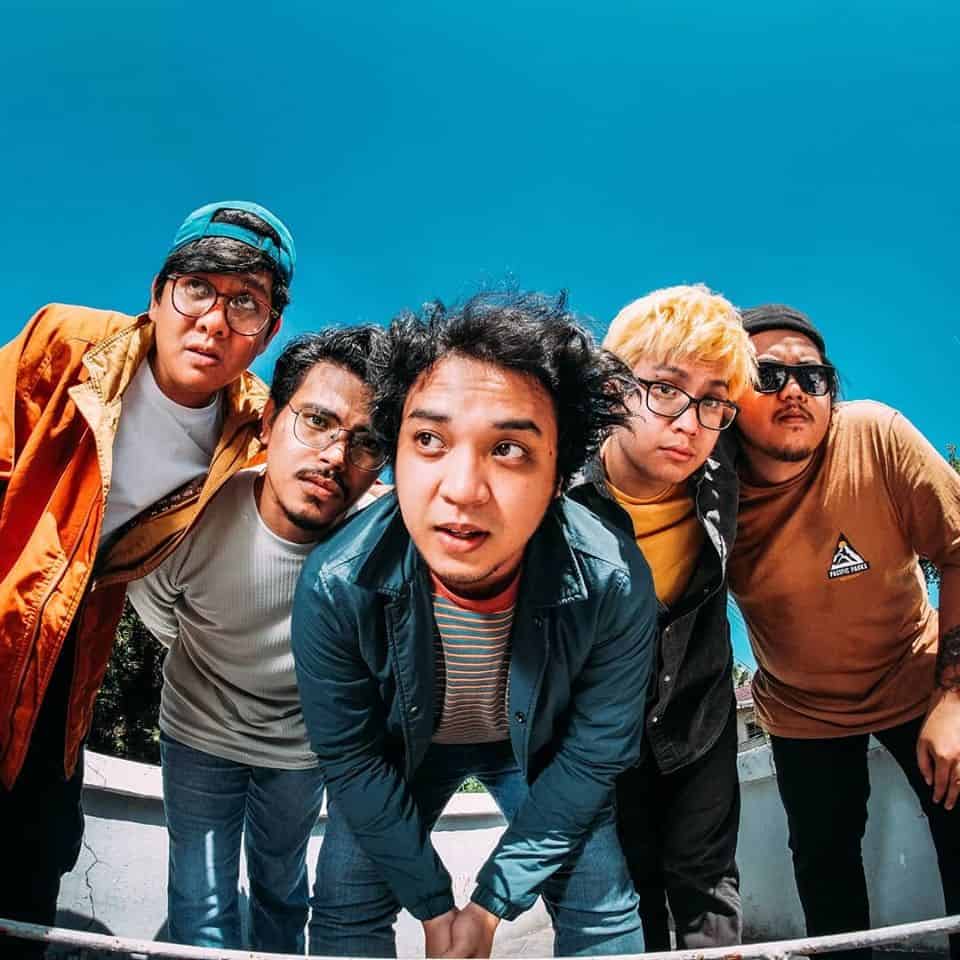 The Sundown members:
Aaron Domingo (vocalist)
Vincent James Eco (guitarist)
Gino Rosales (guitarist)
Alden Panes (drummer)
Luigi Balazo (bassist)
With all that is happening around us, it could get overwhelming. Let's all take a step back, collect our thoughts, reminisce, breathe, smile, pray, and listen to good Cebuano music.