I'm definitely nostalgia all over.
Upon learning about my favorite book, The Baby-sitters Club, being available on Netflix, I'm goosebumps all over. I can still remember how I'd excitedly flip the pages of the book I am reading. Therefore, you're really aware of my excitement with this news.
Premiering on July 3, The Baby-sitters Club, you can watch the 40-second teaser on Netflix. There are 10 episodes for 30 minutes long per episode. Hence, you can binge-watch this all-time fave for a week or less in July.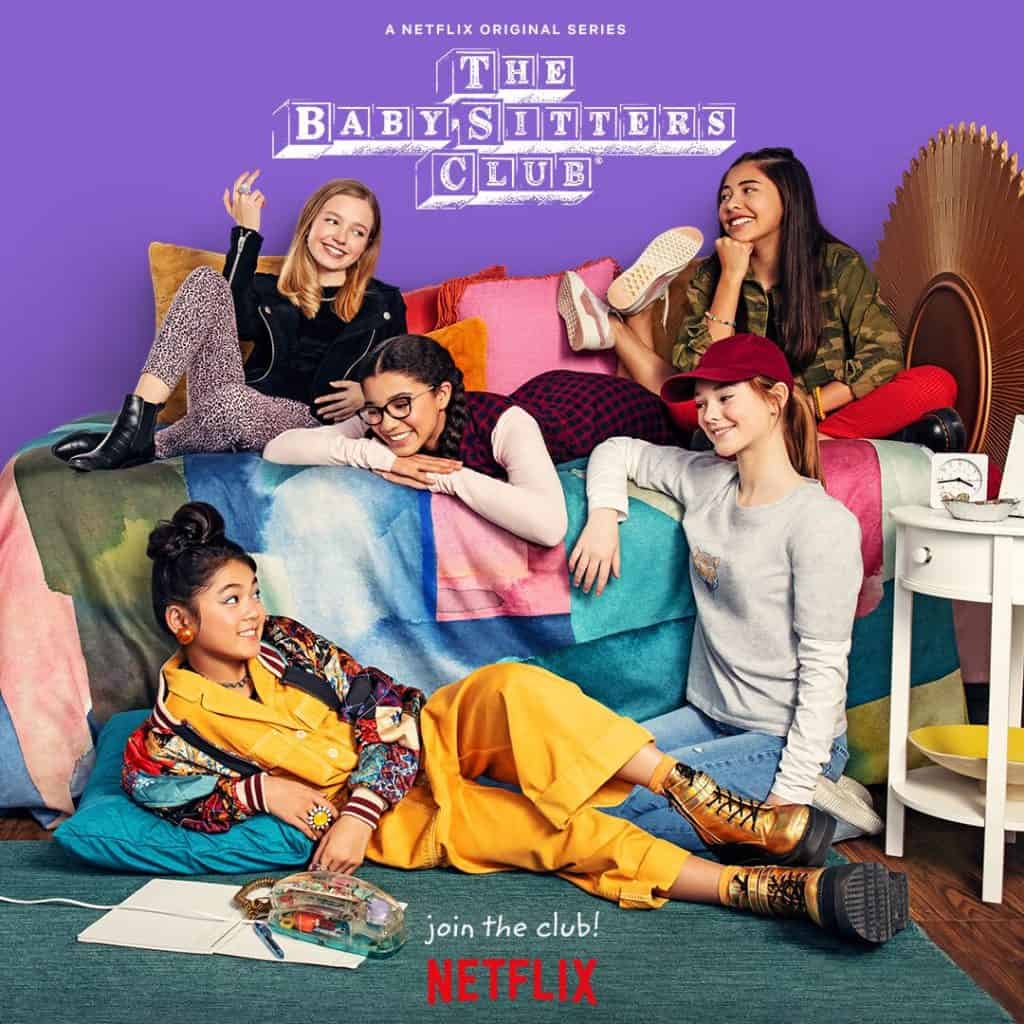 This Netflix reboot is based on the best-selling book series of the same name, the show follows the adventures of Kristy Thomas (Sophie Grace), Mary Anne Spier (Malia Baker), Claudia Kishi (Momona Tamada), Stacey McGill (Shay Rudolph) and Dawn Schafer (Xochitl Gomez) as they start their own babysitting business in Stoneybrook, Connecticut.
There are a lot of things I would want to know and visualize from my imagination. I have only imagined all the phones and gadgets from the books, and I am definitely seeing it now.
Join the bandwagon and relive the olden times. Good luck!
Watch the teaser trailer here: