Looking for more ways to upskill yourself while on lockdown? Good news to everyone as Teleperformance launches its free training webinars for those interested in improving and leveling up their conversational English skills.
Spearheaded by the TP Training department, this webinar series was created to offer learning sessions to everyone interested in studying the English language, expand their speaking abilities and confidently converse in English.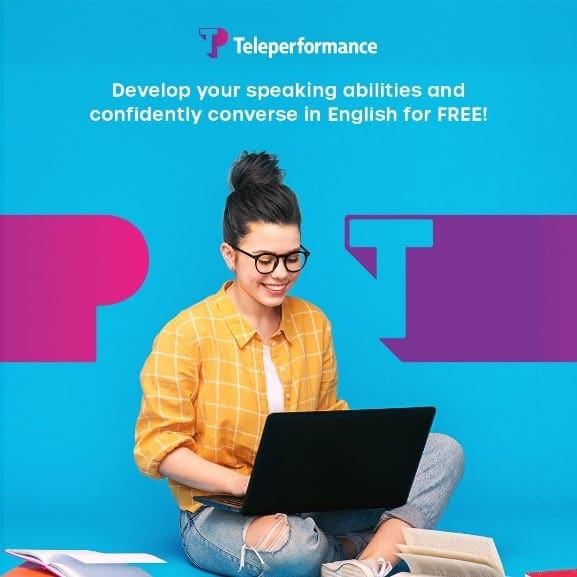 You can choose from a menu of topics and courses within three categories: Pronunciation and Accent, Grammar and Vocabulary, and Thought Organization and Coherence. The webinar series is open to all.
Below are the links to register.
Grammar and Vocabulary / VERB TENSES
COMMONLY MISUSED WORDS AND FILIPINISMS
ARTICLES
PREPOSITIONS
SUBJECT-VERB AGREEMENT
VOCABULARY
ADJECTIVES AND ADVERBS