A new cement facility worth ₱15 billion will replace the current production line at Taiheiyo Cement Philippines, Inc. (TCPI) in San Fernando, Cebu.
This after its mother company in Tokyo, Taiheiyo Cement Corporation (TCC), approved the project that will increase its capacity from 2,500 tons of clinker per day to 6,000 tons, or some three million tons of cement a year by mid-2024.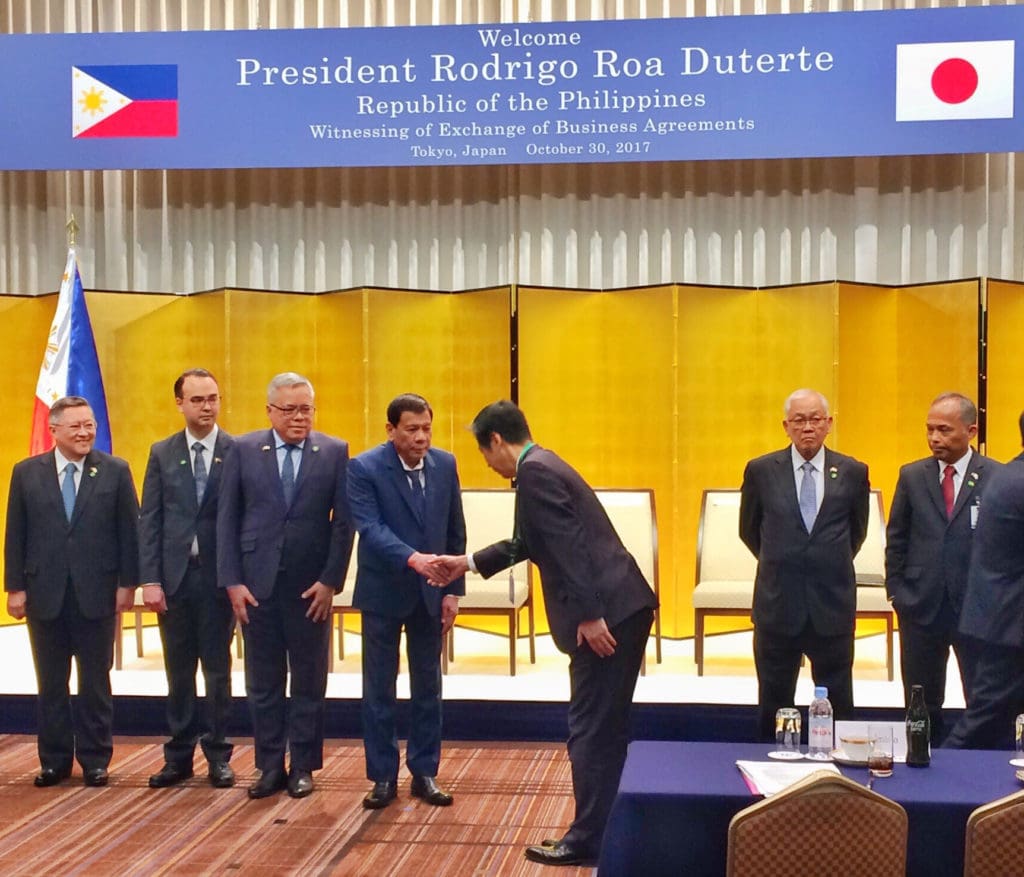 It was on Oct. 30, 2017 when Shuji Fukuda, then TCC president and now chairman of the board, committed this investment to President Duterte and Trade and Industry Secretary Ramon M. Lopez during a state visit in Japan.
"TCPI will construct a state-of-the-art production facility, incorporating Taiheiyo's high-level technology and experience to contribute to meeting the strong demand for cement in the Philippines," its statement said.
Demand for cement in the country, the company estimated, increased by 30 percent from 2015, reaching 32 million tons by the end of 2019, with TCPI contributing seven percent of the demand.
While demand shrunk this year because of the coronavirus pandemic, the October 2020 World Bank East Asia and Pacific Economic Update expected it to rise again with strong gross domestic product (GDP) recovery, estimated to be at +5.3 percent next year.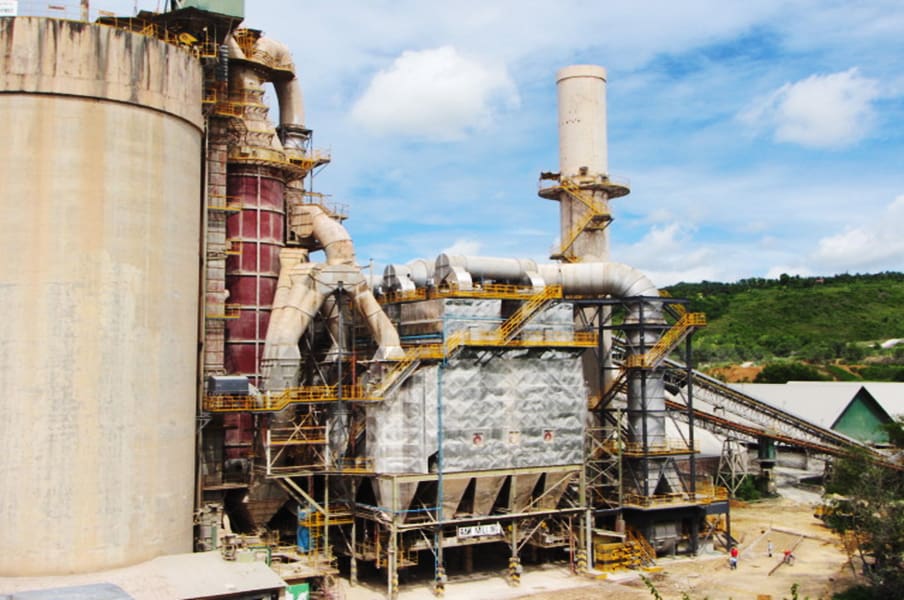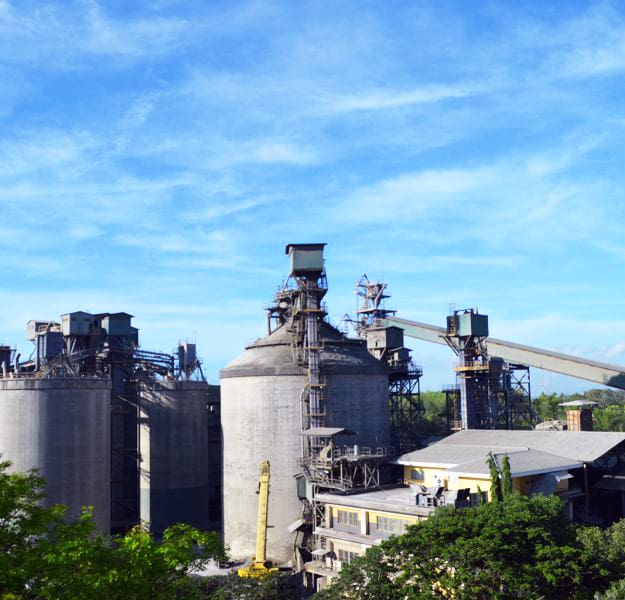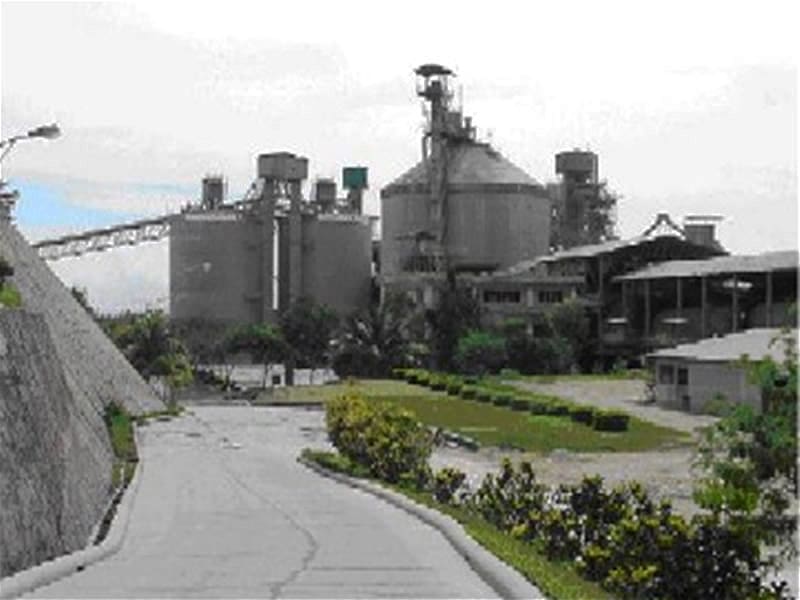 About TCPI
| | |
| --- | --- |
| Name of the company | Taiheiyo Cement Philippines, Inc. |
| Head office | San Fernando, Cebu |
| Representative | Kazuhiko Ichizawa, President and CEO |
| Scope of Business | Manufacture and sale of cement |
| Total share capital | 2,180 million Philippine pesos |
| Shareholder | Taiheiyo 100% |
Information on the new production line
| | |
| --- | --- |
| Cement production capacity | 3 million tons/year |
| Scheduled start of operation | May 2024 |