Super Nintendo World looks like the Mario game dropped right here in our world.
Nintendo and Universal's upcoming Mario-themed area for Universal Studios Japan has such intricate attention to detail that even the coins we love collecting are rotating in sync.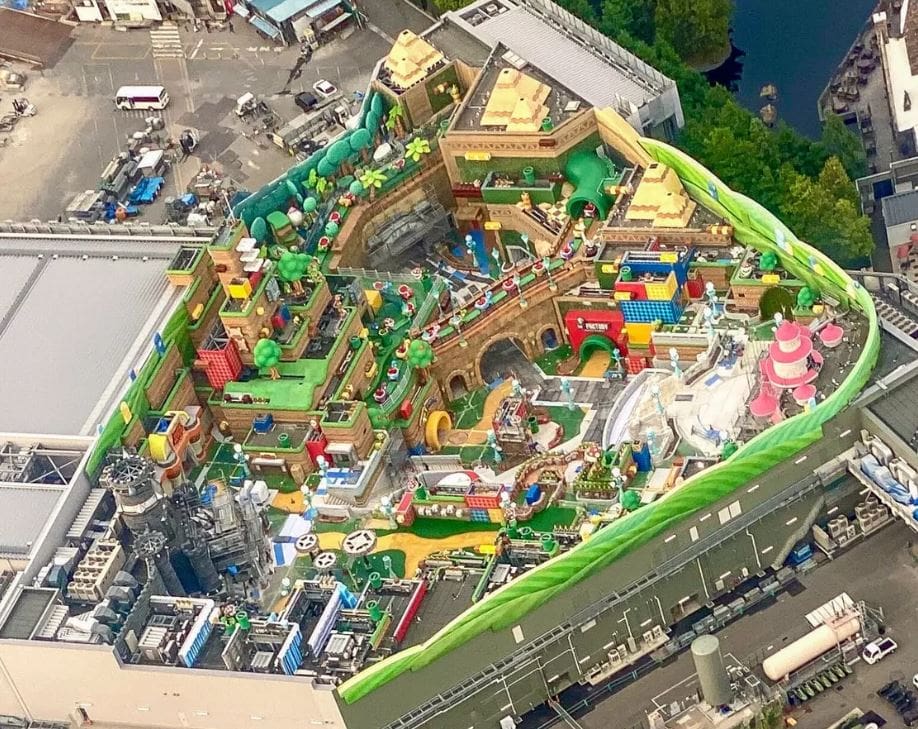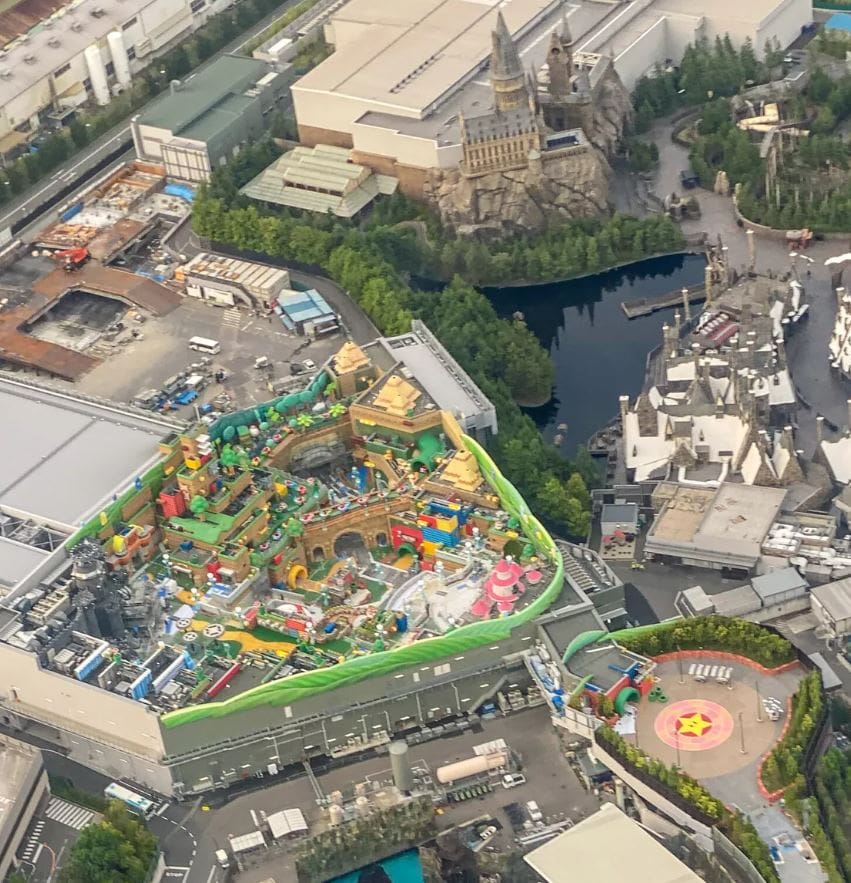 Watch out for these exciting features
Hidden pipes
A menacing Piranha Plant
A stack of Goombas
An angry Thwomp
A ride based on Yoshi (Yoshi-themed cars)
A ride based on Nintendo's hugely popular Mario Kart series.
Bowser's Castle
Koopa Troopas
Slew of coin boxes.
Mario-themed wristband called the "Power Up Band" in combination with a smartphone app to track your activities while in the Nintendo-themed land.
Located in Osaka, Japan, this Super Mario universe offers Mario-themed merchandises and mascots for you to fully enjoy the park.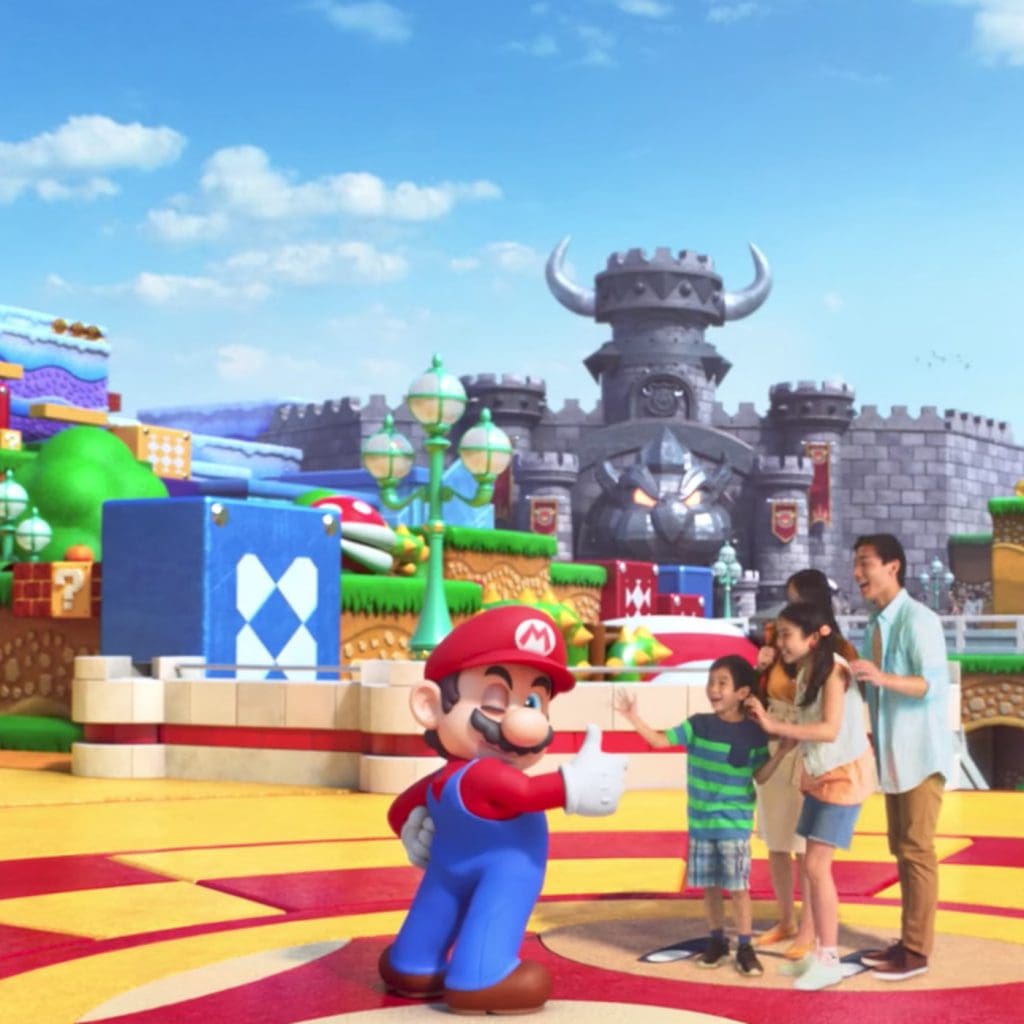 There's still no date for its opening since it was announced to be delayed indefinitely due to the COVID-19 pandemic.