A natural paradise hidden away in the mountains of Alegria is famous as a glamping paradise.
Sun Xi Mountain Resort is an eco-friendly mountain resort sitting atop a tranquil mountain that offers quality sojourn for its guests. The resort is covered in a blanket of green dotted with a small number of trees and wooden payags.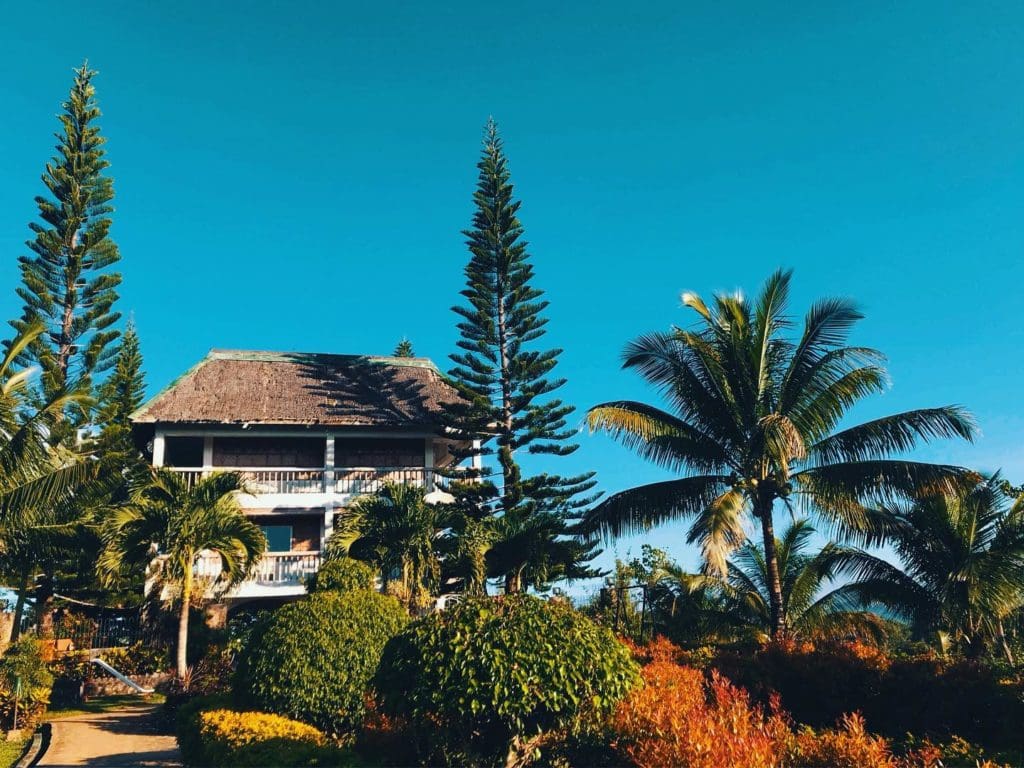 Azure skies and a cool breeze compliment the verdant backgrounds of the mountain resort which give its gardens that complete nature feel. The panoramic view of the resort is occupied with the mountains and farm lands of Alegria that are just pleasing to the eyes.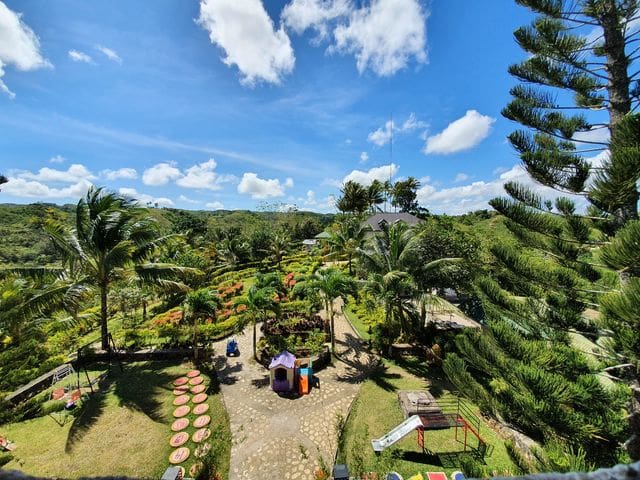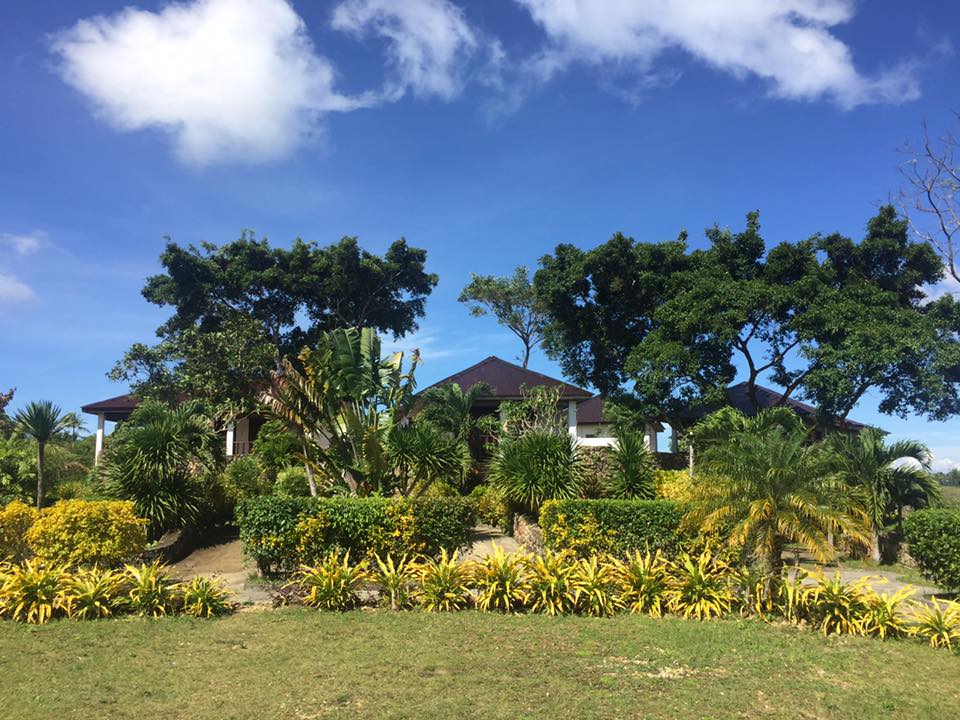 The quality of their rooms are also top-notch but come at affordable prices. Although not equipped with air conditioning, the cold air that dominates at night is more than enough for a good night's sleep.
Moreover, they have 24 hours of electricity, excellent room service, and luxurious comfort rooms complete with hot showers. The mini bar also has an internet connection which is accessible to working guests. They even have darts and billiard tables to alleviate the boredom if the quiet is too much for some people.
Sun Xi Mountain Resort can also be the starting point to get to other nearby attractions. They offer services such as canyoneering, hiking, diving, and many more that will help many guests explore Cebu attractions such as Kawasan Falls with ease. If anyone is looking for a peaceful seclusion and a one-stop shop to explore Cebu, then Sun Xi Mountain is the place to be.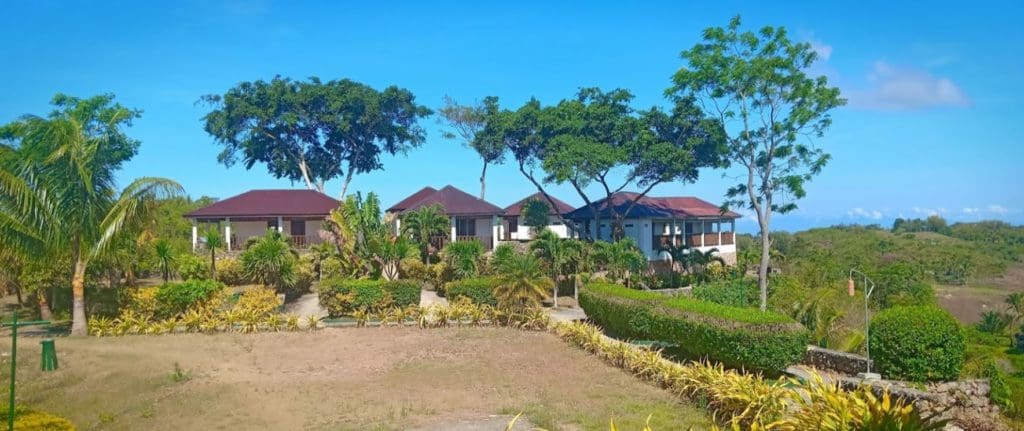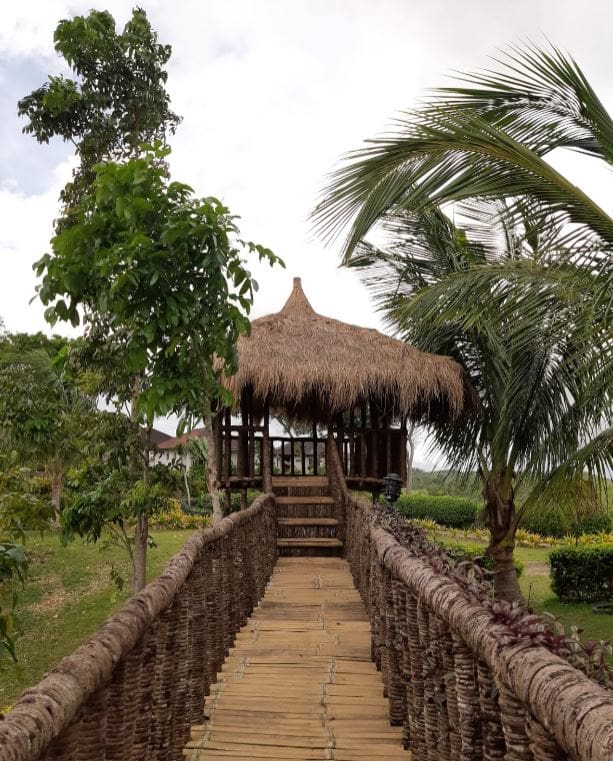 RATES & OTHER INFORMATION
Day Use
Entrance fee: P50 per head
ROOM RATES:
Casita Azalea Executive Suite: P5,950 per night
Casita Dahlia Spa Suite: P4,950 per night
Casita Azalea: P3,950 per night
Casita Begonia: P3,450 per night
Casita Camellia: P2,950 per night
Casita Esperanza: P2,950 per night
Casita Fuschia: P2,950 per night
Casita Dahlia Double: P1,950 per night
Casita Dahlia Twin: P1,950 per night
OTHER INFORMATION
HOW TO GET THERE?
Exact location: Lepanto, Alegria, southern Cebu — 30 minutes from the main area of Alegria, approx. 2 hours away from Cebu City.
BY BUS: Find your way to the Cebu South Bus Terminal (currently located in Lantaw, SRP). Board a bus bound for "Bato-Barili via Moalboal" and alight at Alegria Heritage Park. Sun Xi provides a free shuttle from the Heritage Park to Sun Xi Mountain Resort, just be sure to contact them beforehand.
BY CAR: Navigate with Waze or Google Maps and set your destination to "Sun Xi Mountain Resort" in Lepanto, Alegria. Parking space is available upon arrival.