Cebu is a treasure trove of beaches and other natural wonders and is also equally rich in history and cultural heritage. In the heart of Cebu island is Sudlon National Park, a landscape that hosts such vibrant life and valuable historical pieces far away from modern society.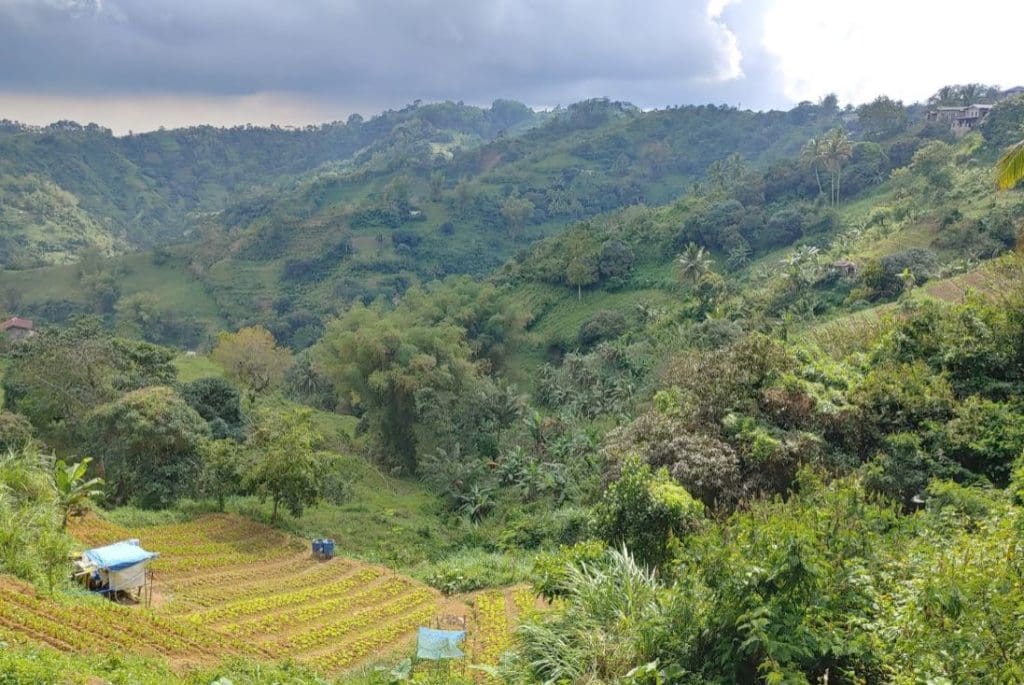 Sudlon National Park is a protected zone belonging to the Central Cebu Protected Landscape (CCPL) under Republic Act No. 9486 or the "Central Cebu Protected Landscape Act of 2007". It houses some of Cebu's endemic and indigenous species and a couple of heritage structures. The name "Sudlon", which is derived from the Cebuano word for "enter", comes from the fact that several underground caves in the area act as passages for water.
This protected landscape was declared as a park during President Manuel Quezon's presidency by virtue of Proclamation No. 56 which "sets apart and designates Sudlon National Park for park purposes for the benefit and enjoyment of the people of the Philippines." Sure enough, various tourist attractions emerged from the place that attracted various tourists to its sleepy towns.
Moncado Hotel
Also residing peacefully in Sudlon is the curious colony, often labeled as a cult, of the Moncados. The Moncadistas are a group of followers who are led by Henry Jayme. A lot of them looked up to General Hilario Moncado who they believed possessed some kind of supernatural powers. Their epicenter can be found in and near Moncado Hotel – a historical building which is, at the same time, a hotel.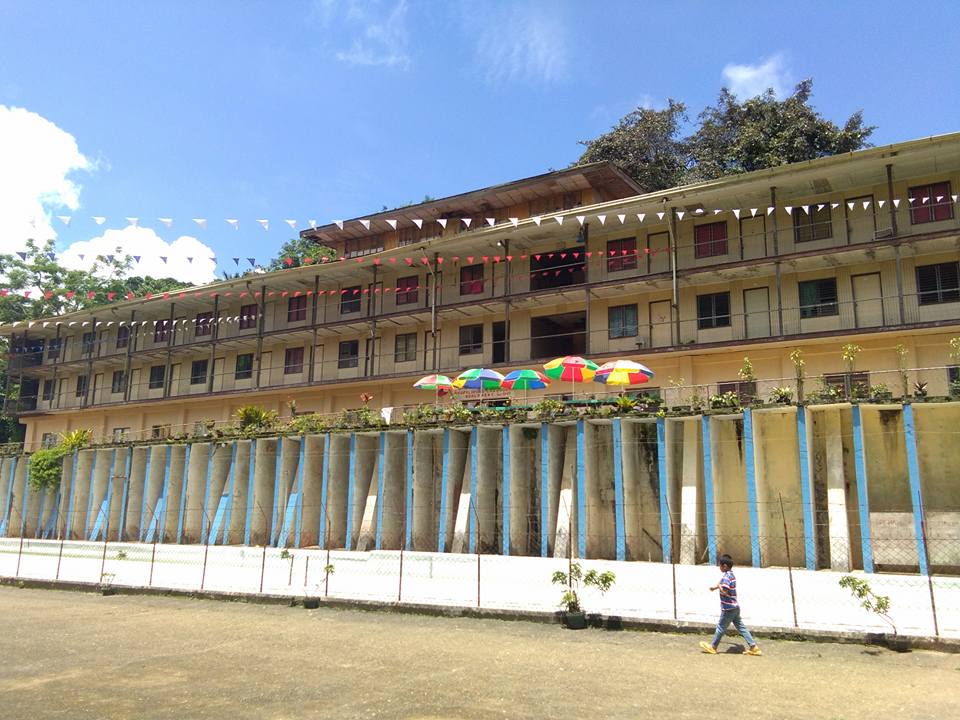 The staff inside are all Moncadistas in their Moncado uniforms. Visitors may stay and get a quick tour of the place for a small fee that is used for maintenance.
Sudlon National Park is a blanket of verdant mountains and forests of lush vegetation. Due to the abundant natural life thriving in the area, it creates a cool climate that is comparable to even that of Baguio City.
The cool climate also helps and contributes greatly to the growth and production of locally-produced crops and vegetables as evidently seen from the various farmlands dotting the green landscape.
Whether you're looking for a historical venture or a relaxing retreat, Sudlon National Park has everything covered.
HOW TO GET THERE?
Exact location: Sudlon National Park, Transcentral Highway, Cebu City (Uphill Cebu) — approx. 1.5 hour away from the city.
Since the place is quite remote and the roads going there are steep, it's best to ride your own vehicle or rent a car.
Navigate with Waze or Google Maps and set your destination to "Sudlon National Park".