A heart-warming Christmas story has unfolded in a small barangay in Sibonga, South of Cebu.
A stray black dog guided a stranger to a dumpsite to help save a newborn baby boy's life.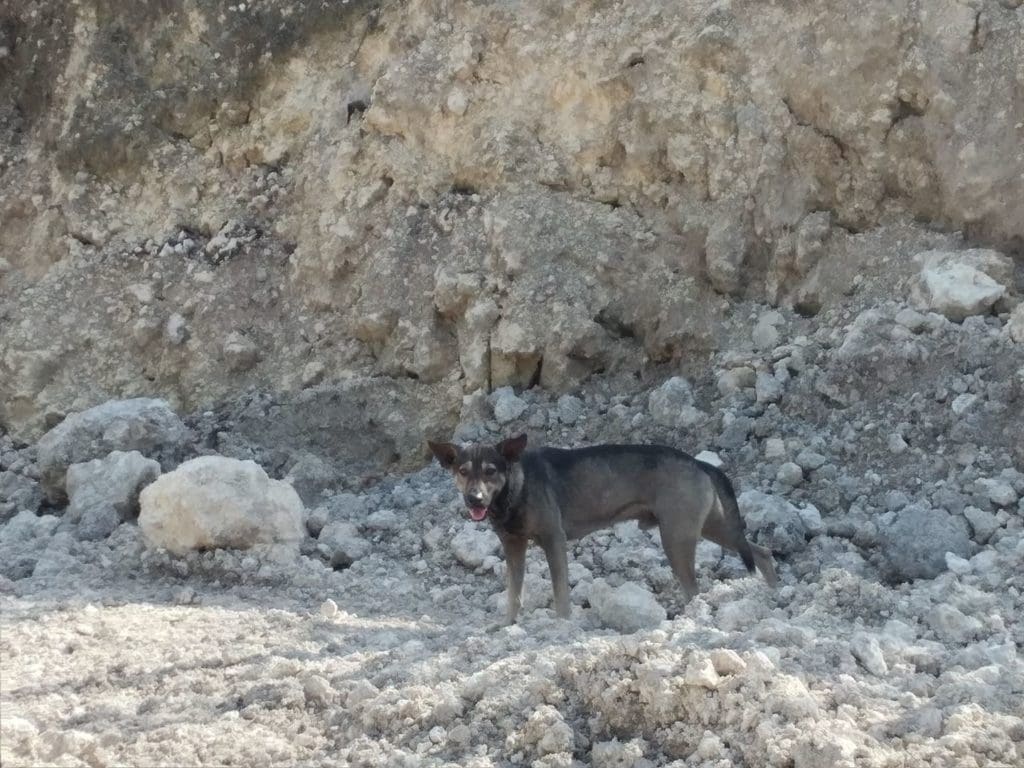 Junrell Fuentes Revilla was driving his motorcycle in the mountain barangay of Magkagong on Christmas when the said dog followed him, barking, trying to get his attention. Sensing that the dog was trying to tell him something, Revilla stopped his motorcycle and followed the dog to a grassy area of a dumpsite.
There he found the baby boy wrapped in a brown towel, his umbilical cord still hanging from his navel with the placenta placed on a black plastic.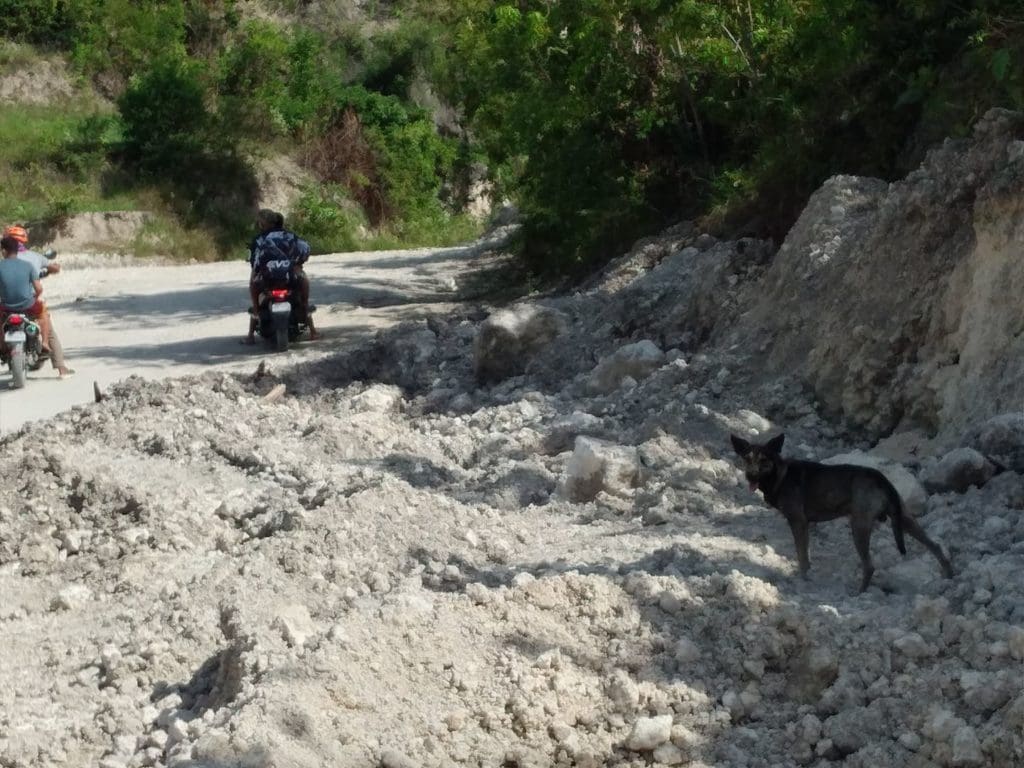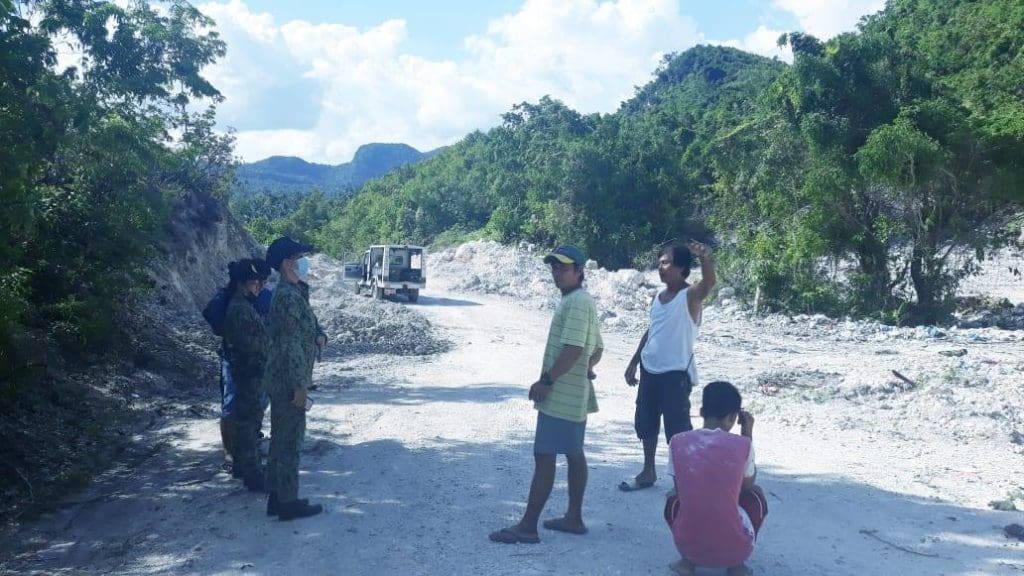 Police Master Sergeant Venus Tampos of the Sibonga Police Women and Children Protection Desk said the dog is among five stray dogs that frequent the dump site.
The baby is safe and now under the care of the Municipal Social Welfare and Development Office while authorities are still searching for the mother of the child.
They are calling on the public to report to the police if they know anyone who may have delivered a child but does not have a baby with her.
This incident gives light to the importance to communicate and educate the youth about teenage pregnancy and how to avoid it.
Photos and original story from Sibonga Wcpd