Our June has just gotten lovelier and edgier for we will get to witness the spectacle of a Strawberry full moon which will also pass through the faint outer shadow of the Earth, making a penumbral lunar eclipse, the second of four penumbral lunar eclipses this year.
A lunar eclipse happens when the Earth aligns between the Full Moon and the Sun where it blocks the Sun's rays from reaching the Full Moon.
Asia, Australia, Europe, Africa and the South Eastern areas of South America might notice the Moon turn slightly darker, or seem less bright, during the maximum phase of the eclipse.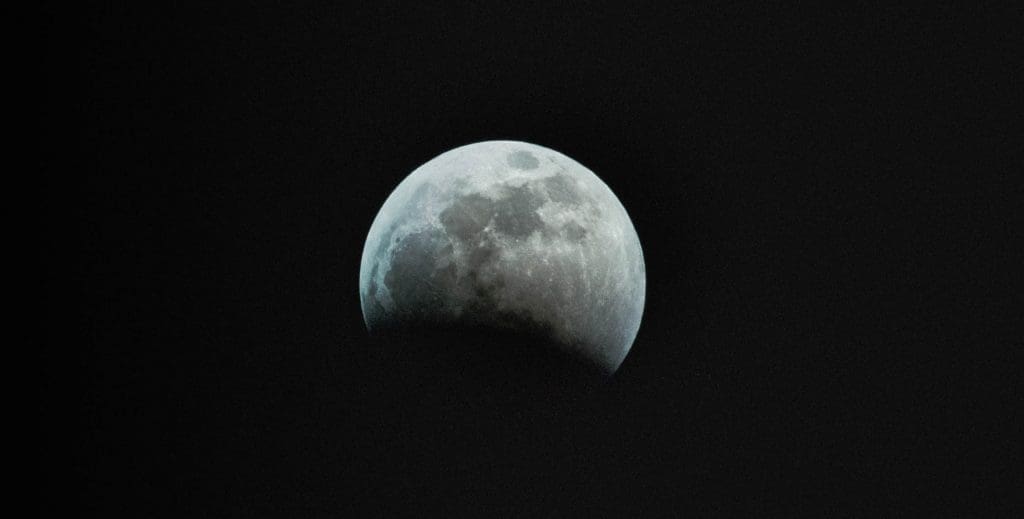 Date and time
Strawberry Full Moon: starts showing after sunset on June 6, 2020 (Saturday)
Lunar Eclipse: June 6, 2020 (Saturday)

Starts at 1:45 AM to 5:04 AM
Peak time at 3:24 AM
The Strawberry Full Moon Lunar Eclipse may be experienced and be visible for as long as 3 hours and 18 minutes depending on your area.