Let us bring the 'Summer Capital of the Philippines' to the 'Queen City of the South' with these Strawberry delights.
Strawberries are not only grown and harvested in La Preza because we also have it in our own Strawberry de Cantipla Eco Farm in Cantipla, Cebu City. However, they don't only sell strawberries, they sell different delights made from their freshly-harvested strawberries.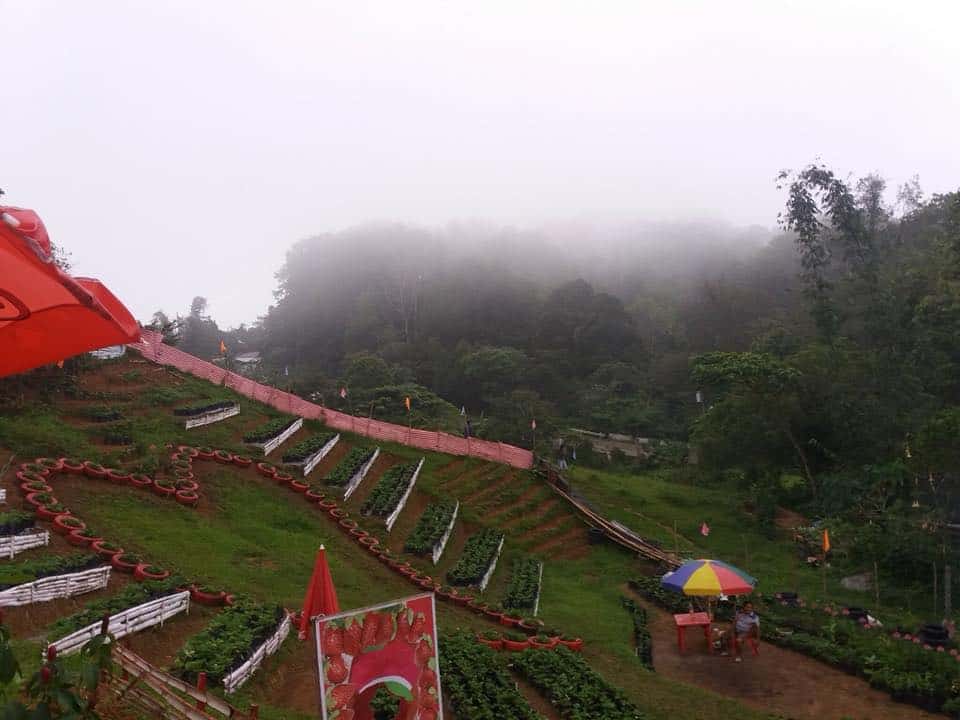 According to Irene Nara Ugsima, they will be accepting orders for Tuesday, May 26, 2020 and they deliver within Cebu City for FREE.
MENU:
Strawberry Cream Cheese: ₱170
Strawberry Mango Float: ₱180
Strawberry Leche Flan: ₱170
Strawberry Ice Cream: ₱200
Strawberry Jam: ₱350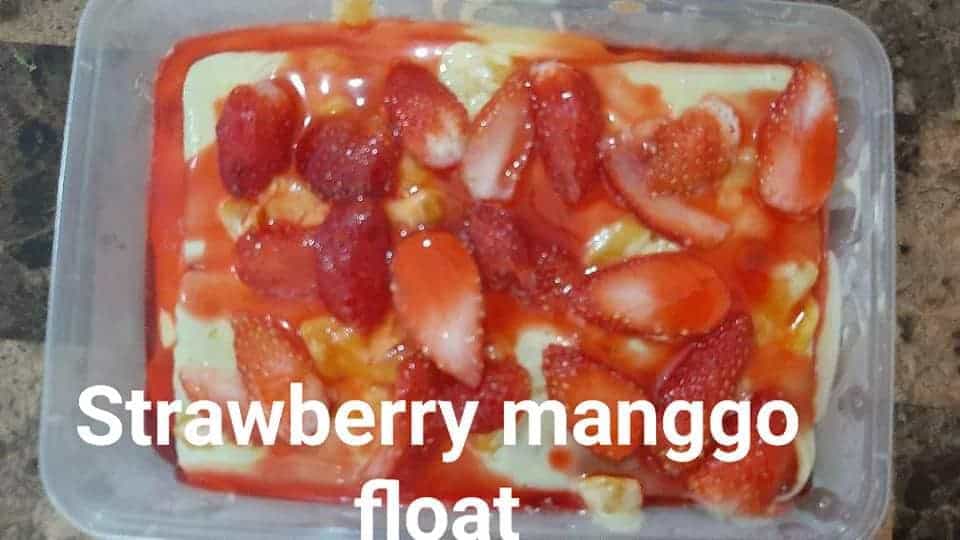 HOW TO ORDER?
Simply call/text the number below or message via Facebook/Messenger.
Note:
Orders: Minimum of 3
Mode of Payment: Cash on Delivery
Delivery Time: 8AM to 3PM