It's about time we bite into something we have always loved.
Twilight, the ever-loved vampire series is publishing a new series. The author, Stephenie Meyer, is publishing a new book, Midnight Sun, on August 4.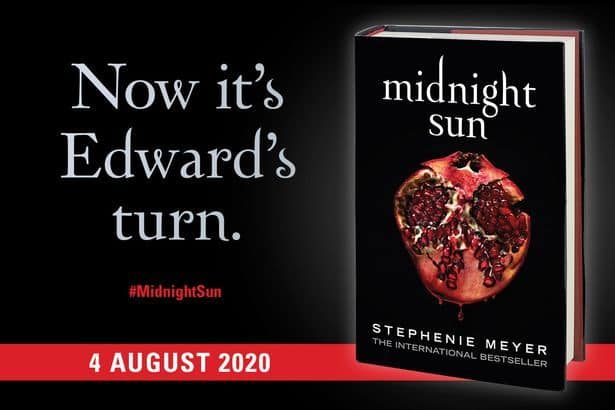 After a decade, Meyer will be publishing a new book amid the quarantine. Though Meyer felt the need to delay this, she knew she had to give the fans what they've always longed for.
"I thought seriously about delaying this announcement until things were back to normal. However, that felt wrong, considering how long those who are eager for this book have already waited."

– Stephenie Meyer
"I know how much I personally need distractions right now, how much I need something to look forward to, and most of all, how much I need more books to read. So, I hope this book gives my readers a little pleasure to anticipate and, after it arrives, a chance to live in an imaginary world for a while,"
Since the release of the first book, "Twilight," in 2005, the series has cultivated millions of fans worldwide and generated five major movies, starring Robert Pattinson and Kristen Stewart.
The Twilight Saga:
Twilight
New Moon
Eclipse
Breaking Dawn Part 1
Breaking Dawn Part 2
Midnight Sun (Coming soon)