A smile that could light up the whole world.
Baby Boy Jin Riley Mallapre was born into the world with a smile on his face. He greeted the world with a smile that has lifted the spirits of everyone in CebuDoc. 
The heartwarming photo was taken by one of the doctors, Dr. Silver and had taken the netizens by storm. A crying baby is normal but a smiling newborn baby, well that is a blessing through an angel during these trying times.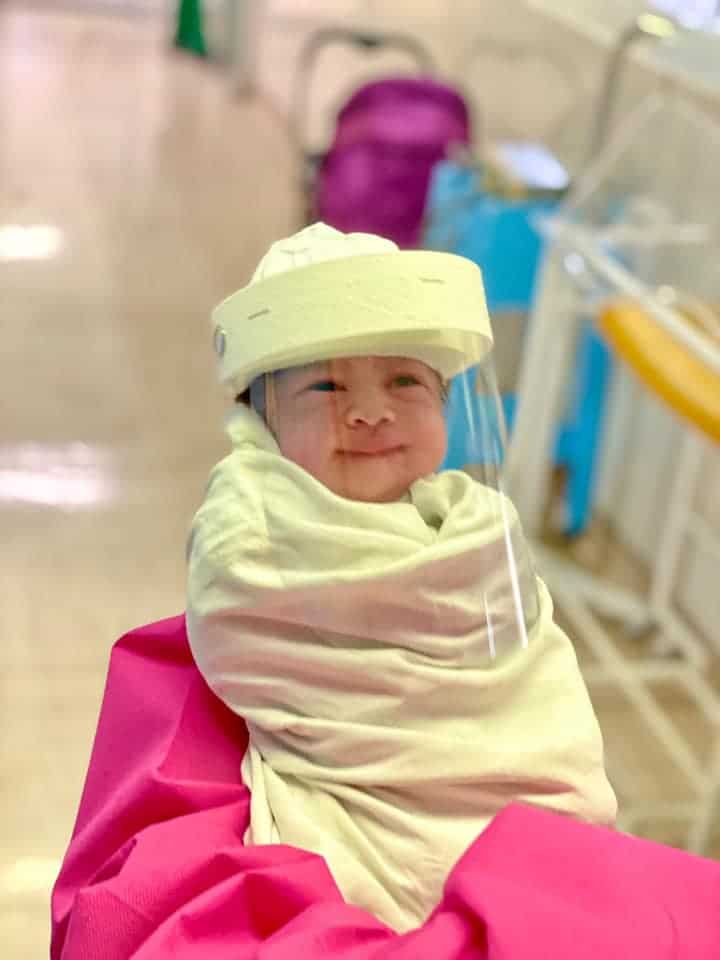 "When I saw this cute little smile and radiant eyes today, all I saw is HOPE." -Dr. Potenciano "Yong" Larrazabal III
"This is such a wonderful reminder why we do what we are doing, because we are not just fighting the pandemic for what's left for us today, rather for what's ahead of this baby."- Dr. Yong Larazzabal, Cebudoc president