Legit doctors. World-class laser machines. Real results.
These are the words that Skin Doctors Dermatologic and Aesthetic Medicine lives by.
Being a "Premier Dermatology & Cosmetic Surgery Center" in Cebu, Skin Doctors Cebu is not classified as a beauty boutique that you can see elsewhere nowadays. They provide the industry's best skin care treatment with experienced doctors whose expertise is to cater to all your skin care needs.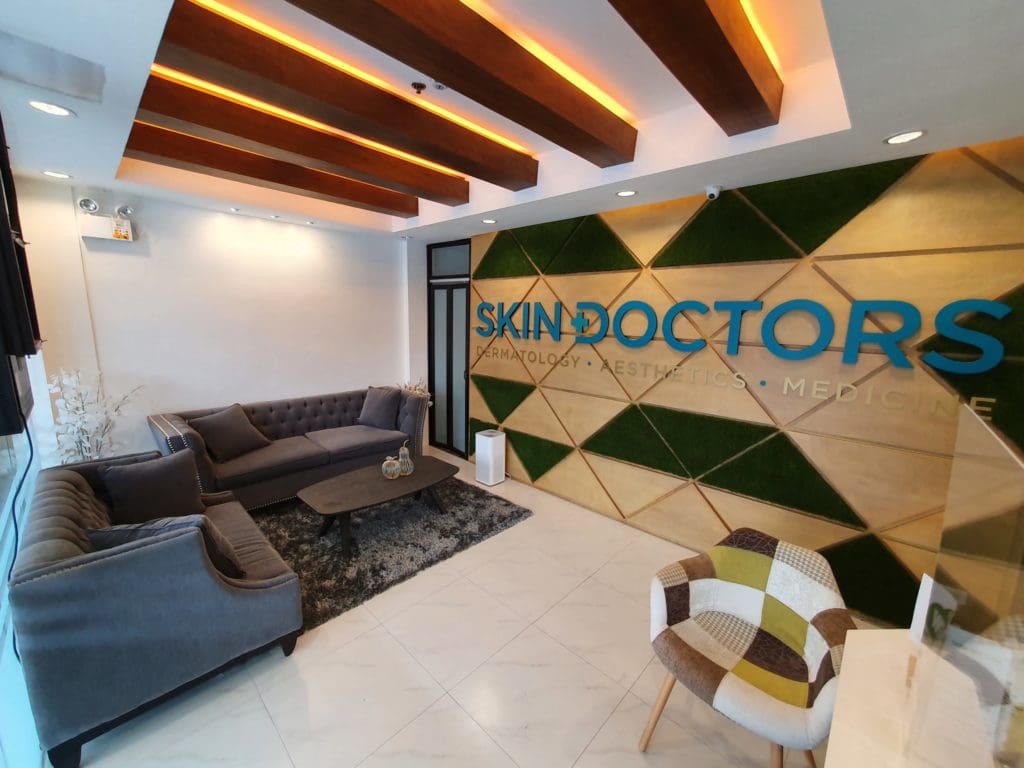 Skin Doctors Cebu also believes that "healthy skin is the best skin," which is why aside form being dermatology treatment specialists, they also offer medical consultations for different diseases of the skin, hair and nails.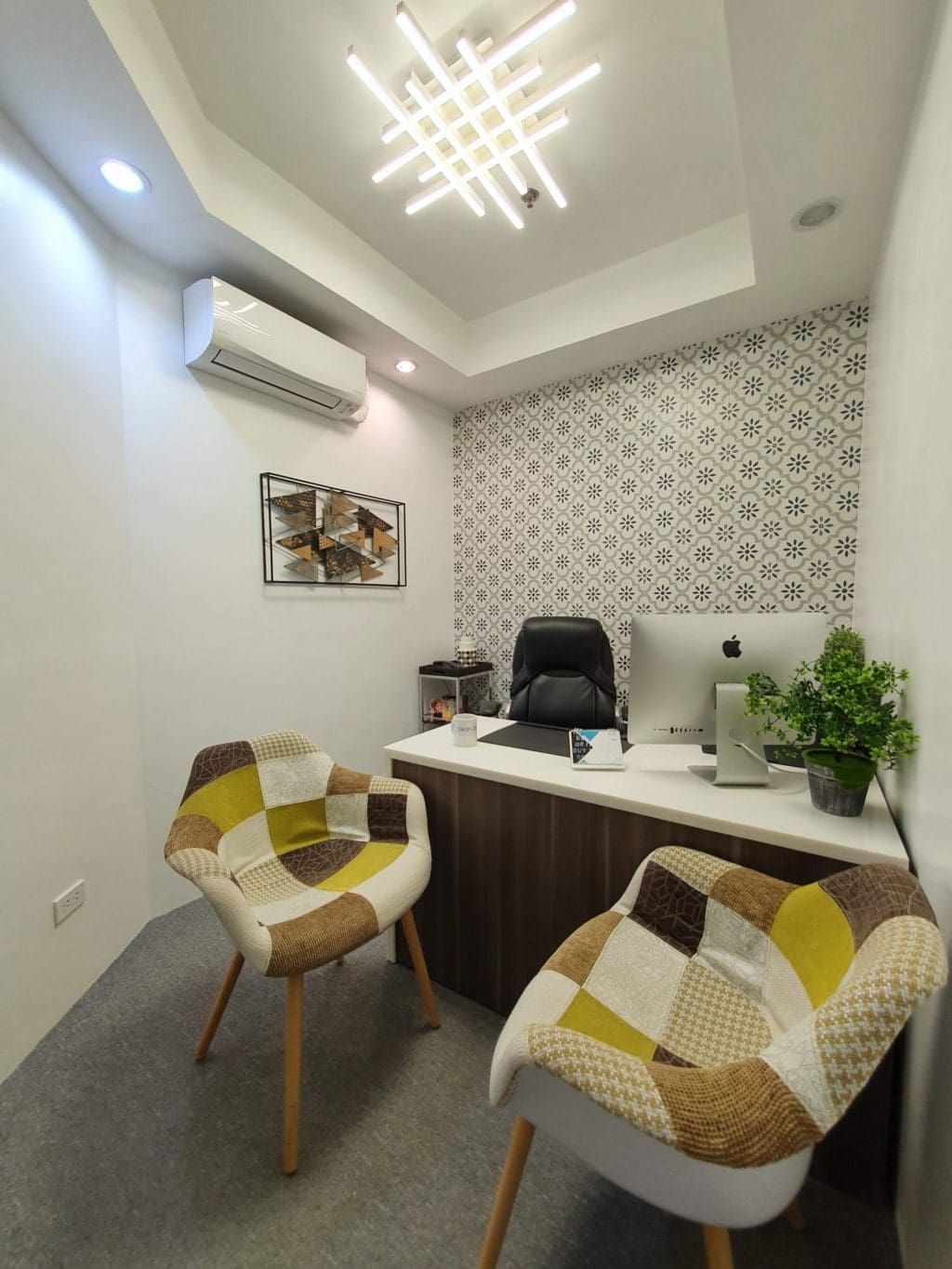 Equipped with the latest and most effective lasers, technologies and science, Skin Doctors Cebu promises quick and long-lasting results with an assurance that can only come from the experts.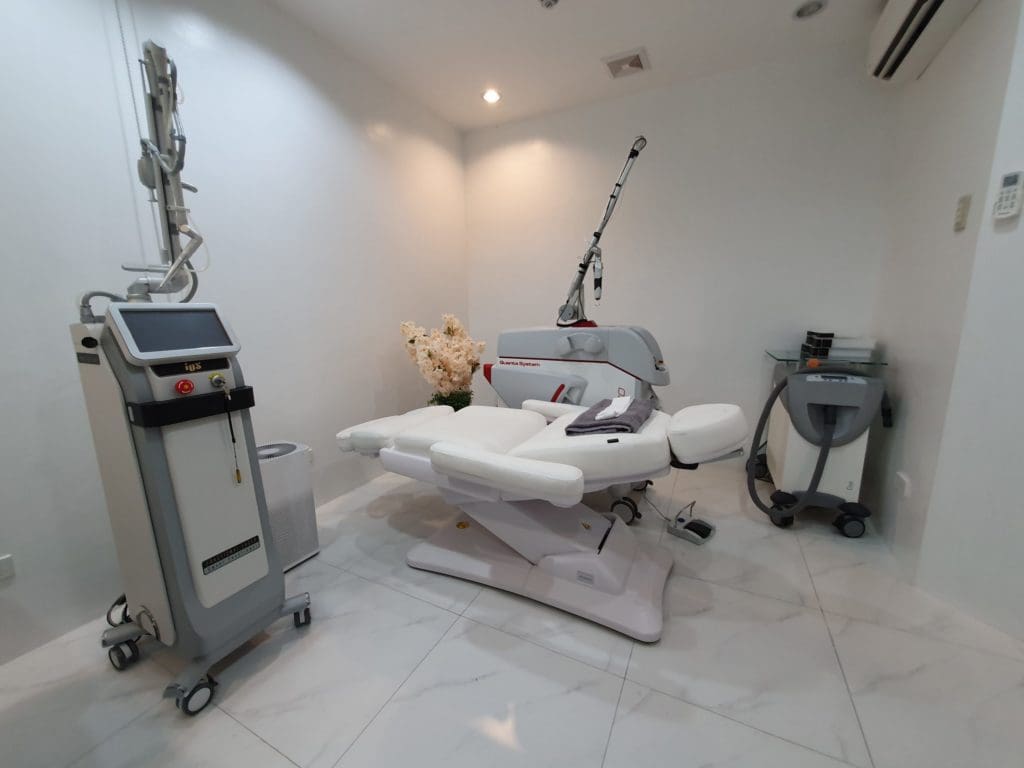 Our skin is our armor and metaphorically our confidence. Glow and conquer. Your journey to a healthier skin begins here at Skin Doctors Cebu.
Topnotch doctors
When it comes to our body, only the best of the best will suffice. And they have a roster of them. Consultancy and treatment are done by the resident doctors themselves so you will really feel at ease and safe.
Dr. Michael Vince D. Busa: Expert in Cosmetics, Anti-aging and Surgical Dermatology and Lasers
Dr. Karl Anthony D. Busa: Trained in Laser and Aesthetic Medicine in Israel and Korea and also Cosmetic Surgery
Dr. Mary Kathryn Durano Aliviado: BSMedtech, Doctor in Medicine, Cosmetic Surgery trained at Pan Pacific Aesthetic Institute
State-of-the-art Facilities
All the magic happens of course in the labs. Whether it's slim, tattoo or skin lab, all those amazing transformations can only be possible with top-of-the-line laser machines that are mostly found only in a SkinDoctors' clinic.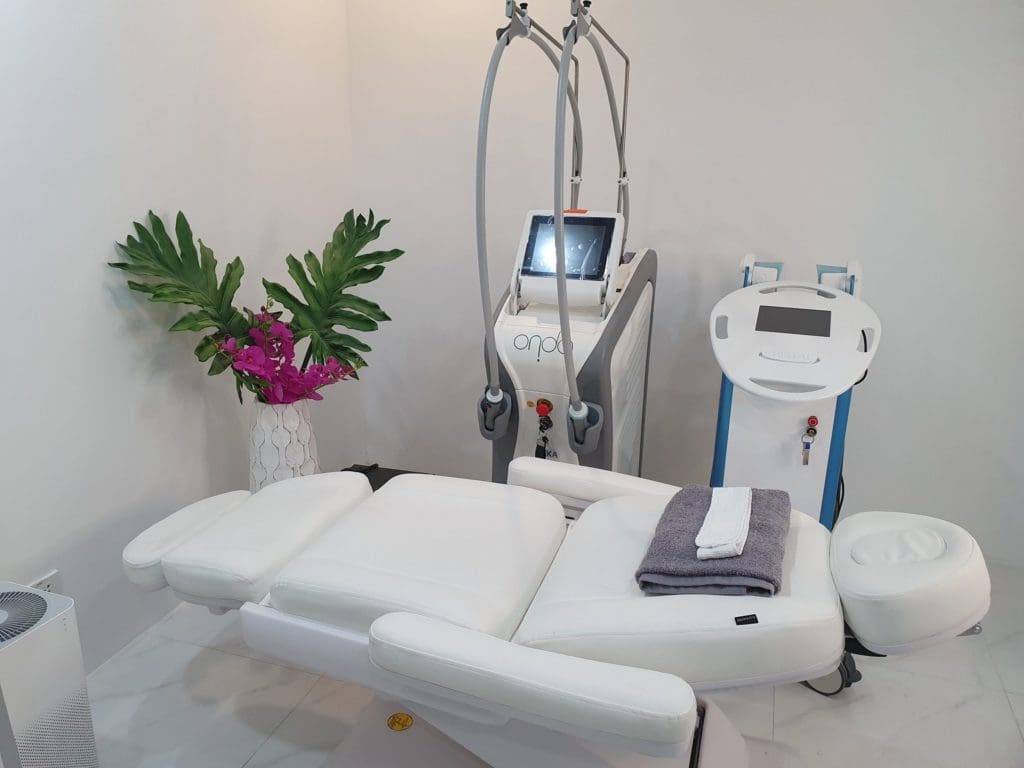 Slimming Lab
ONDA: Approaches weight loss and body shaping through special microwave energy called COOLWAVES that targets fats, cellulite and skin laxity.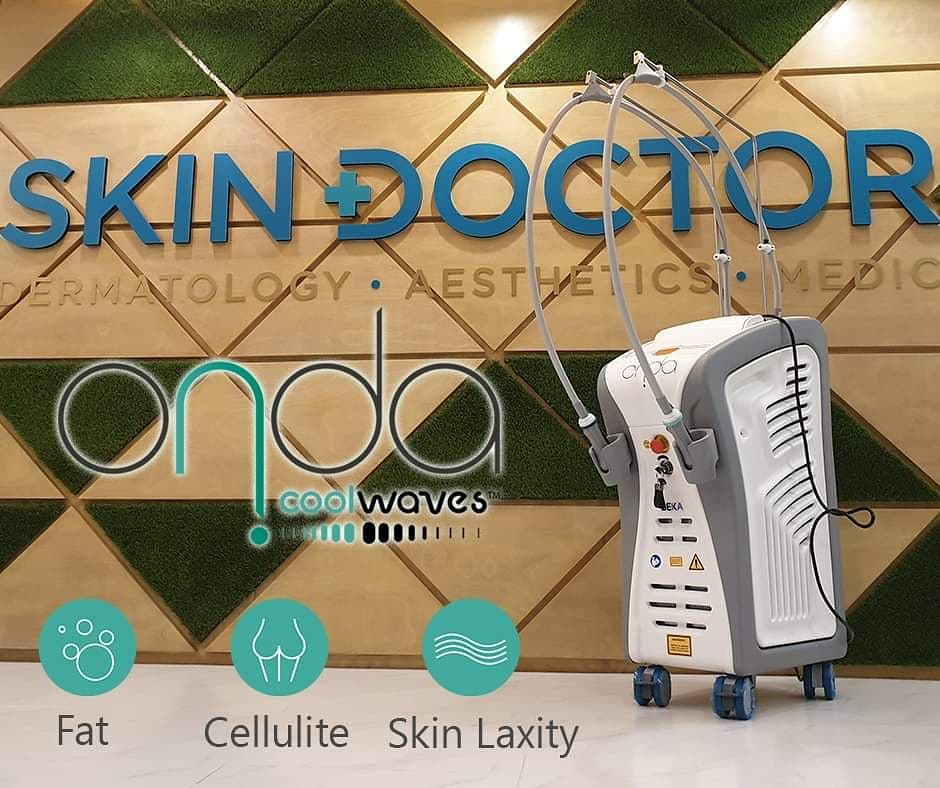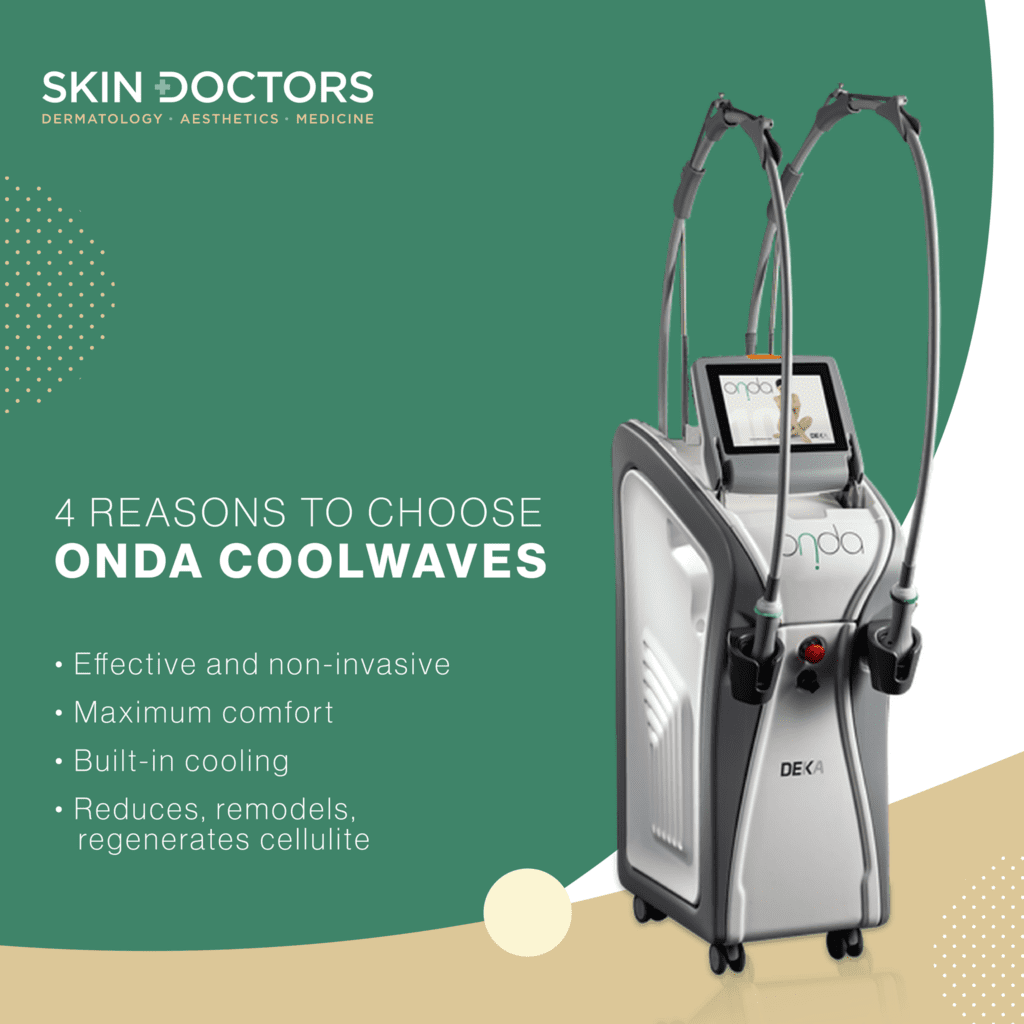 Tattoo Lab
DISCOVERY PICO PLUS "Ferrari of Lasers": The most powerful tattoo removal laser that targets all tattoo colors. Also treats Melasma & hyperpigmentation along with Intensive rejuvenation & acne scar.
Skin Lab
Aquasure: Uses Hydrogen water and vitamin infusion giving the skin an instant glow while it heals, cleanses, controls oiliness and rejuvenates the skin
ULTRAcel: Targets all layers of the skin for intense rejuvenation and acne scars treatment. An intensive nonsurgical facelifting and collagen synthesis and tightening all in one.
Quadrostar Pro 577 Laser (Gold Laser): For facial redness and veins, stubborn pigmentation such as melasma, spider veins, acne vulgaris, and acne rosacea.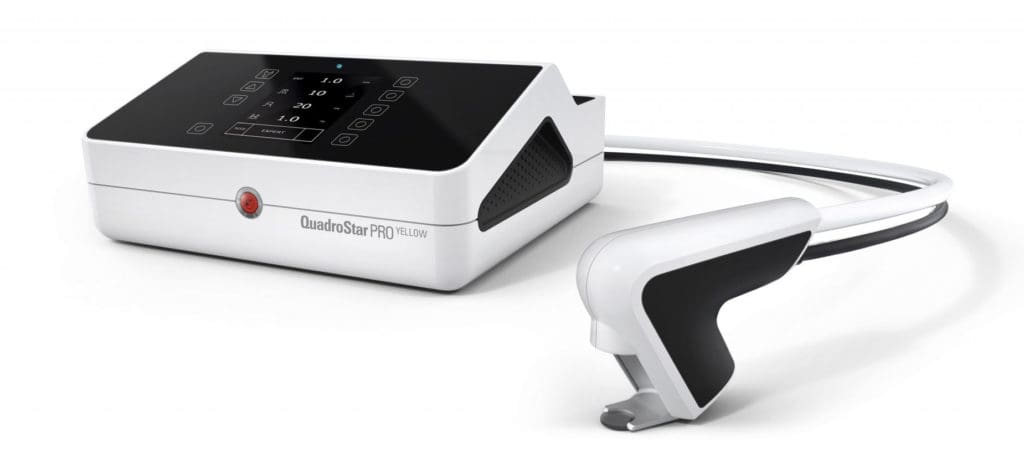 SMAXEL ( Smart Fractional C02): Takes care of Fine lines or wrinkles throughout the face such as around the eyes, mouth or forehead. Also treats acne scars, skin resurfacing, syringoma, sun damage, aging skin, liver spots, warts and enlarged oil glands.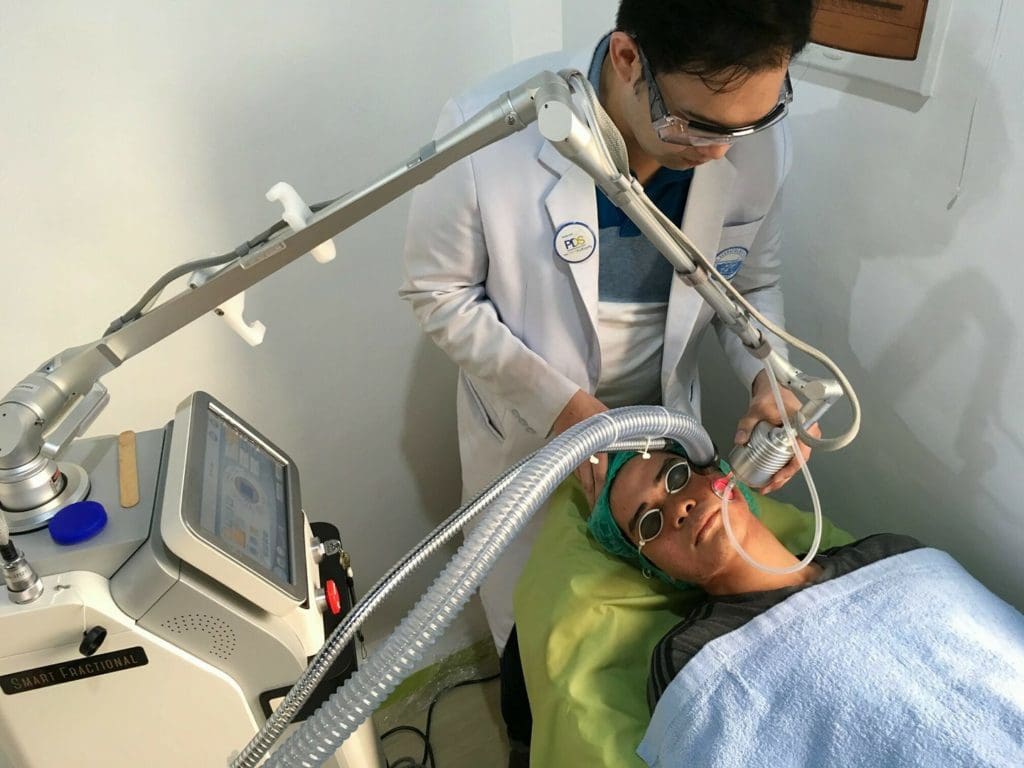 Full List of Services:
Consultation for Diseases of the Skin, Hair and Nails
Fractional Co2 Resurfacing Laser for skin Rejuvenation and acne scars
Whitening Lasers
Vascular Lesion Removal Laser
Pigmentation Removal Laser
Tattoo Removal
Diode Painless Permanent Hair Removal
Non – surgical facelift
Facials with Diamond Peel
Chemical Peeling
LED Photodynamic Therapy
Scar Treatment
Electrocautery (Warts Removal)
Platelet Rich Plasma (PRP)
Ultrasound and RF Face & Body Contouring
Mesolipo & Cryolipolysis
Botox and Fillers for Facial Rejuvenation
OTHER INFORMATION:
Branches in Cebu:
Banilad (main) branch:

Verve Point, Banilad-Talamban Road, Cebu City (near USC Talamban Campus, above Wingers Unlimited Talamban)

(032) 272-7521 / 0932-520-3490

Mactan 1 branch:

Mactan Town Center (MTC), Basak-Marigondon Road, Basak, Lapu-lapu City

(032) 410-4130 / 0932-504-7503

Mactan 2 branch:

FFG Arcade, A. Tumulak St., Gun-ob, Lapu-lapu City

(032) 495-1150 / 0943-256-1656
Make sure to call the branch first to book an appointment.
Note: Health protocols are in place upon entry in the skin clinic. Clients are required to wear a face mask. They also have several air purifiers inside the clinic.