It's true that a lot of people residing in Cebu do trekking and mountain climbing with the hopes of completing that trekking bucket list in Cebu.
Every committed trekker has started somewhere, and admittedly, Sirao Peak is every beginner's first stepping stone.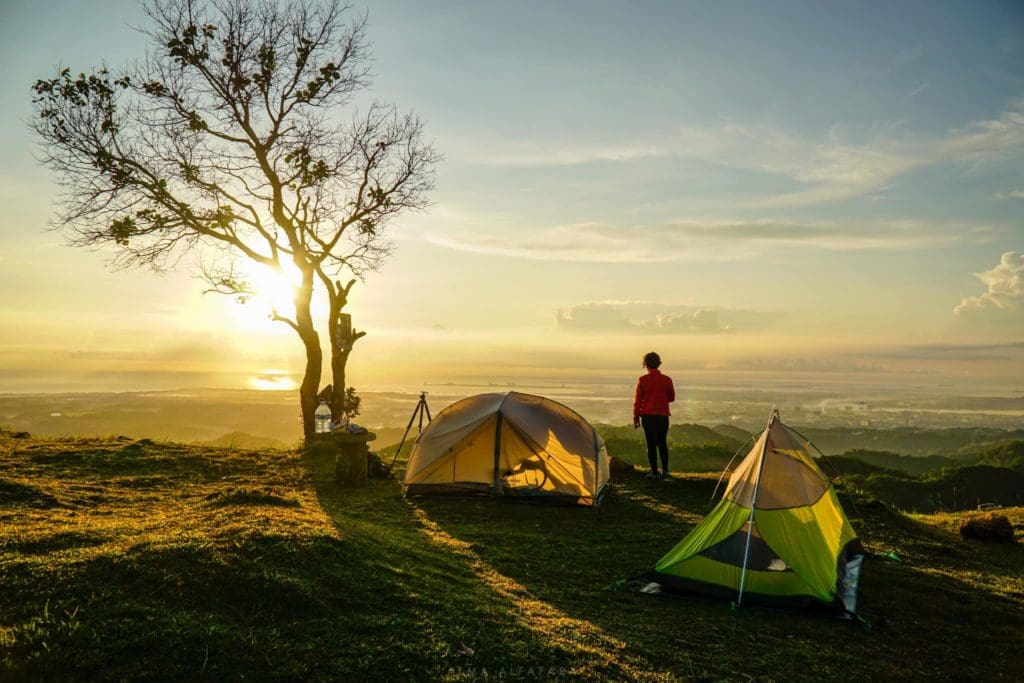 Towering at 700 MASL (meters above sea level), Sirao Peak is one of the famous destinations to trekkers. Sun chasing or seeing the sunset from the top is more than enough as a reward upon reaching the peak, as well as having a wide view of how the clouds and the sun beautifully merge.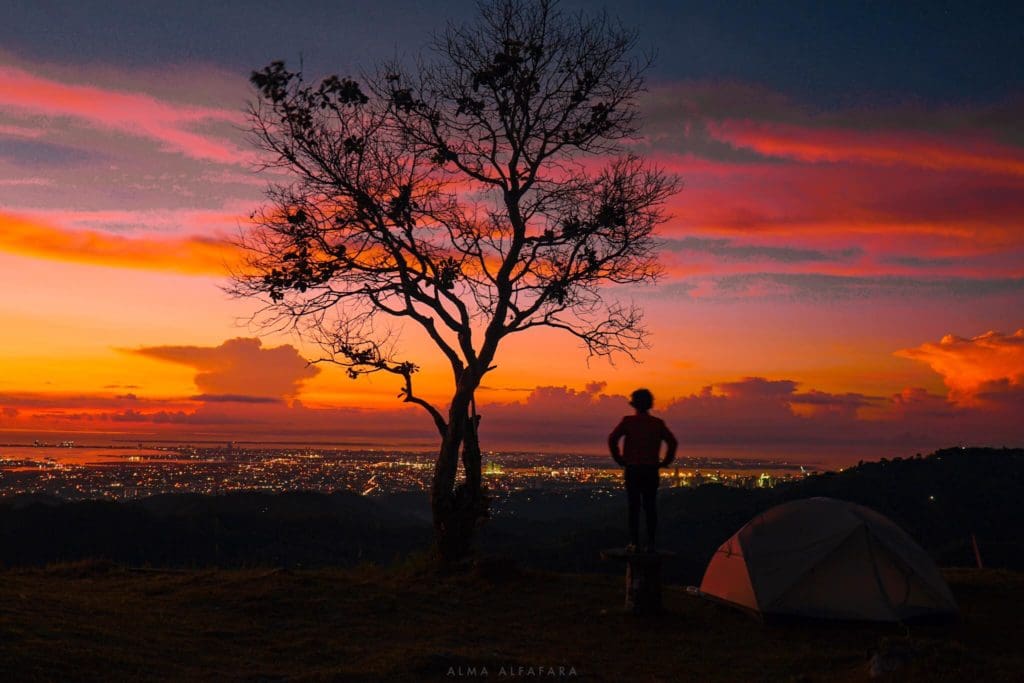 What makes Sirao Peak perfect for beginners is that it's accessible via various trails, with the option of river trekking, where adventurers get to witness the area's scenic riverbanks as well as its waterfalls. Also, compared with other peaks in Cebu, the trail is relatively easy.
Trekkers get to set their tents at the peak as Sirao provides a large campsite. Spending the night atop with your friends, stargazing or simply bonding together is definitely an experience.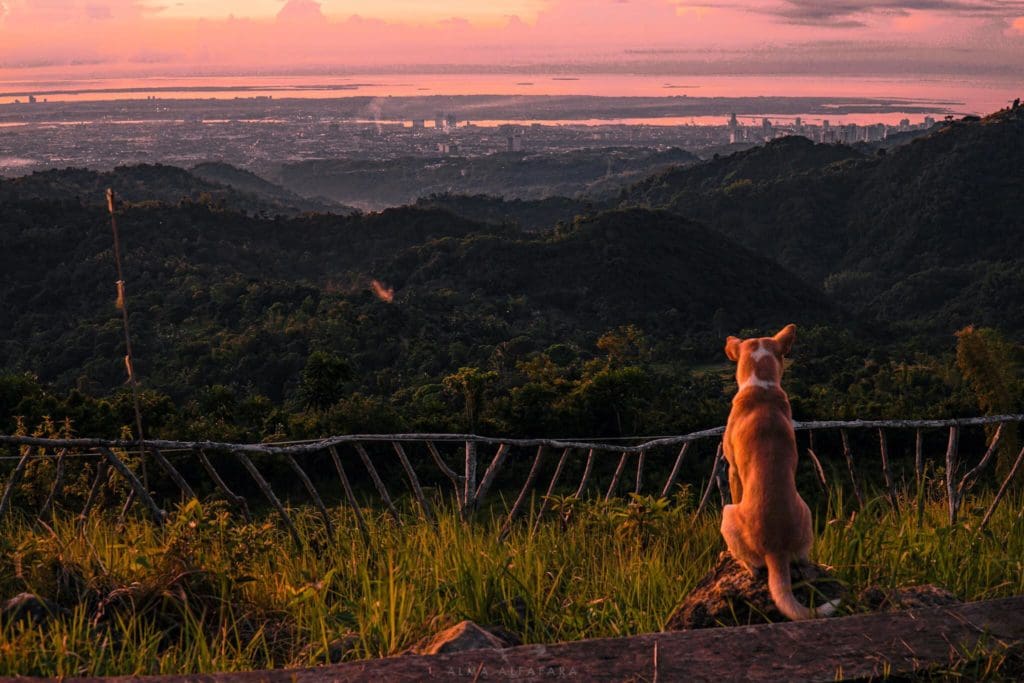 How to Get There?
Exact location: Mount Sibugay or Sirao Peak, Brgy. Sibugay, Cebu City
The most convenient way of getting there is riding a habal-habal or motorcycle taxis from JY Square Lahug. You can tell the driver that you are bound to Sirao Peak. Estimated fare is P100.00.
Do you think Sirao Peak is the perfect peak for beginners? If not, comment down below other peaks that are worth to try too!