In case your cravings for Siomai sa Tisa have been so bad lately, we got you covered!
Siomai sa Tisa is an all-time favorite Cebuano local dish that has a distinct taste compared to other commercially available siomai's sold elsewhere. This originated and is sold by local stores in Brgy. Tisa, Cebu City.
For your easy reference, we have enlisted online stores in Cebu that can deliver our favorite Siomai sa Tisa to your homes.
Cebu City
1. Wa'y Tugpahay sa Tisa
Menu:
Regular Pork Siomai – 7.00
Japanese Pork Siomai – 8.00
Puso
Ngohiong – 8.00
Stuffed Egg – 10.00
Dynamite Lumpia – 10.00
Lumpia Shanghai – 5.00
Lumpia Tauge – 5.00
Fried Chicken – 50.00
Fried Chicken Neck – 15.00
Delivery details:
Delivery time: 10AM to 8PM daily
Delivery area: within Cebu City only
Contact number: 0998-592-4828
Message on Facebook
2. 'Unli Siomai sa Balay' in Tisa
Menu:
Siomai: P7 each or P350 per pack of 64pcs with siomai sauce
Ngohiong: P80 per pack of 10pcs
Lumpia shanghai: P65 per set 15pcs
Bam-i: P65
Sisig: P80
Delivery details:
Delivery area: within Cebu City only
Contact number: 0943-276-8830
Message on Facebook
3. Ishee's Original Siomai
Price:
Minimum order: P300 per pack (64pcs) with free chili sauce
Delivery details:
Delivery area: Within Cebu City area only
Contact number: 0966 995 4337
Message on Facebook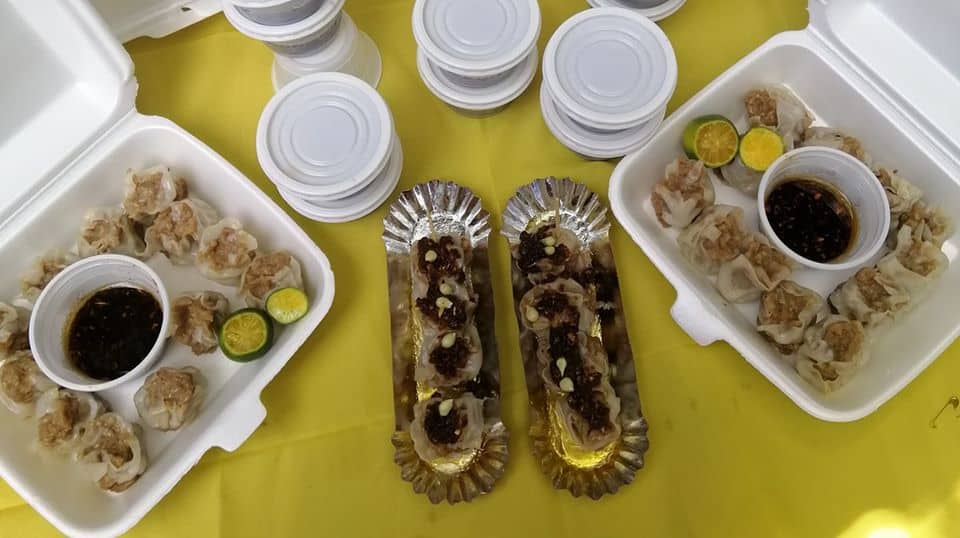 Liloan – Consolacion
1. Candy's Siomai sa Tisa
Price:
Minimum order: P300 per pack (64pcs) with free chili sauce
Delivery details:
Delivery area: Liloan, Consolacion, Mandaue City, Cebu City
Contact number: 0956-847-2377
Message on Facebook
2. From Neil Retro
Menu:
Siomai sa Tisa

8pesos -Luto
7pesos – Pre cooked
365pesos – per pack of 64

Ngohiong sa Tisa

10pesos – Luto
9pesos – pre cooked
250pesos – per pack of 30
Delivery details:
Minimum of 100 pesos of order
Delivery area: Liloan and Consolacion
Contact number: N/A
Message on Facebook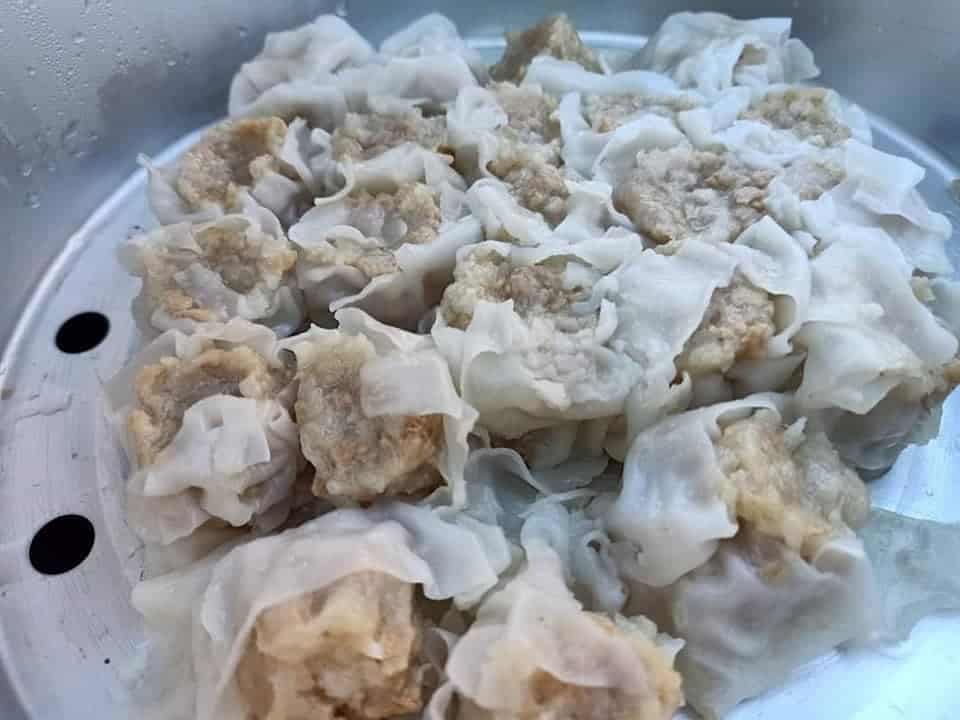 Minglanilla – Naga
1. Kyrie's Siomai
Price:
Minimum order: P300 per pack (64pcs) with free chili sauce
Delivery details:
Delivery area: Minglanilla, Naga
Contact number: 0923-932-3226
Message on Facebook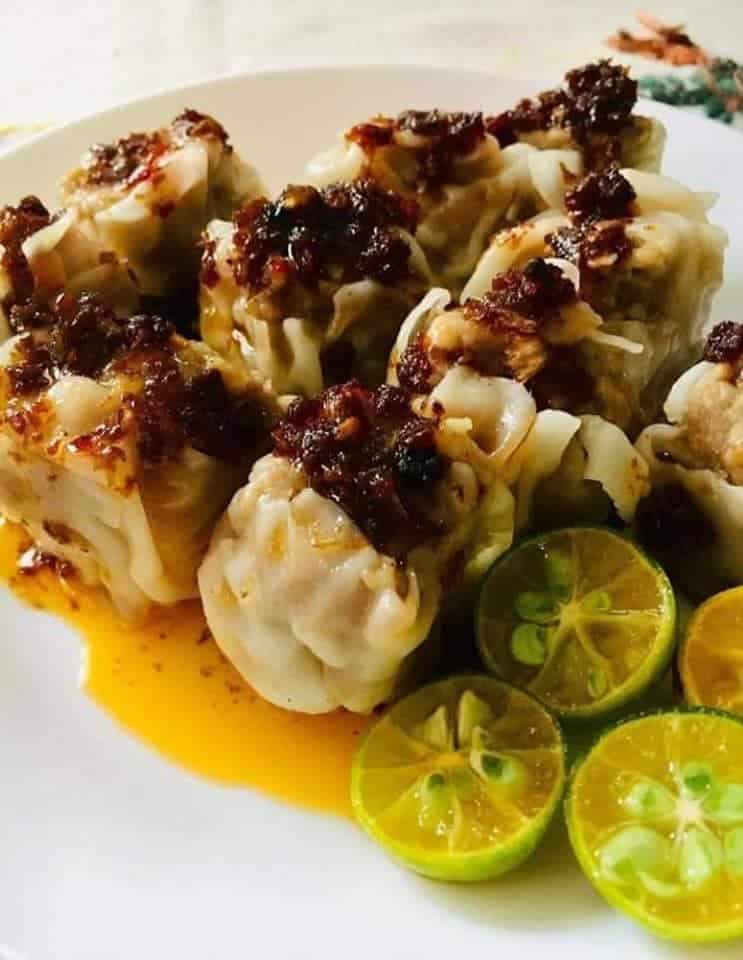 2. From Michelle Bastatasarañas
Price:
Minimum order: P380 per pack (64pcs) with free chili sauce
Delivery details:
Delivery area: Minglanilla, Naga
Contact number: N/A
Message on Facebook
Lapu-Lapu City
1. Siomai sa Lapu-Lapu
Price:
Minimum order: P160 per pack (20pcs) with free chili sauce
Delivery details:
Delivery area: Mactan area
Contact number: 0977 295 4178
Message on Facebook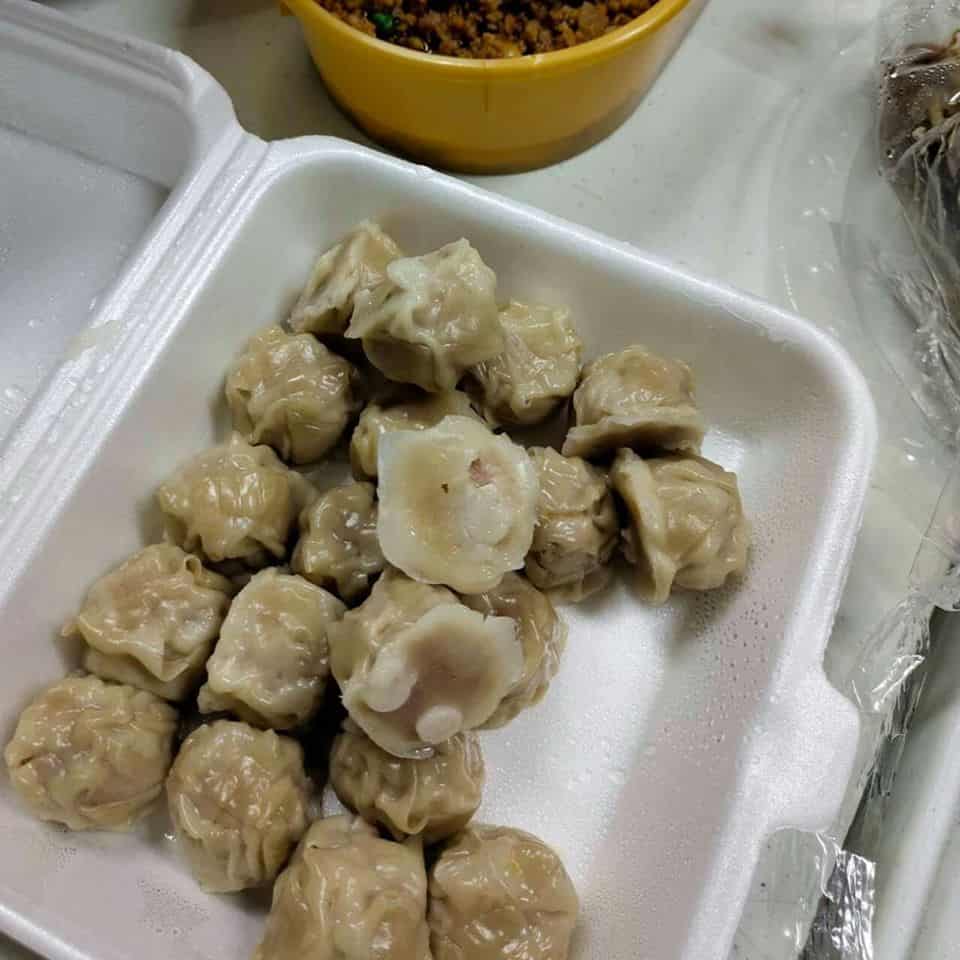 2. From Ilyn Marollano Talisic
Price:
Minimum order: P380 per pack (64pcs) with free chili sauce
Delivery details:
Delivery area: Mactan area
Contact number: 0916-659-2674
Message on Facebook