Whether you live for festival style or otherwise, Sinulog festival outfit ideas is upon us!
We have all come to expect the flower crowns, boho dresses, neck chokers, but dressing for the much-awaited Sinulog festical doesn't have to be so predictable.
Get inspired by these outfit ideas to get your Sinulog OOTD right. Shop fresh outfit ideas for this year's festival may it be in a fancy mall or thrifted somewhere else. Regardless, ace that outfit!
BE COOL IN A CAMO
You don't really have to wear a flower crown and a boho dress. You can wear a tube top and a camo pants for a breezier and cooler Sinulog festival.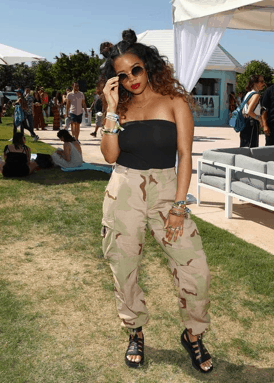 MATCH IT, MATCHY
If you want to look put together and dressed for the occasion without having to put that much effort, this is what you have to cop. Bonus points if you're wearing a matchy matchy in bright color or with vibrant prints. Nonetheless, a denim on denim match won't hurt too.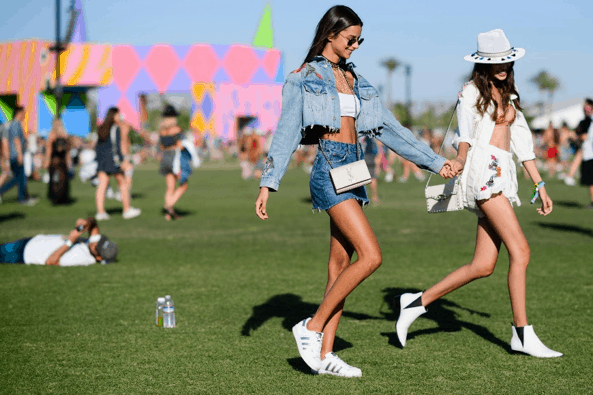 BRA TOP IS UP
This look has been on trend for the last couple of months and the best way to pull it off is to pair it with a high-waisted skirt or pants, even a jumper!
WHITE IS THE NEW BLACK
They say that nothing can go wrong when you wear white especially if you're into the street parties. White should be your go-to shirt because apart from looking tidy, it will be so easy to pair with either pants, shorts, even a skirt. Go look for your crisp white tee!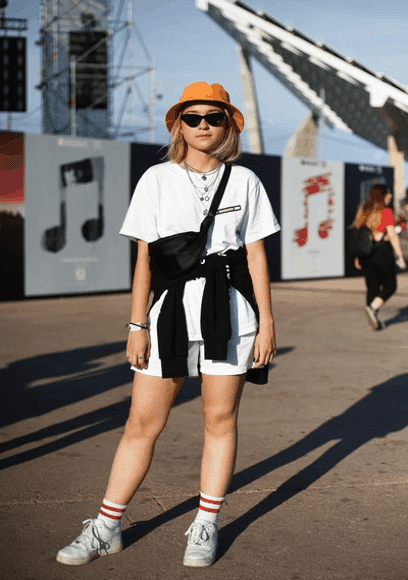 SHEER OR BARE
If you have been looking for a time to be bold, it's during Sinulog. Now is your chance to wear a swimsuit cover-up as a dress and fully ace it because with Cebu's humid weather, who would care?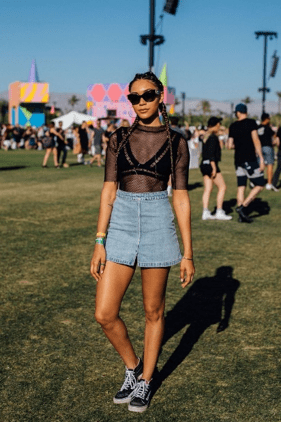 DO-IT-YOURSELF FOR YOURSELF
If you're someone who loves to DIY because of course, we want our own personal touches, there are a lot of ways to do it. You can either make your own shirt or cut your own shorts. Regardless, it's your own personal choice and that's all that matters.