Viva Pit Senyor! More than the colorful streets during daytime, it's about time we tilt our heads up because the skies will just be as colorful during night time.
Yes, we are talking about the spectacular Fireworks Display to add excitement to your Sinulog experience.
The Sinulog fireworks have been a tradition and a much anticipated spectacle for the people joining the festivities. A fitting end to the successful day's events.
We bet you're still unaware on where and when to see these spectacular shows, yes? Fret no more! We have everything you need to know right on our list.
January 17: SINULOG SA SRP (IL CORSO)
What: First Sinulog sa SRP 'Sky Symphony Musical Fireworks'
When: January 17, 2020 (Friday) at 7:00PM
Where: South Road Properties, Cebu City
No Admission Fee (Reserved seat is ₱200 per head, available at selected Dunkin Donut outlets)
January 18: SINULOG FIREWORKS COMPETITION (SM CITY CEBU)
What: Sinulog Fireworks Competition
When: January 18, 2020 (Saturday) at 7:00 PM
Where: SM Ciy Cebu – Open parking near the North Wing
No Admission Fee / No Reserved Seat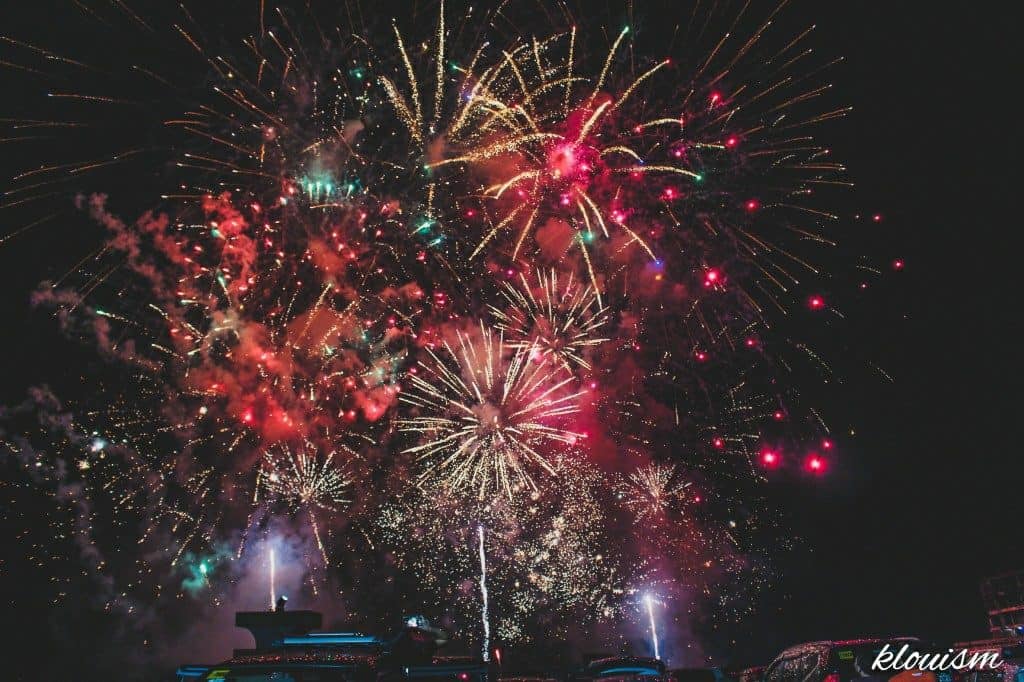 January 19: PYROSPECTACULAR SHOW (SM CITY CEBU)
What: Spectacular Fireworks Show at SM City Cebu
When: January 19, 2020 (Sunday) at 7:00PM
Where: SM City Cebu – Open Parking near the North Wing
No Admission Fee / No Reserved Seat
January 19: PYROMAGIC & DRONE LIGHT SHOW (SM SEASIDE)
What: SM Seaside's PyroMagic Fireworks & Drone Light Show featuring PowerSpoonz
When: January 19, 2020 (Sunday) at 8:00PM
Where: Sky Park – Ampitheater 1, SM Seaside City Cebu
No Admission Fee / No Reserved Seats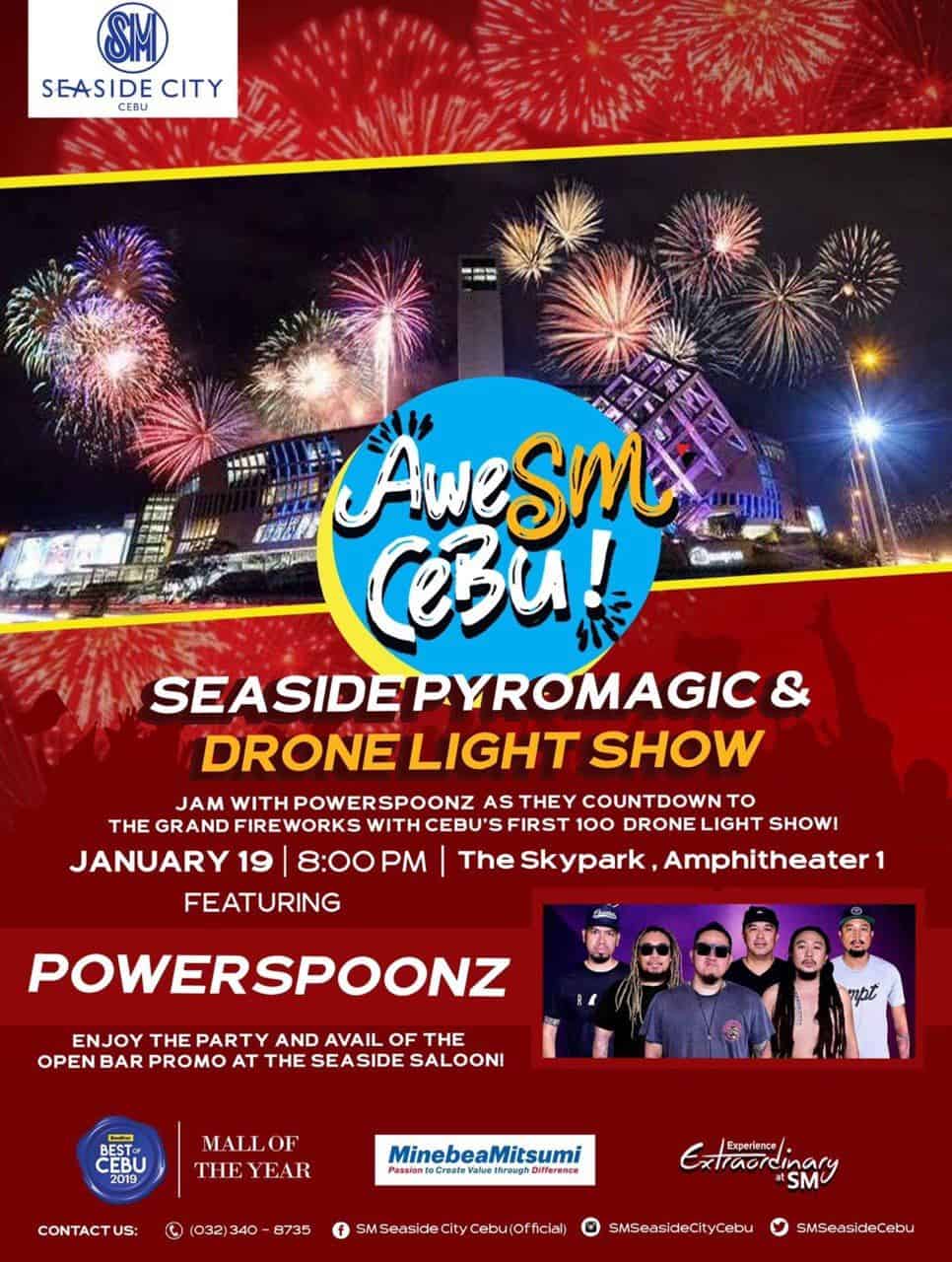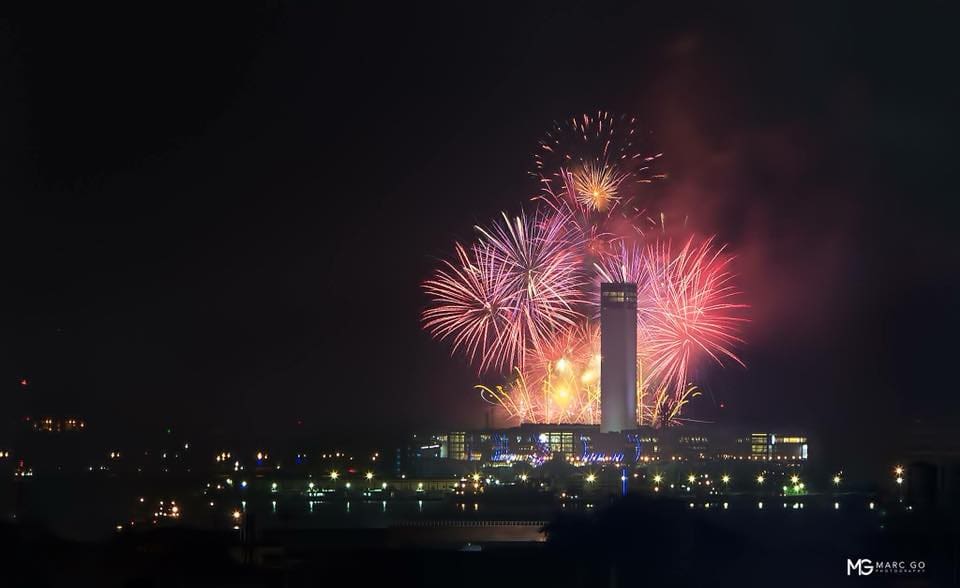 January 19: 'Grand Fireworks Display' at Ayala Center Cebu
What: Festival of Lights – Grand Fireworks Display
When: January 19, 2020 (Sunday) at 9:00PM
Where: Cebu Business Park – Ayala Center Cebu
No Admission Fee / No Reserved Seats