Although peaceful and simple, Medellin has got one of the best beaches around the island of Cebu. One of those beaches is Seahorse Tourist Inn of Medellin, in which its initials form the name of the owner's father, "Stim".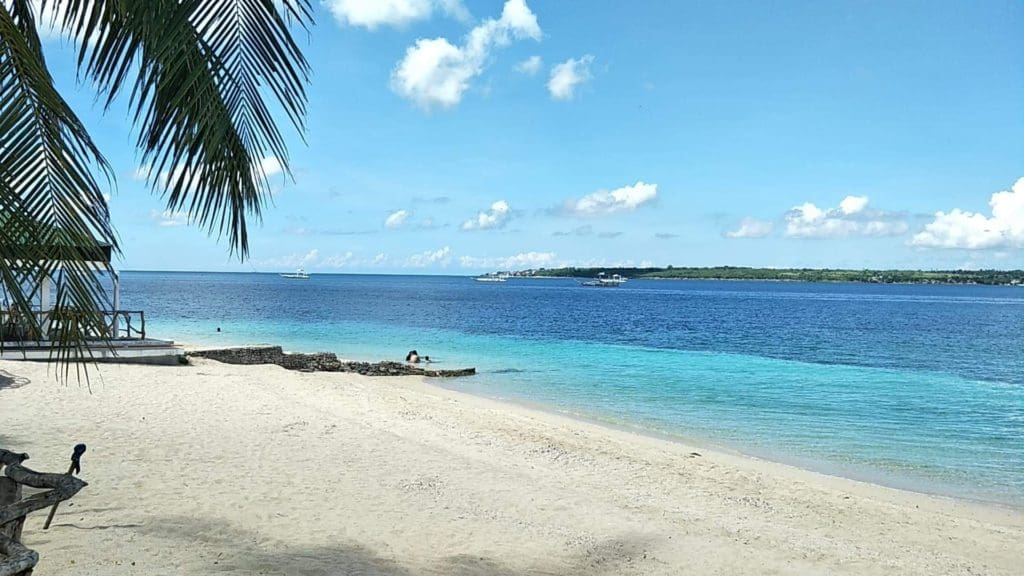 Seahorse Tourist Inn of Medellin was a private beach house in the past but due to the picturesque views of the ocean and pristine sandy shores, the owners have decided to share this beauty to the public. On sunny days, the pure charm of the beach is on display with the sands gleaming white and the waters glistening in different shades of blue.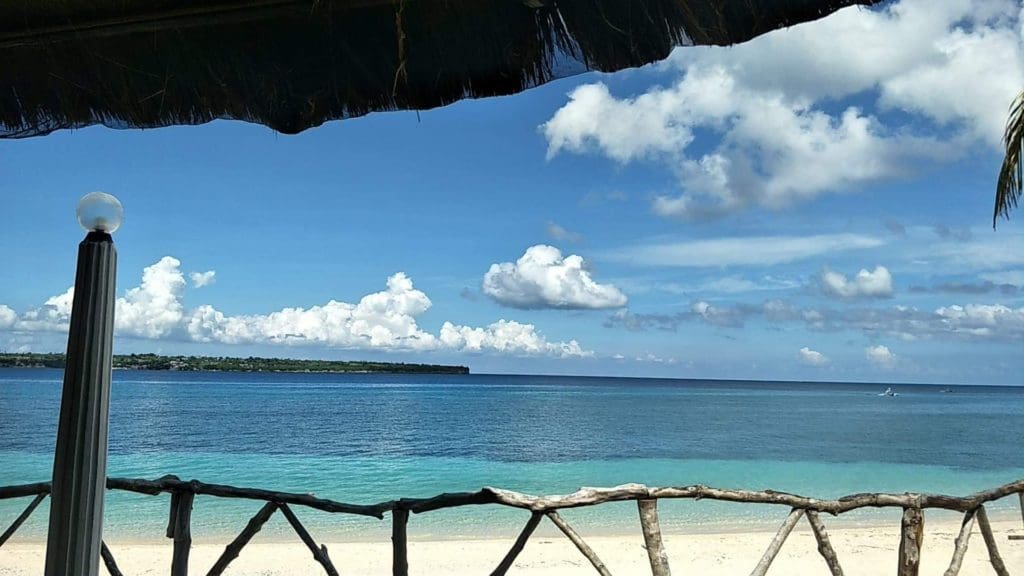 Seahorse Tourist Inn has everything everyone would expect of a tropical destination – native huts and cottages, coconut trees providing shade on the fine sandy shores, and spacious beachfronts. They also allow beach volleyball on their beachfront so active groups can also have their share of fun.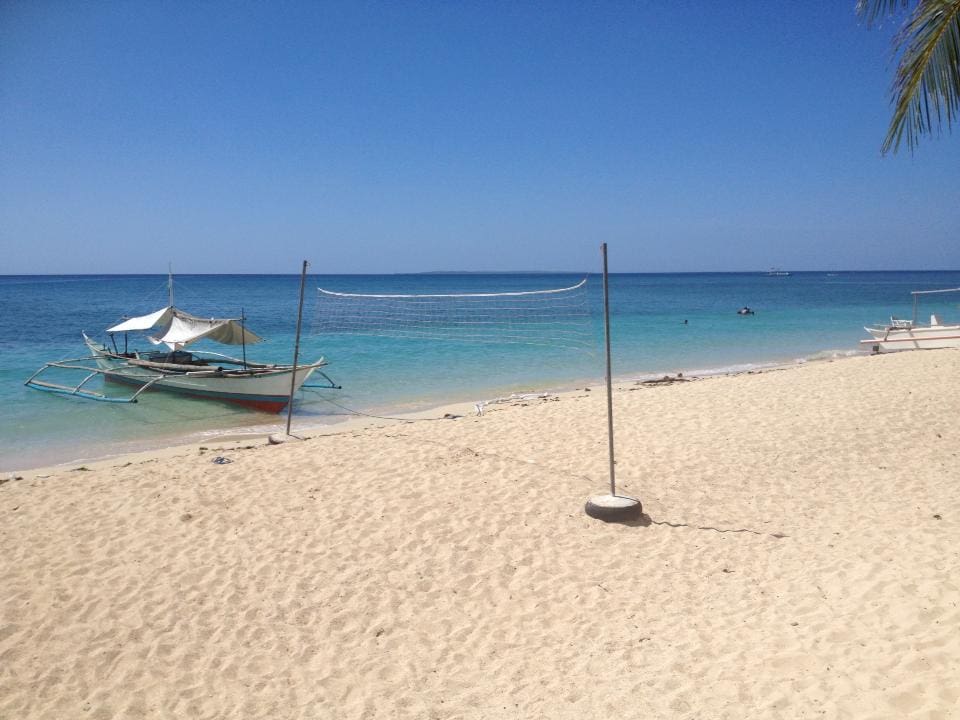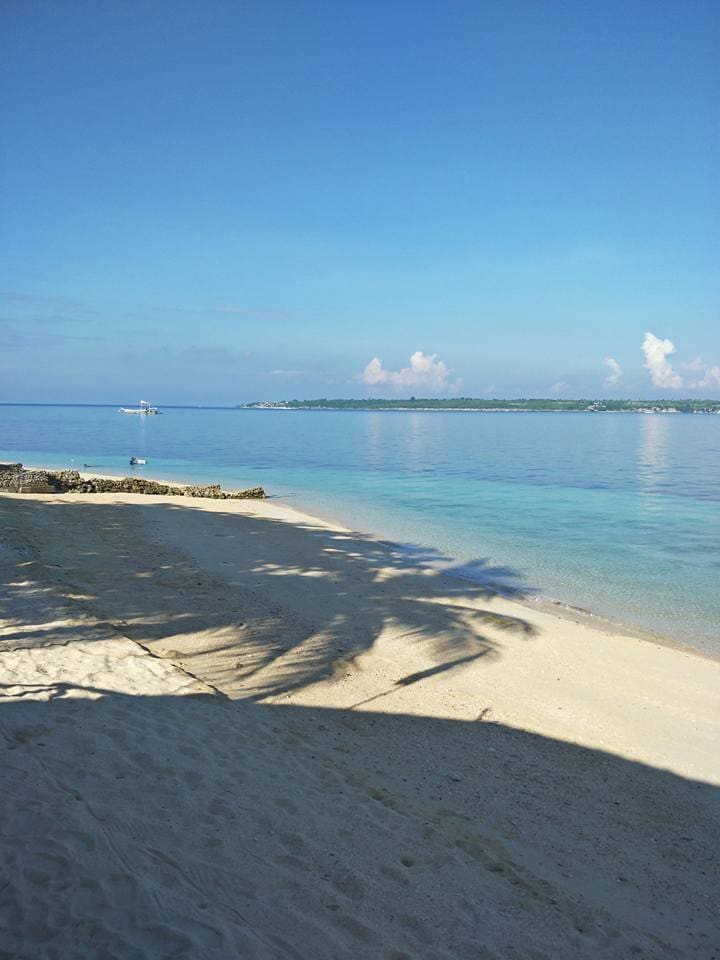 Their rooms are run-of-the-mill accommodations but they are fully equipped with necessities and are properly maintained. They also have clean comfort rooms with hot and cold showers – very important factors for a comfortable stay.
Lastly, they can also provide guests with food to fill their stomachs through their restaurant with open-air dining. This is the best place to spend some time with friends and family while still experiencing the relaxing atmosphere of the resort.
Seahorse Tourist Inn of Medellin doesn't lack in spaces for relaxation and scenic views so budget travelers and backpackers visiting the north will find this resort worthwhile. Additionally, Medellin is just a boat ride away from famous holiday destinations such as Malapascua and Bantayan so after a few days relaxing in the town of Medellin, boat rides are easily accessible so guests can immediately pack up and travel whenever they want to.
In terms of relaxation and an affordable place to settle down, Seahorse Tourist Inn is more than enough to soothe the mind and body.
RATES & OTHER INFORMATION
DAY USE:
Adults: P30 per person
Kids (7-12 y.o.): P15 per child
ROOM RATES:
Family Room: P2600 per night, good for 4 persons
Standard Room: P2000 per night, good for 2 persons
Additional Persons: P300 per person
AMENITIES
Wi-Fi
Karaoke
Private Beach
BBQ Facilities
Restaurant
Shared Kitchen
Smoking Area
Family Room
OTHER INFORMATION:
HOW TO GET THERE?
Exact location: Kawit, Medellin, Northern Cebu – approximately 120 km from the city proper
BY BUS: Find your way to the Cebu North Bus Terminal. Ride a bus that's bound for Daanbantayan via Kawit. Ask the driver or conductor to drop you off in Kawit. The resort is located at the back of Kawit Elementary School, just a few meters from the road.
BY CAR: Navigate with Waze or Google Maps and set your destination to "Seahorse Tourist Inn of Medellin" in Kawit. Parking space is available upon arrival.