Seafoods are one of the most craved delicacies by many people due to their fresh sea aroma and deep salt flavors that melt in the mouth at every bite. At the same time, seafood is often rarely encountered with most restaurants serving them at steep prices while the cheap ones are served at far flung seaside provinces so seafood cravings are mostly left unsatiated.
Lo and Behold, Seafood di Bukid presents an answer to everybody's seafood woes. Found in the unlikely setting of the mountainous road of Talisay, Seafood di Bukid offers seafood-lovers with an assortment of saltwater favorites being served and plated the Cebuano way – with puso. Visitors will enjoy feasting on the flavors of the ocean while basking in the refreshing atmosphere of the trees and the mountains.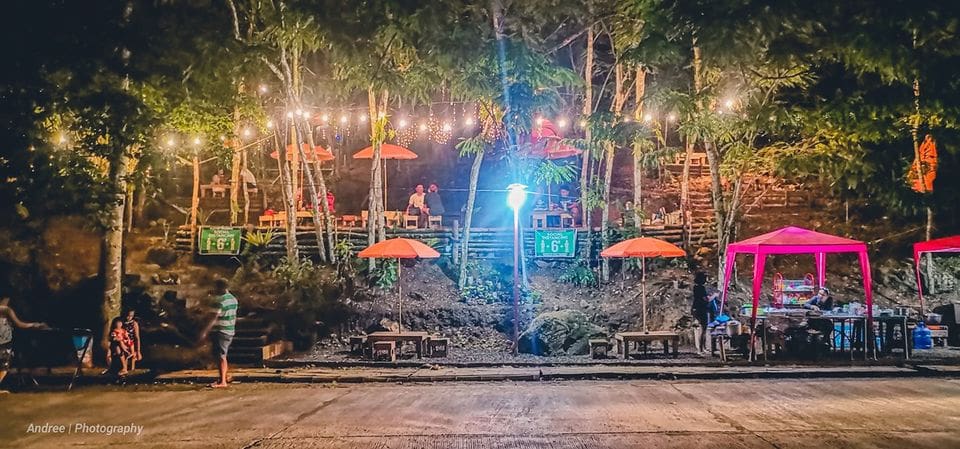 Although it is quite the distance to travel, it would be a great trip to make right after exploring the wonders of the south or after visiting the famous Man-Made Forest in Camp 7 since Seafood di Bukid is just a short distance from the attraction.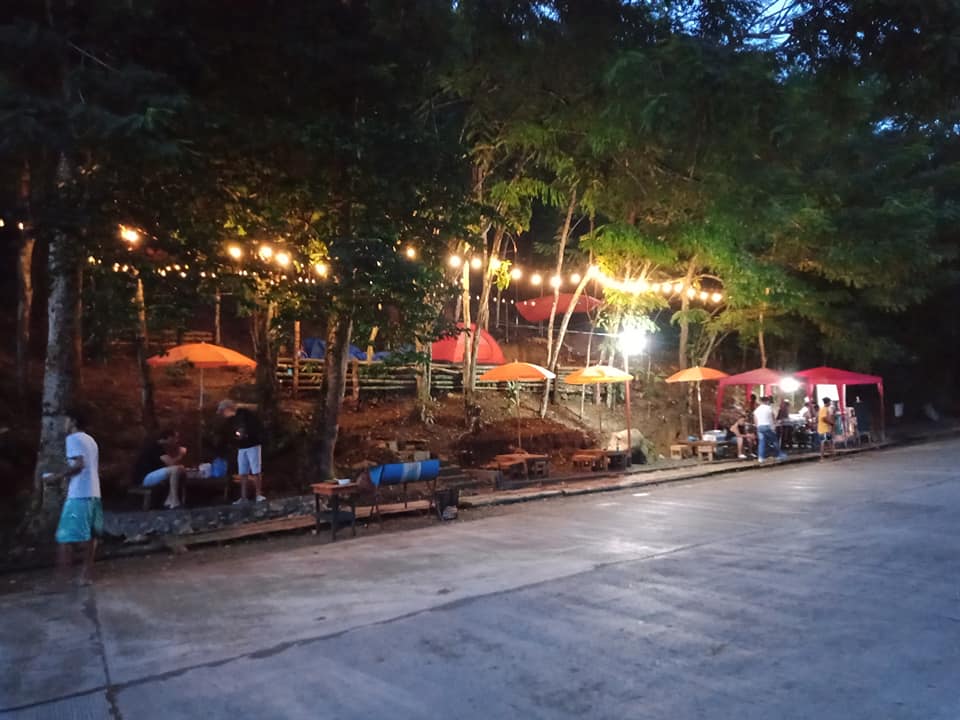 You will know when you have arrived because, aside from the strong seafood aroma drawing people to the place, the entire area by the side of the road has been transformed into a makeshift eatery with wooden chairs and tables under the shade of umbrellas which makes it possible to eat come rain or shine (except during heavy rains).
There are stalls that serve the fresh seafood delicacies as well as milk tea from Chattea to help push the food down.
RATES & OTHER INFORMATION
The seafoods that are available are the following:
Crabs
Shrimps
Fish Tinola
Bakasi
Grilled Fish Jaw (Panga)
Grilled Squid
Grilled Fish
Other information
HOW TO GET THERE?
Exact location: Lower Camp 7, Minglanilla, Cebu — approx. 1 hour away from the city.
BY PRIVATE VEHICLE: Drive going to the Man-Made Forest in Camp 7. Ask for directions from the locals around the area and ask the location of Seafood di Bukid. Just drive straight along the road passing the Man-Made Forest and you will encounter a makeshift eatery by the side of the road.
You can also navigate with Waze or Google Maps and set your destination to "Camp 7, Minglanilla".