Who says only local celebrities can make a buzz after moving from one network to the other?
Because just as we thought that Robert Downey Jr. is glued and stuck like a steel (yes, like Ironman) in Marvel, surprised us after jumping to DC Comics.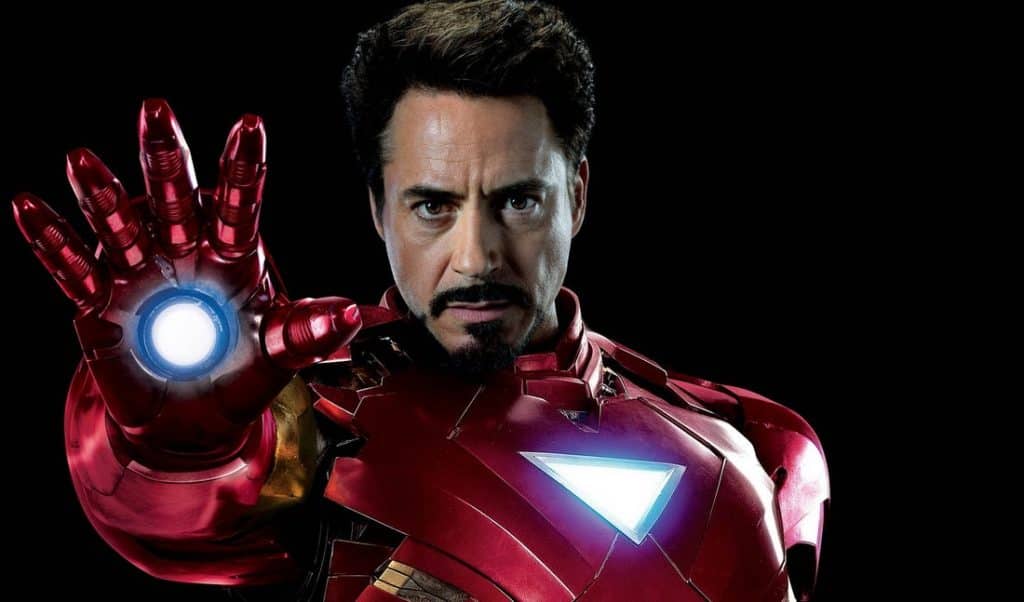 Because he has been the centerpiece of the Marcel Cinematic Universe since 2008, being relieved from his Ironman duties is definitely something worth talking about.
On his social media account, Downey announced that together with his wife, they will be doing the upcoming Netflix show, Sweet Tooth.
Sweet Tooth is based on the DC Comics series by Jeff Lemire in 2009 until 2013. The story was about a 9-year-old boy named Gus. Gus is a new breed of human/animal hybrid living in a post-apocalyptic world.
However, I'm sorry to burst your bubble but, this is all that we've got for now because everything is still unannounced. Just keep yourselves posted.