A possible antiviral drug has just been approved.
The U.S. Food and Drug Administration (FDA) granted an emergency use to REMDESIVIR, an anti-viral drug, to possibly treat COVID-19.
Though recent studies have shown mixed results with its effectiveness in treating the virus, FDA approved an emergency use to treat the virus.
Such authorization would allow this drug to be distributed to the doctors. These doctors are those who are administering patients with severe cases of COVID-19.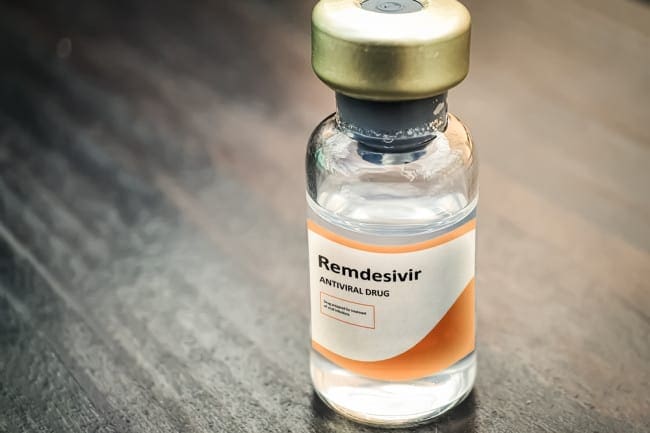 Remdesivir was initially developed by Gilead Sciences to treat Ebola. However, it has then been used in experiments to treat SARS and MERS hence, giving Remdesivir an edge amongst other drugs.
Apart from having shown some success in animal models, it has also shown early results from a clinical trial at the National Institutes of Health (NIH) that patients who took this have recovered 31% faster than those who didn't. Furthermore, an internal study showed that the drug was just as effective over 5 days of use as it is over 10.
Director of the National Institute of Allergy and Infectious Diseases, Dr. Anthony Fauci, told reporters at the White House on April 29 that he thought the findings were significant.
"This is really quite important," he said. "This will be the standard of care."
Nonetheless, regardless of how effective it could be then and now, it remains unclear as to how effective this will be in fighting the virus. Therefore, more research is needed. However, since it has been approved, let's all hope and pray for the best.