Department of Environment and Natural Resources (DENR) Secretary Roy Cimatu has finally given the approval of the 11-hectare reclamation project in Toledo City.
The good news came after Cimatu's personal visit and inspection of the project site last Friday, August 21.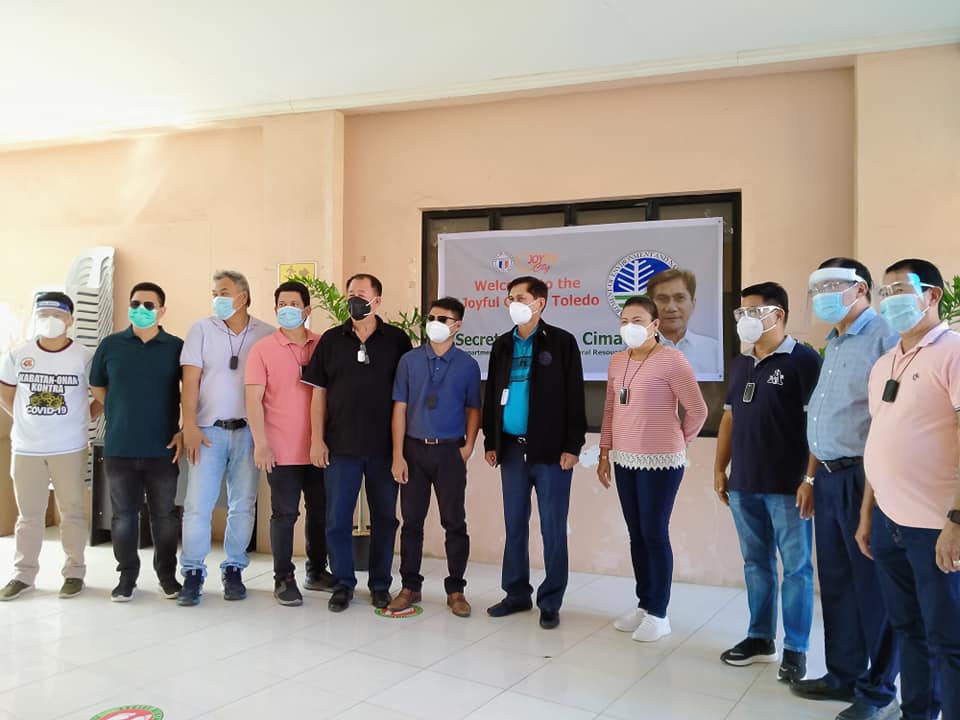 Said to be the 'SRP version of Toledo City', the multi-million reclamation project will compose of Toledo City's first shopping mall, commercial spaces, condotel, among others.
Below are the project components and the corresponding land allocation:
Shopping mall – 47,402 sqm
Condotel – 13,630 sqm
Rentable spaces – 10,911 sqm
Roads, Drainage & Parking Area – 8,175sqm
Parks & Playground – 7,688 sqm
Commercial spaces – 4,538 sqm
Promenade – 3,759 sqm
Water Treatment Facility – 1,540 sqm
Food Terminal & Cold Storage – 1,283 sqm
Material Recovery Facility – 792sqm
Total area: 110,020 sqm (11-ha)
According to a post from the City Government of Toledo, the proposed shopping mall will allocate a property space for sale or lease to a 3-storey shopping mall which will be the first mall to rise in Toledo City. This is said to attract more investors in the city.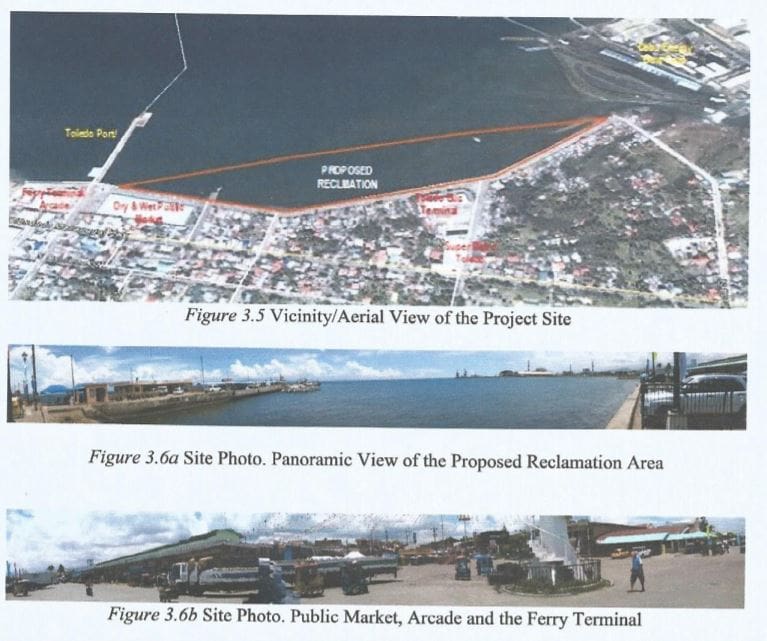 The city officials said that the project is "fully funded and ready to go."