"I hear you!"
Most of us grew up watching the beloved anime series Pokemon, and probably each of us has their own favorite Pokemon. But surely, Pikachu is definitely one of the cutest, being the main Pokemon featured throughout the show along with his trainer Ash.
Ever since the show aired, different memorabilia are being sold themed with the show. Recently, Razer jumped aboard the train when they released the Pikachu Special Edition of its Hammerhead True Wireless, as spotted by Gizmodo, a technology media website.
Fans are absolutely delighted as the earpieces and stems are both Pikachu yellow, the same shade used in the series. The outer end of the bud also sports a picture of everyone's favorite furry electric rodent.
What makes the product more exciting is that the wireless charging case is none other than a Pokeball. Yes, a Pokeball, making Pokemon geeks' jaws drop out of excitement. It would seriously be a crime if the charging case isn't a Pokeball.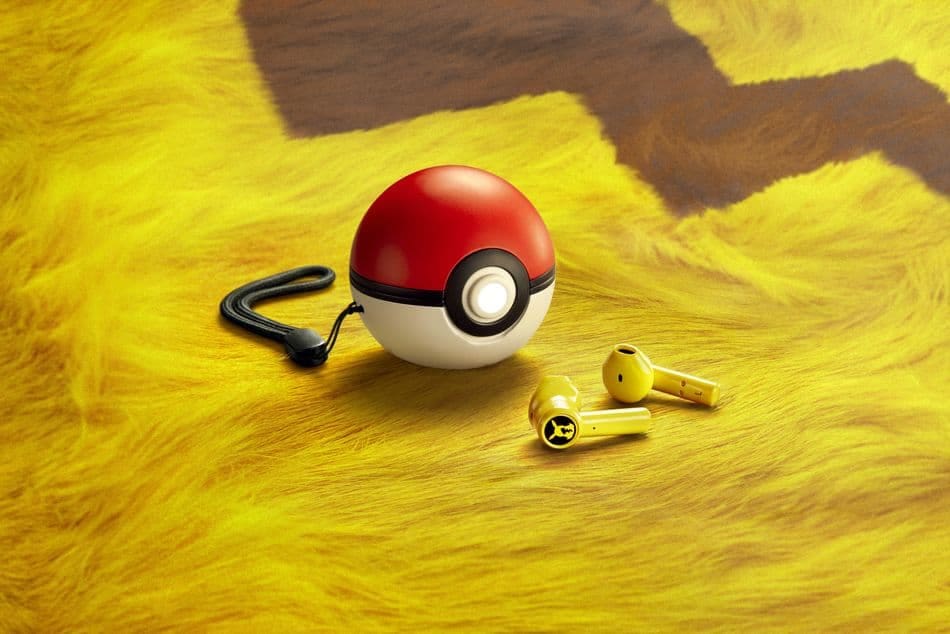 More than that, the center of the ball is LED indicating the charging status of the earbuds. In terms of specs, the earbuds include 13mm drivers, passive noise reduction and about four hours of battery life on a single charge, very similar with that of the regular Hammerhead True Wireless buds.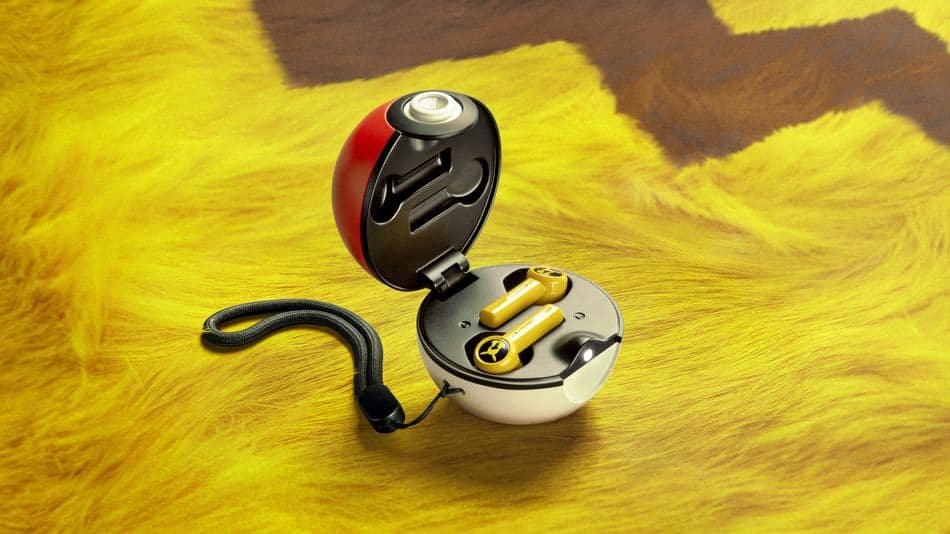 The only catch with the product is that currently, it is only slated to be released in China as of the moment. Future announcements are still being expected for a worldwide release.