With the rising cases of CoVID-19 in Cebu, more practices have been implemented to help flatten the curve.
For one to know about his/her state in this pandemic, one has to undergo COVID-19 swab testing and/or rapid testing; there are things you need to know about these testing kits and even to do's. Because of the constant plea of mass testing, Cebu will start conducting its targeted mass testing on May 6, 2020.
The results of this test will serve as basis of the city's policies, programs and actions after the expiration of the extended Enhanced Community Quarantine in May 15, 2020.
However, because this pandemic is alien to us, you prolly do not know what to prepare yet, yes? Hence, keep your eyes locked on this page and continue scrolling to read through.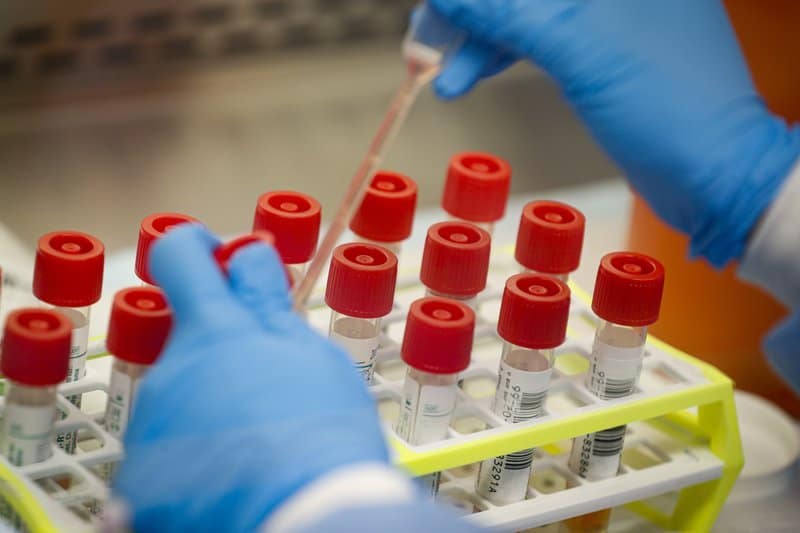 Frequently Asked Questions
IS THERE A TEST FOR NOVEL CORONAVIRUS?
Yes, there is a COVID-19 test. It is becoming more widely available as more laboratories, both public and commercial, become certified and FDA-approved.
HOW IS TESTING FOR COVID-19 DONE?
There are two (2) types of testing:
RT-PCR Testing / Swab testing (swabbing)
Rapid Antibody-based Test (by blood sample)
According to the Cebu City Government (and also the same as Mandaue City and Lapu-Lapu City), blood samples will be taken during the rapid testing. Initial test results will be ready in 15 minutes.
Those who tested positive on the rapid tests will be subjected to confirmatory PCR swab testing. If the repeat test is still positive, the resident will be taken to a quarantine facility.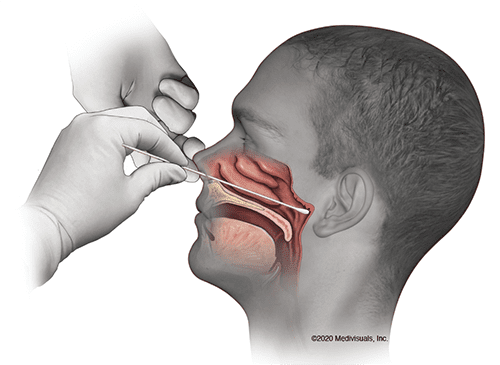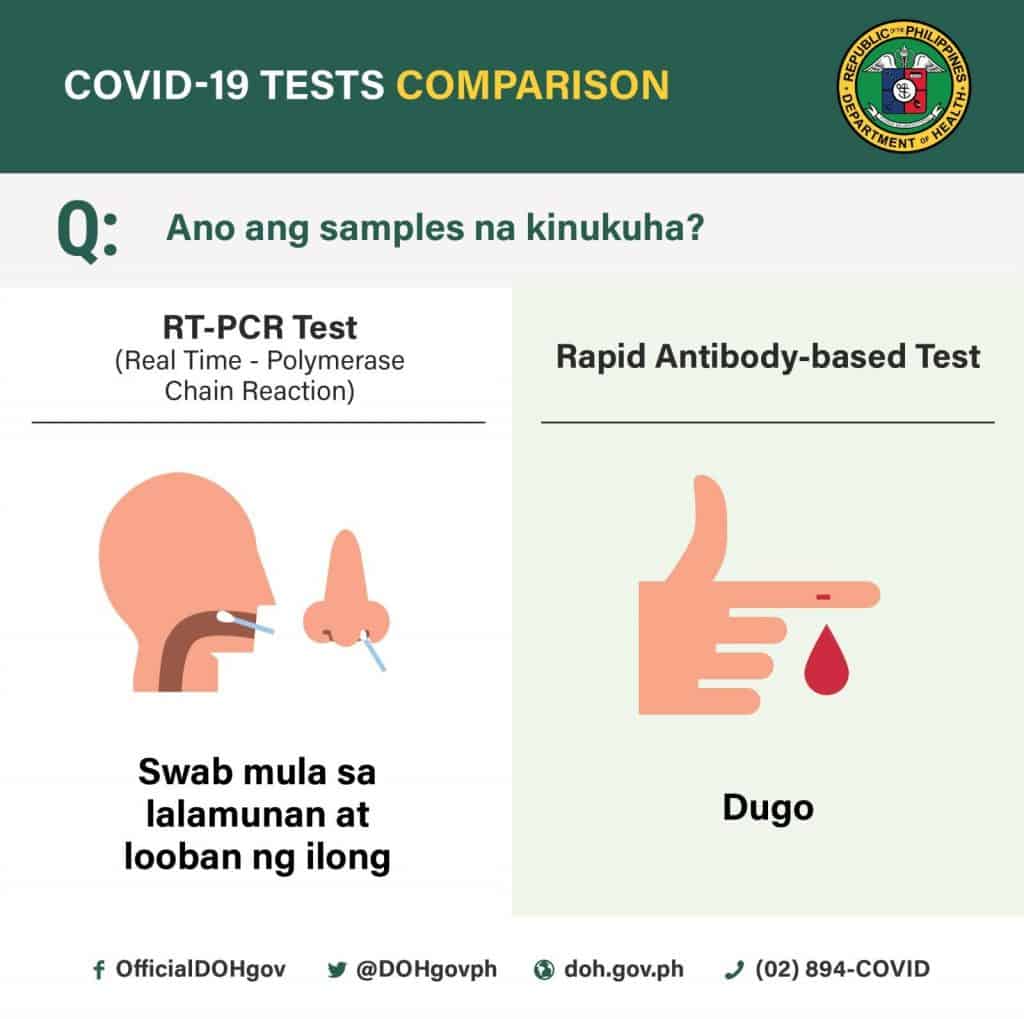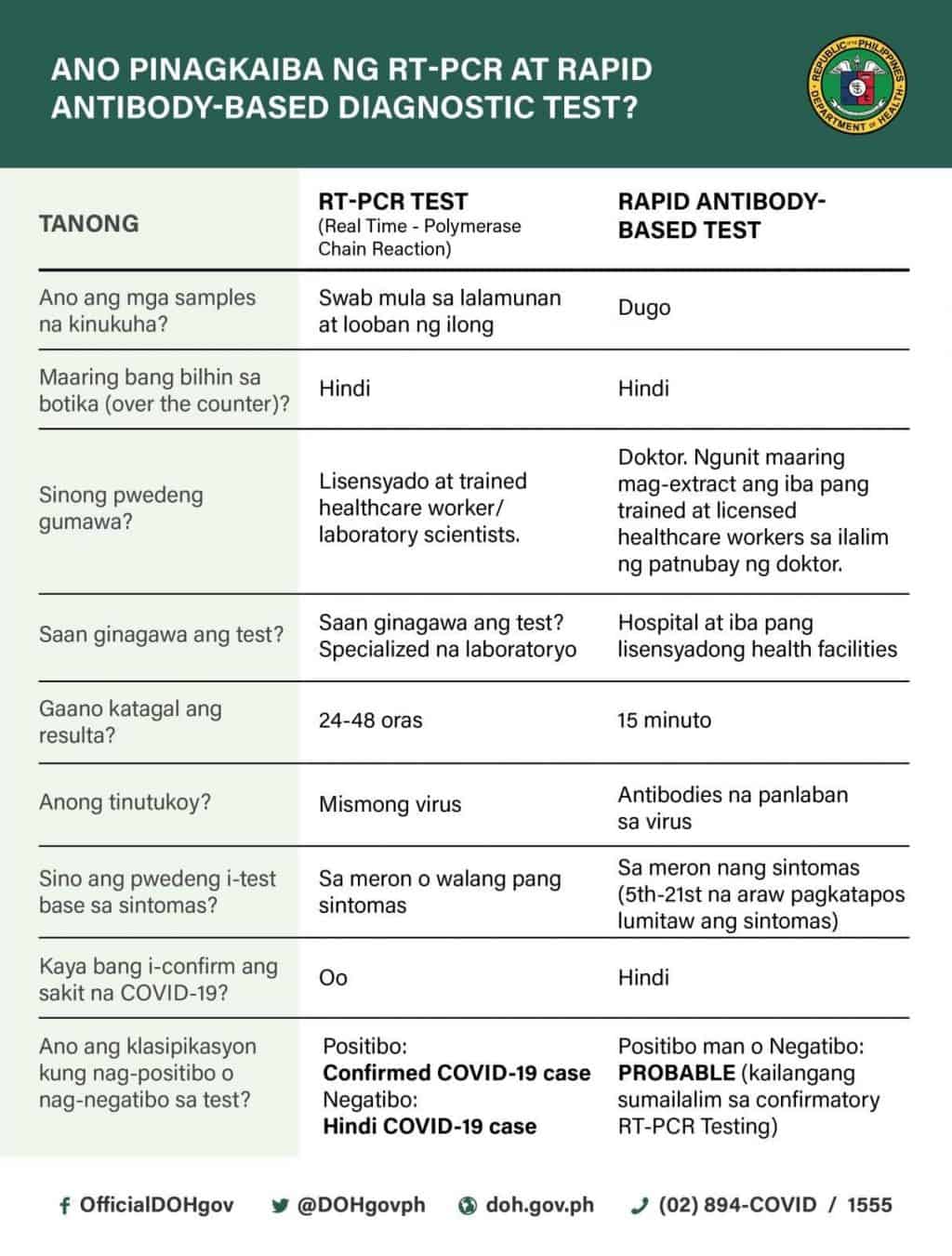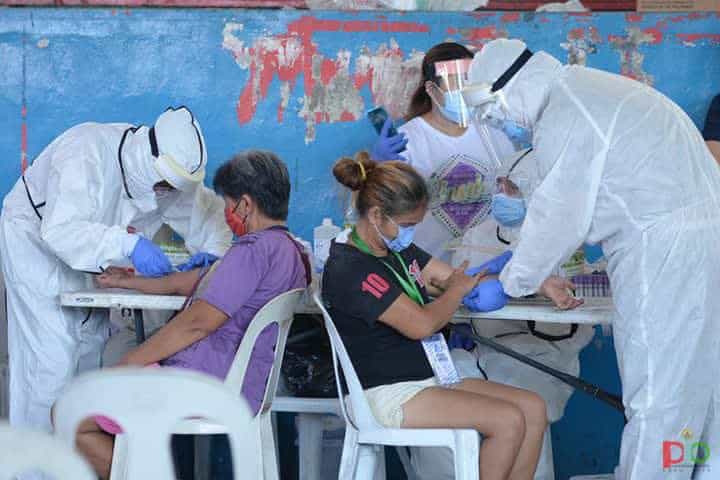 WHAT SHOULD I PREPARE BEFORE GETTING TESTED?
These are only optional; the health workers will always make sure they sanitize everything and dispose when necessary. But should you want to be extra careful, you can do these:
– Bring your own gloves. Inform the frontliner assigned you have yours and humbly ask them to change their gloves with the ones you brought.
– Prepare a pale of water with chlorine or a drop of zonrox and soap. Ask your healthcare worker nicely to wash their hands before they touch anyone and anything.
WHAT SHOULD I DO AFTER GETTING TESTED?
– Always remember to isolate yourself. Also, after testing, make sure to take a bath more than washing your face and hands with soap and water.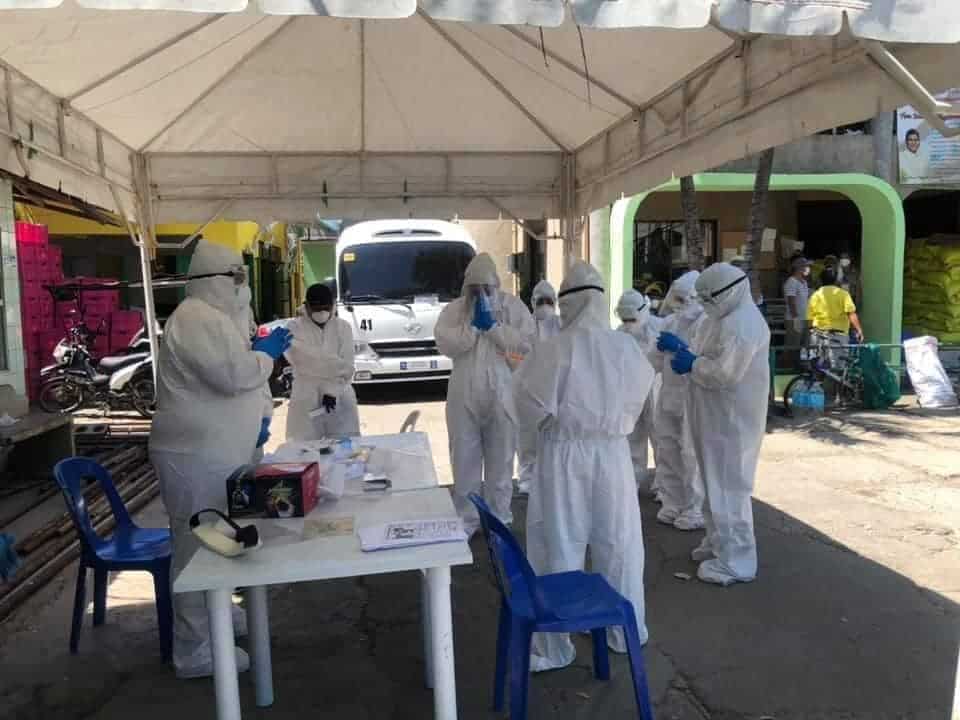 Guidelines
Always remember that our frontliners are doing the best that they can to lead this combat against the virus. Therefore, little details might often be forgotten. Hence, always make sure to be prepared and informed should the need arise.
It pays to be informed. Make sure to spread this article for you to help save one life at a time.