In this time and age of uncertainty, we could only wish for our dreams to come true. While it may sound cliché to others, some have also shared their sentiments on how 'Law of Attraction' has proven its 'power' to be true.
2020, specifically, has faced us with vast circumstances hence, this trend. The Law of Attraction trend has taught us that we can changed these circumstances through positive vibes. Though aspiring is common to most of us, a lot of celebrities whom we thought are already blessed with what they have, could also wish for more, for their fellows.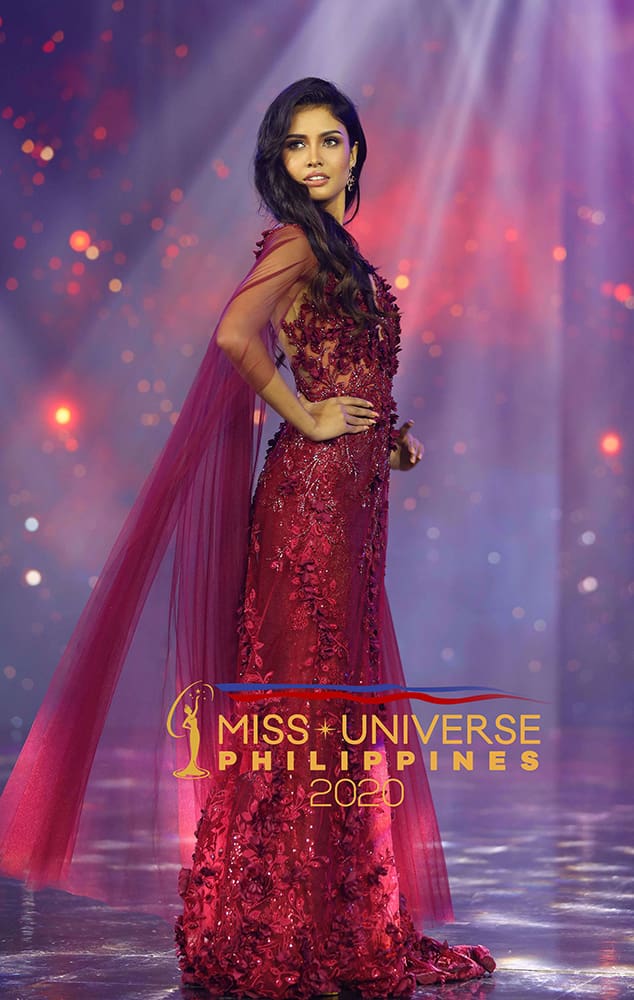 Miss Universe 2020 Rabiya Mateo just hopped into the bandwagon. She, despite winning the crown of the Philippines, is also hoping to bring home the crown of the universe to the country, for her countrymen.
Rabiya shared Sugbo.ph's post with a caption: "5th MU crown for the PH!"
While we have all been cheering her on, may this make us support her even more. She's preparing to bring us the 5th Miss Universe crown. We bet the stars in the universe will align for someone who is confidently beautiful, with a heart.
Rabiya Occeña Mateo (born November 14, 1996) is an Indian-Filipino model and beauty pageant titleholder from Iloilo City who was crowned Miss Universe Philippines 2020.
Rabiya will represent the Philippines at the Miss Universe 2020 pageant which will be held in the first quarter of 2021.