15 years after its finale, a new story is about to unfold in the Prince of Tennis universe. Get ready because it's coming back with a new one entitled "Prince of Tennis: Hyotei vs Rikkai".
For those who do not know the anime series, "Prince of Tennis" or "Tennis no Ouji-sama" in Japan, is a story about Ryouma, a high school student, with a dream to be the best tennis player the country has ever seen. He wants to surpass his father's legendary status in the tennis world.
Along with the rest of his team, they keep pushing on against foes and obstacles on their quest. It started airing on October 10, 2001 and finished airing on March 2, 2005. Prince of Tennis has been a successful series as it spurred two anime feature films, a live action film, and a live action television series in China.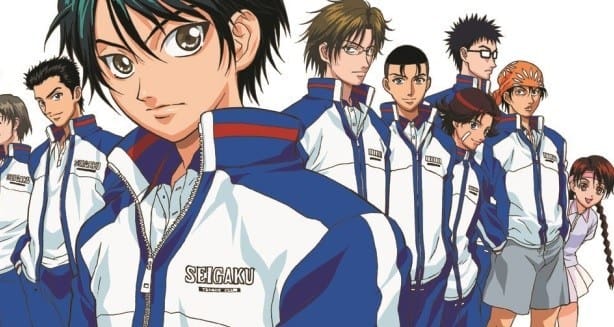 Now, Prince of Tennis returns as Shueisha's Jump SQ. magazine revealed a new anime in the franchise. The new story revolves around the conflict between the two prominent schools Hyotei Academy and Rikkai University-Affiliated Middle School.
Not much so far has been said about the actual plot and the characters, but so far, the most obvious speculation is that it will star the tennis teams of the respective schools. It is unknown as of now if the original main protagonist, Ryouma, is going to be featured in this new story. It is set to air between 2020-2021, so Prince of Tennis fans, get hyped!