Have you seen those sleek black taxis roaming around Cebu?
Yes, you've heard it right. Taxis. Premium taxi service that are part of the Public Utility Vehicle Modernization Program of the Department of Transportation (DOTr).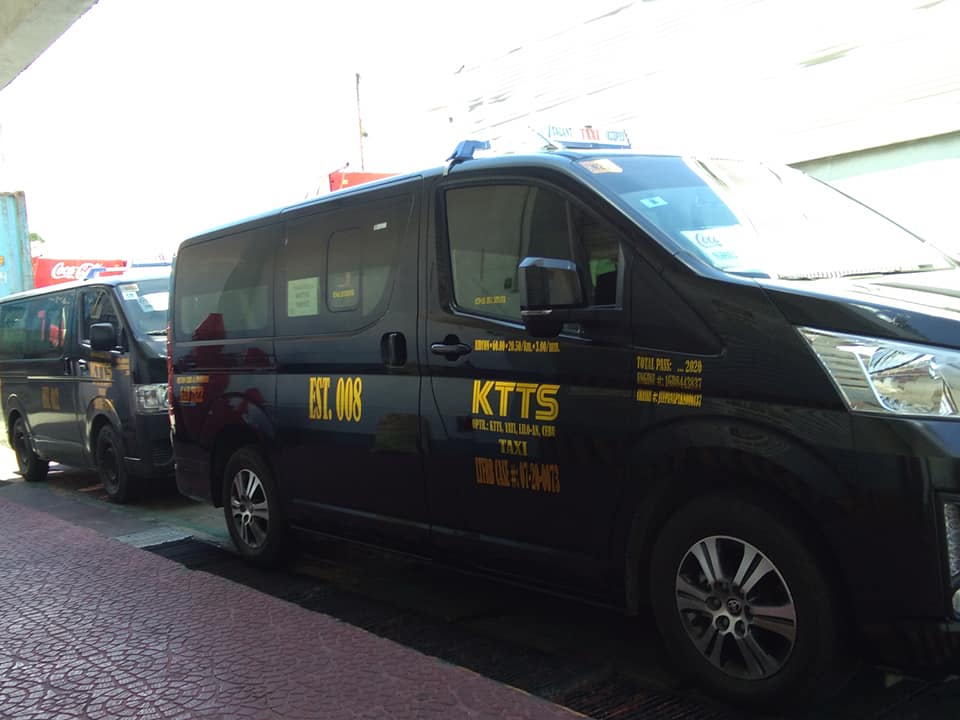 These premium taxis have started operating in Cebu to answer the need of riding in a safe, comfortable, and reliable public transport service. This program aims to provide a reasonably priced option with high-end safety and comfort features.
Black Taxis with Silver and Gold markings
Premium taxis are classified into two types: silver and gold. The color classification is determined by the Land Transportation Franchising and Regulatory Board (LTFRB) in consideration to displacement or power rating, leg room, luggage compartment and many more.
Silver markings
Flagdown Rate: P50
Passengers:
4 passengers for Sedan;
6 passengers for Multi-Purpose Vehicles (MPV); and
7 passengers for Utility Vans (UV)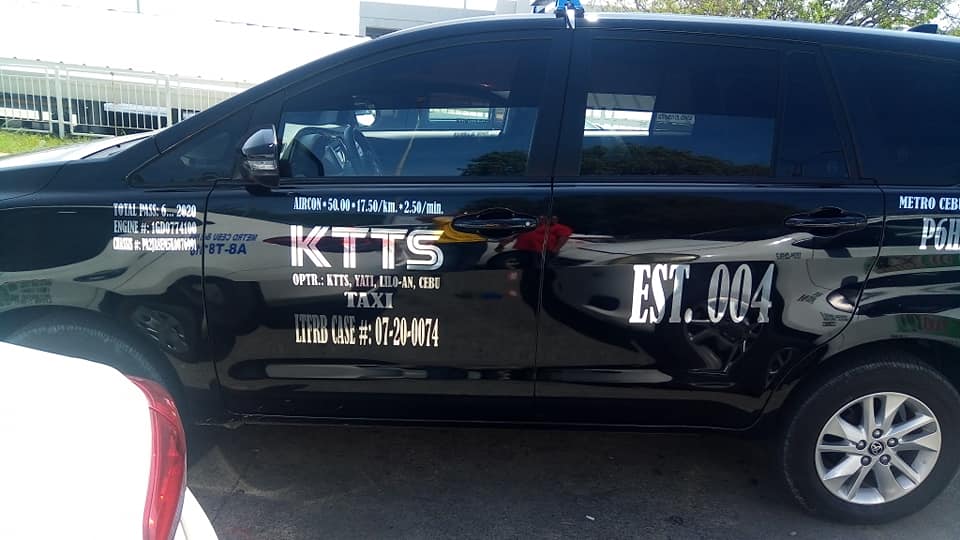 Gold markings
Flagdown Rate: P60
Passengers:
4 passengers for both Sedan and Sports Utility Vehicles (SUV)
7 passengers with pilot seats for the Utility Vans (Premium)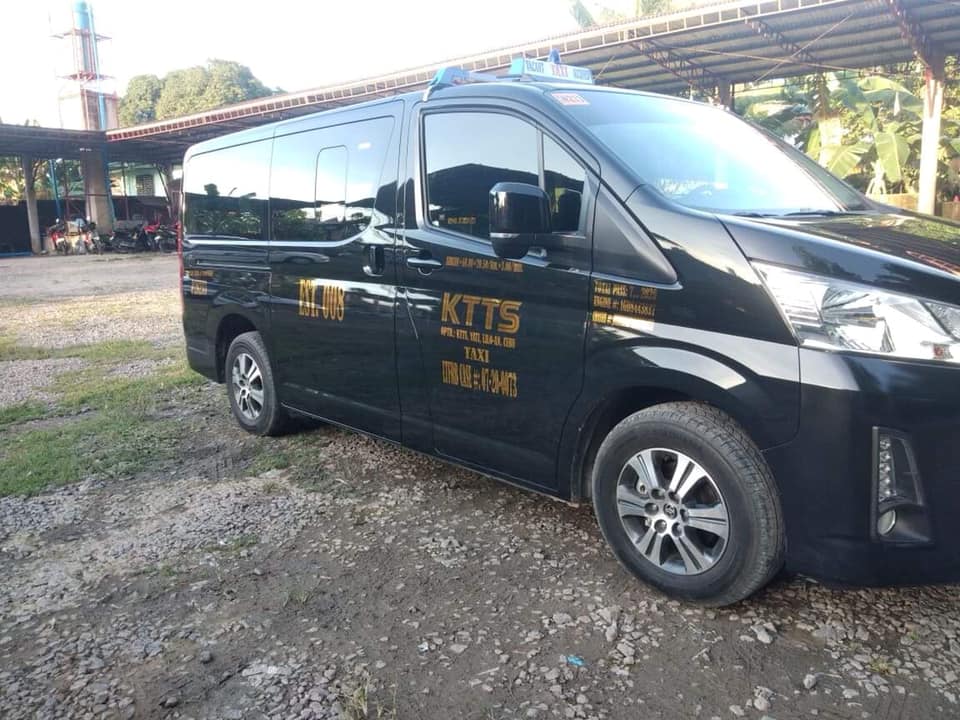 Modern Taxi Features
Free internet access for passengers,
Closed circuit television (CCTV)
On-board navigation system (GPS) or Global Mobile Satellite System (GMSS).
A ride-hailing service app (Grab, MiCab, Hirna, and Hype)
Dashboard and occupancy cameras with continuous recording of the past 24 hours of operation.