We're not yet done with everything cute-sy!
Another appliance to add to our must-have is up for purchase in the market. We no longer have to fret about warm drinks during this humid weather, this new portable appliance would cure this dilemma.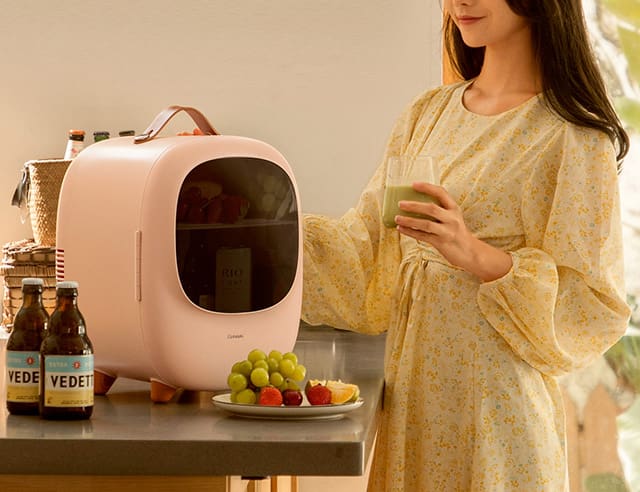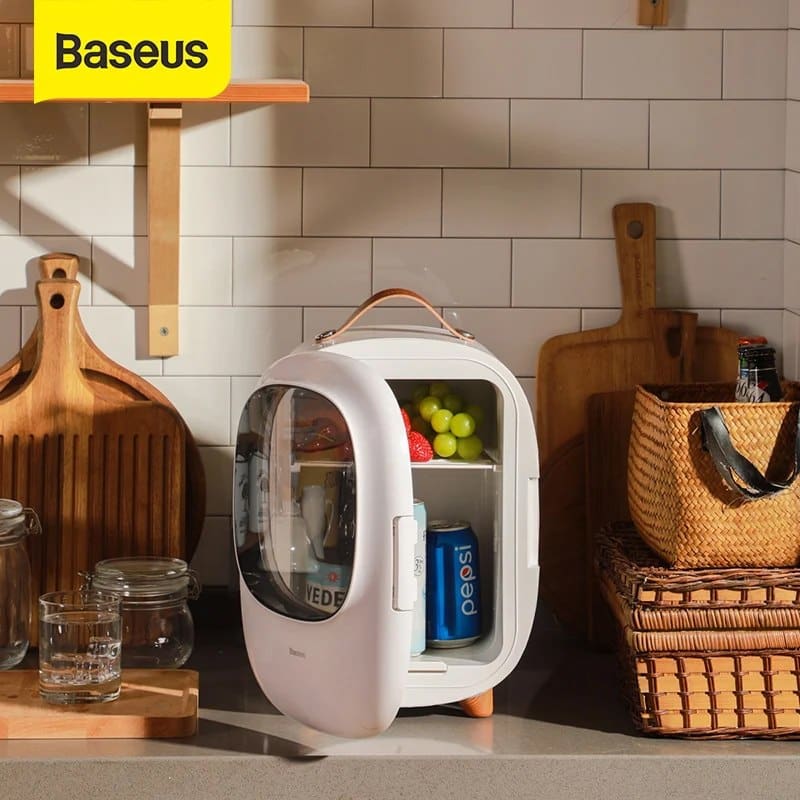 A 29-centimenter high mini fridge is a compact cooler for your drinks and desserts. The mini-fridge has two layers for your drinks and fruits, even desserts.
You can place it in your room while you're working from home, or in your office desk to keep your cool. Elsenot, you can leave it in your homes, near your sofa so you won't need to head to the kitchen.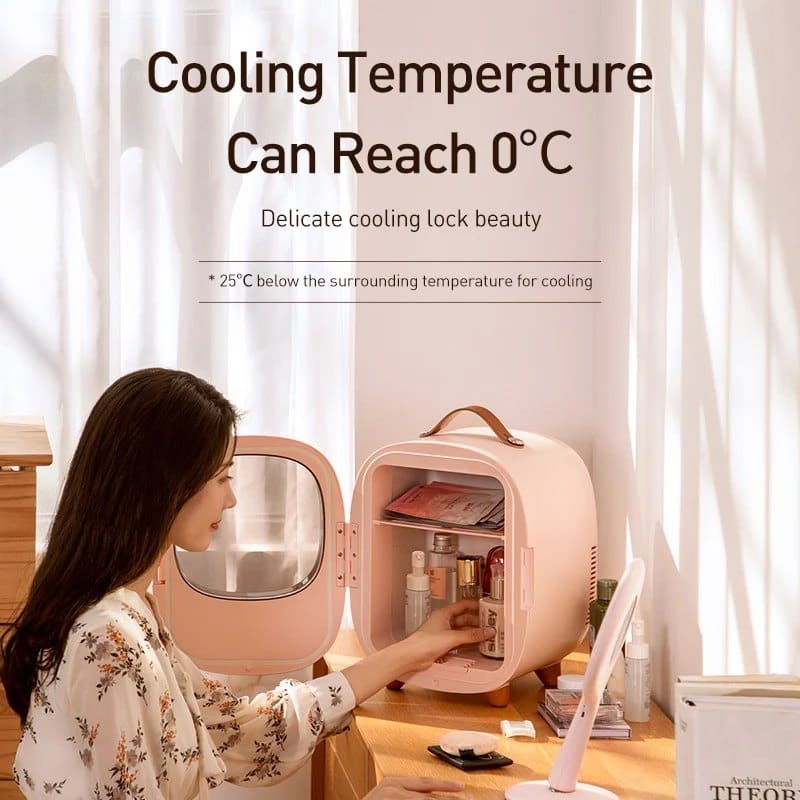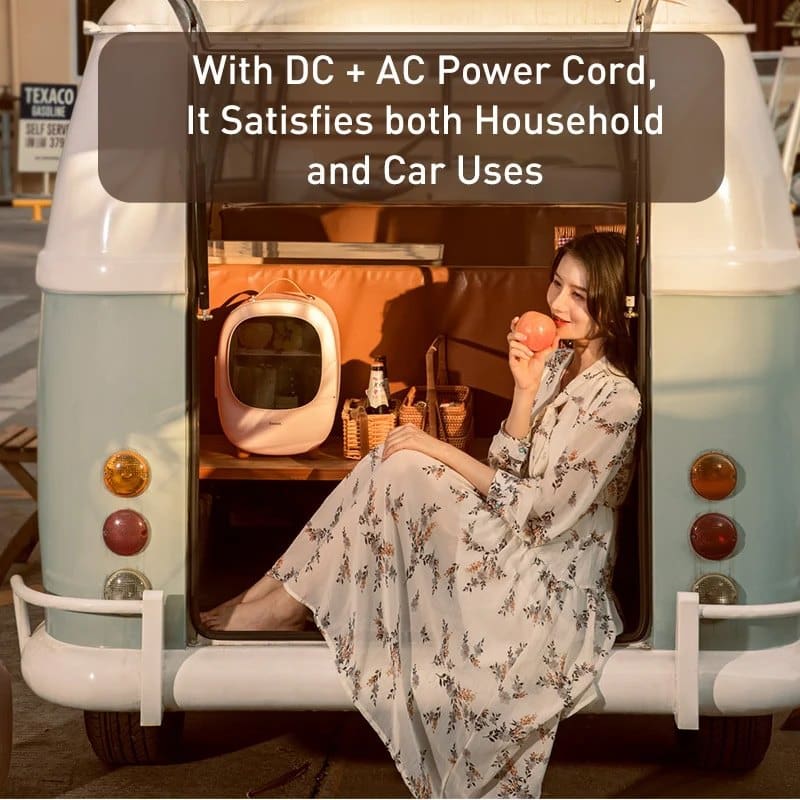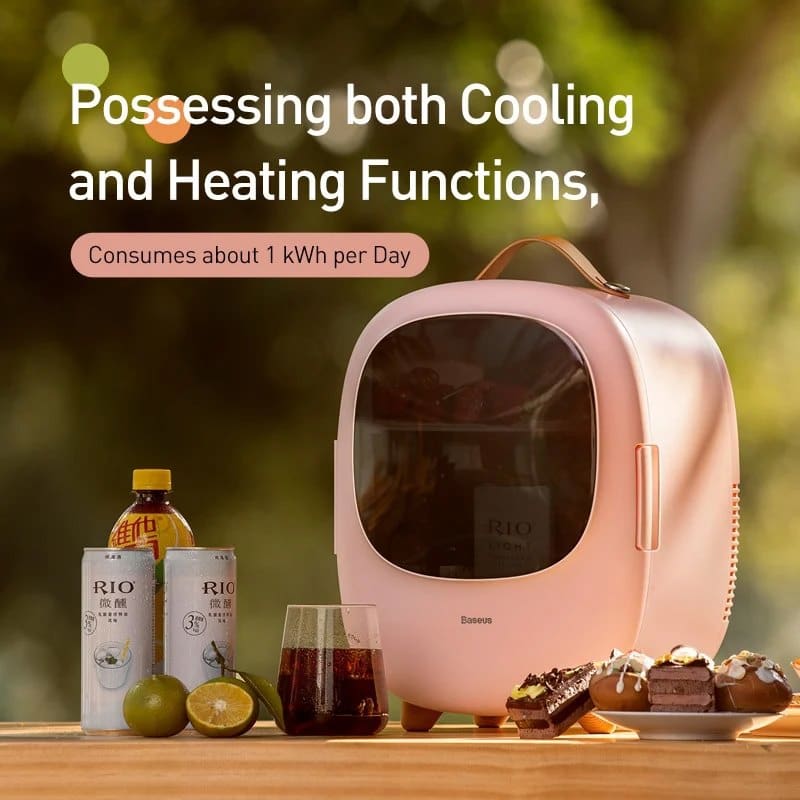 This cute-sy fridge can hold up to 330ML of drinks at a time and it comes in two colors: PINK AND WHITE.
Be reminded that this needs an electrical power, just like the normal fridge. Make sure you have one handy too.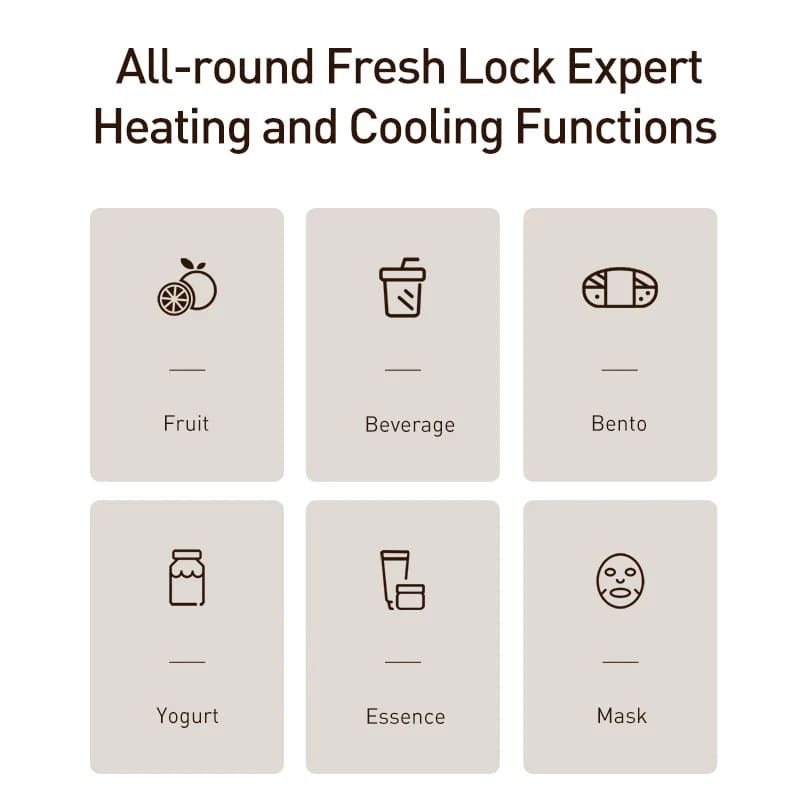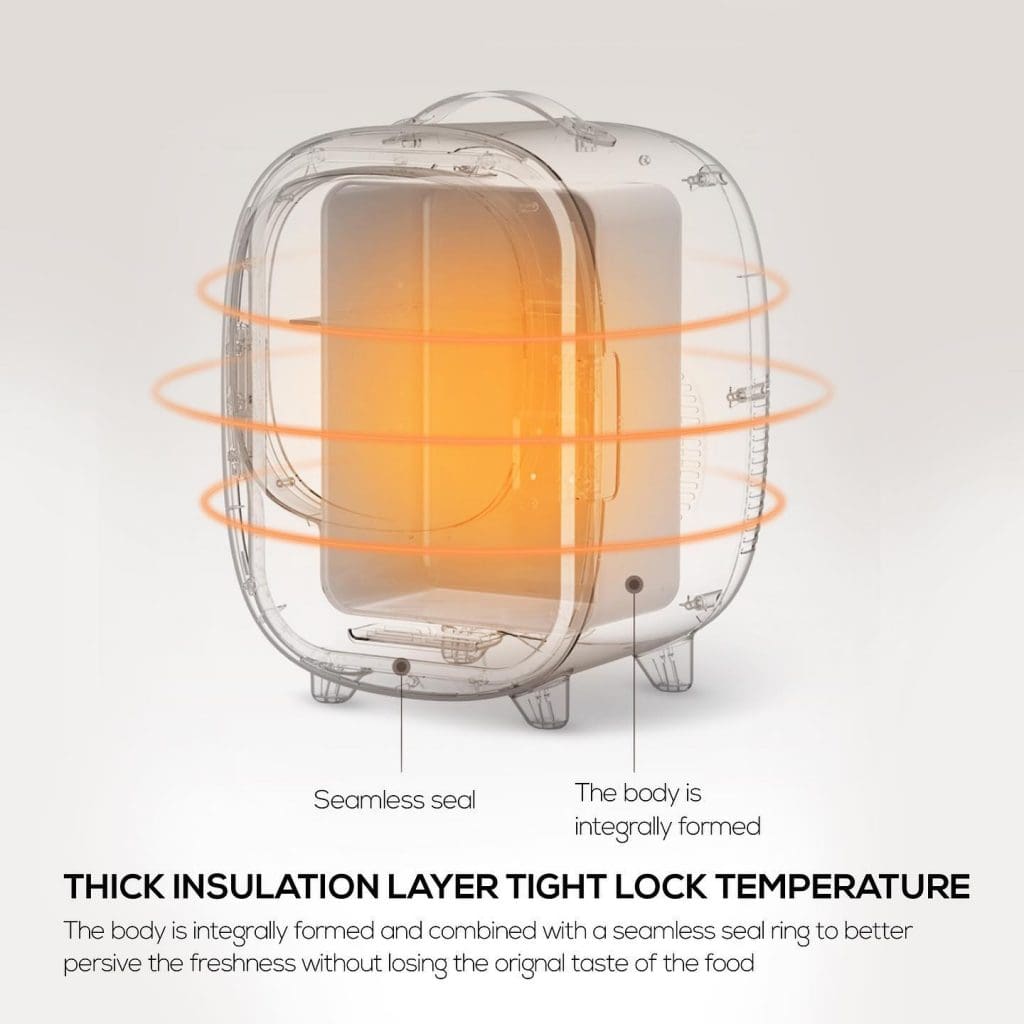 Ecstatic? Head on to Lazada and get it for only P10,900.